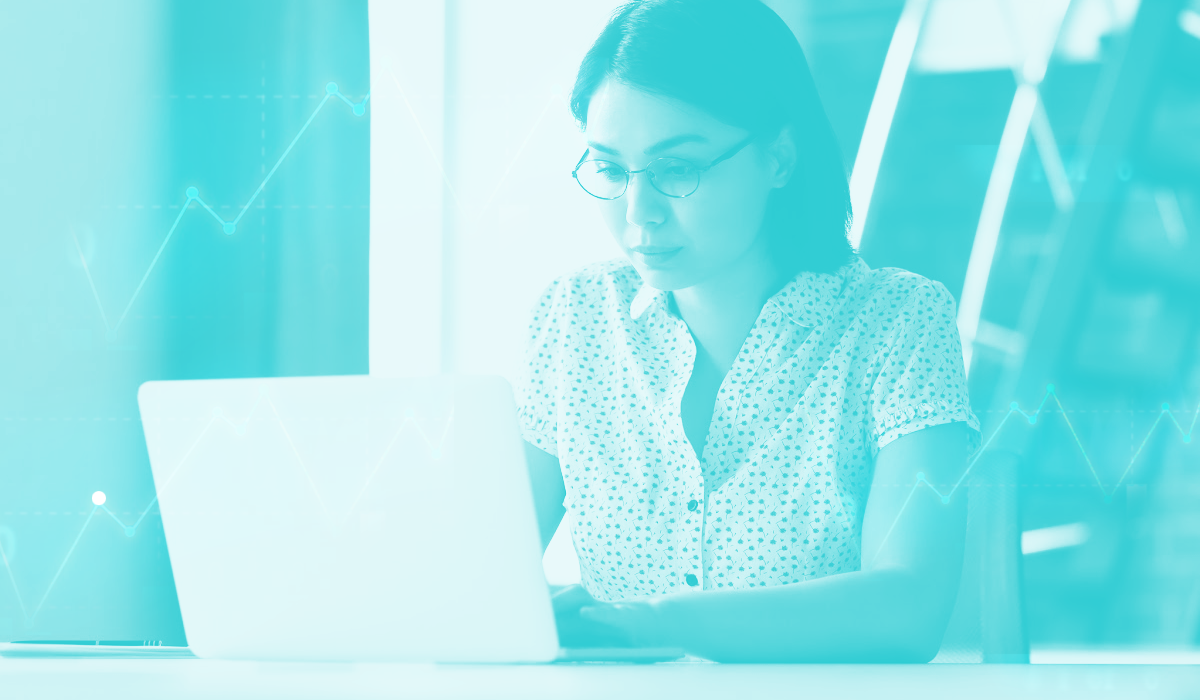 This is Part 4 of 5 of the Visier Embedded Analytics: How It Works series. To read the entire series, click here.
Visier Embedded Analytics gives your customers what they need without the overhead of building your own analytics offering. With over 10 years of experience in the people analytics space, we understand what questions and answers your customers need to know. 
But, what about your data—how can you be sure it will fit into Visier? We understand that if you're considering Visier Embedded Analytics, you want to be confident your data is in the right place and is a good fit. 
Let's dive into some of the most commonly asked questions when it comes to loading your people data into Visier Embedded Analytics.
What data does Visier need, and how does it get into the Visier platform?
Our embedded analytics solution is designed to support the entire employee lifecycle, from applicant to employee, to being trained, paid, promoted and retired. This means that the Visier platform can receive data from any type of system: an Applicant Tracking System (ATS), onboarding software, core HCM, a Learning Management System (LMS), performance management software, and more. 
We've talked a lot about how secure your customers' data is within our solution—but how does it actually get there? Fair question.

The data can either be pulled or pushed into the Visier platform. In a data pull scenario, a data connector developed by Visier can leverage your existing APIs. In a data push scenario, your data is pushed from either your data store or existing extraction/reporting interfaces to Visier REST API (via code) or SFTP (via encrypted flat files). In either scenario, our team is there to guide you. We help you configure data pipelines, validate the data, and curate the relevant content.
What if a customer isn't using all of the data fields? Or what if they have extra fields?
The Visier Embedded Analytics solution is great at adapting to the data. And, a lack of data will not result in a broken application. We build a content blueprint with placeholders that are filled with data coming from your customers. If a specific data field isn't used by some customers, then it won't show up in the application, and the corresponding analytics will not surface for the end user. Each customer will only see content for the data that has been loaded from their application.
Pro tip: Don't wait for "perfect" data
A lot of companies are concerned that their data isn't complete enough to support analytics. But, if you're waiting until you have perfectly clean data before reaping the benefits of analytics, you could be waiting forever—resulting in a missed market opportunity. 
Data gaps are often the result of a somewhat "invisible" debt elsewhere. This could be a process debt (a poorly followed business process) or a product debt (for example, a workflow that is not intuitive). Surfacing the data with analytics (like NCI did) is the best way to accurately assess your data gaps, bring visibility to the impact, and prioritize the gaps that truly matter.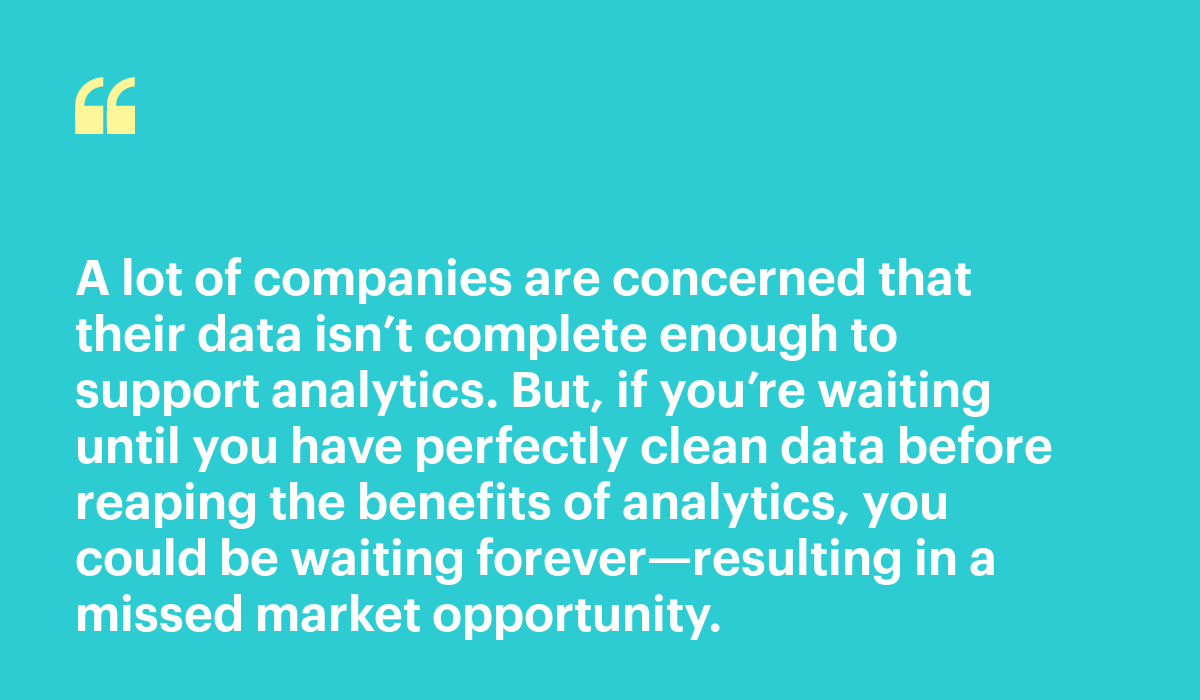 What if, as a partner, we don't have a dataset that Visier requires?
Did we mention how flexible we are? Our Embedded Analytics solution is completely customizable, and designed to support the entire employee lifecycle. There's no data set that's required at every stage. For example, we partner with companies that are focused on talent acquisition and do not collect HRIS data. The key takeaway is that we help you turn whatever employee data you collect into actionable analytics for your customers.
Our content library covers the employee lifecycle with over 2000 business metrics, plus the supporting analytical model to get you started. Our team works with you to determine what is the most relevant to your own unique datasets and how to incorporate analytics that will add the most value to your customers.
Learn more about Visier Embedded Analytics in the on-demand demo. Sign up here to see how you can embed Visier into your existing product.
About the author: Patrice Le Bihan
As the head of Partner presales and solutions, Patrice is focused on partnering with organizations to bring to market elegant, purposeful and highly valued analytics solutions. When he is not thinking about an analytical model to support new use cases, Patrice is leading the execution of a go to market plan or exploring new opportunities with market leading organizations. Beyond Visier, Patrice loves exploring Beautiful British Columbia through cycling, running, skiing or just about any water activity.
Be the first to know!
Never miss a story! Get the Outsmart newsletter.
Related Articles
ASK VISIER
Succession planning means having candidates ready to be promoted into crucial roles. Find out how Visier can provide valuable insights.
ASK VISIER
You're not a compensation expert but you need to advise your managers on compensation? Visier can tell you how well your organization pays people relative to their peers and the market and why this matters.
EMBEDDED ANALYTICS
To discuss how HR tech providers can build products that truly respond to their customers' needs, we brought together three experts.