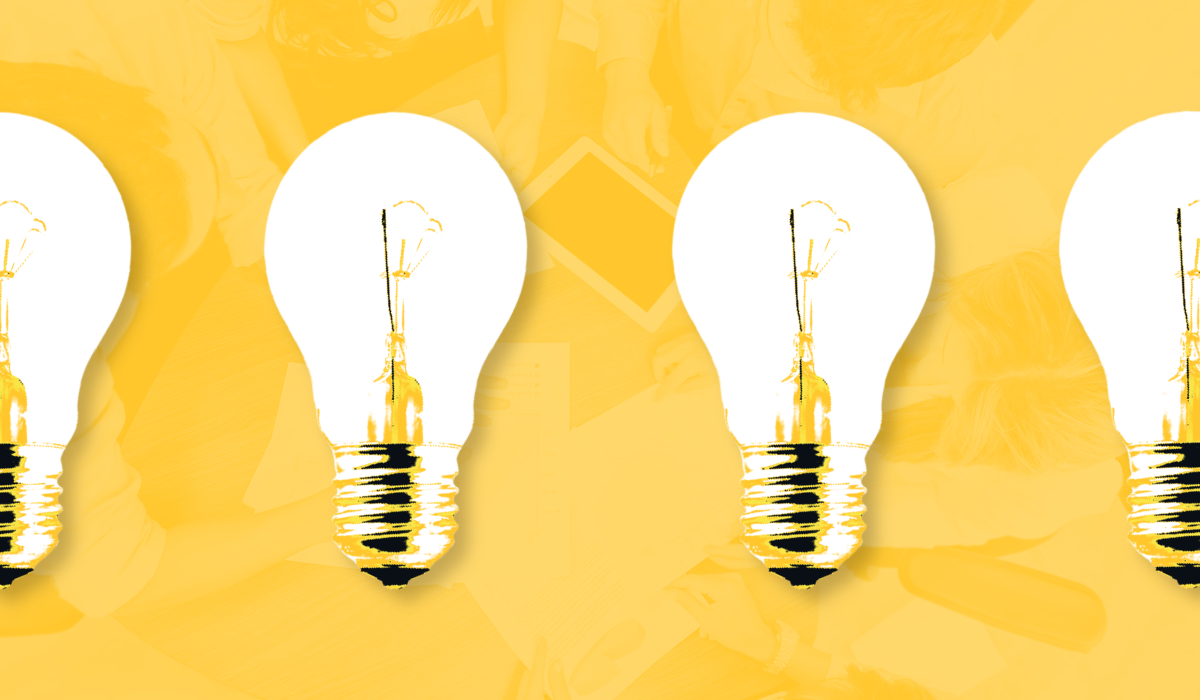 This is Part 2 of 5 of the Visier Embedded Analytics: How It Works series. To read the entire series, click here.
According to Gartner, HR analytics is expected to be mainstream technology in the next 2-5 years. So how can you deliver analytics in a way that doesn't overwhelm your team, disappoint your customers, and makes sense with your product offering?
When it comes to delivering valuable analytical content to your customers, this is where the Visier Embedded Analytics team really shines. We've researched and modeled the metrics and data elements that matter to people leaders. And, we help you research and build out your analytics capabilities so your customers can get the most out of it.
Here's how we do content differently with our Embedded Analytics solution:
1. We take a data journalism approach to embedding analytics within your solutions
Our content is rooted in a data journalism approach, meaning we seek to tell the best story with analytics for your customers. We start with the questions your customers want to know, then figure out what data we need in order to provide answers. 
With Visier Embedded Analytics, our goal is to provide context to the data already captured in your solution, by:
helping you research and build out your analytics capabilities. 
tailoring all of our content to your target personas and defining the business questions that matter the most to them. 
diving deep into the data you own and looking at ways to enrich it with organizational and employee data.
Meaningful analytics is a high priority for companies of all sizes and industries. We help you research and build out every aspect of your offering so your customers can get the most out of it. 
Visier has over 10 years of domain expertise, and our content library covers the entire employee lifecycle with more than 2000 business metrics (plus the supporting analytical model to get you started). Our team works with you to decide what is the most relevant to your own unique datasets, and how to incorporate analytics that add the most value.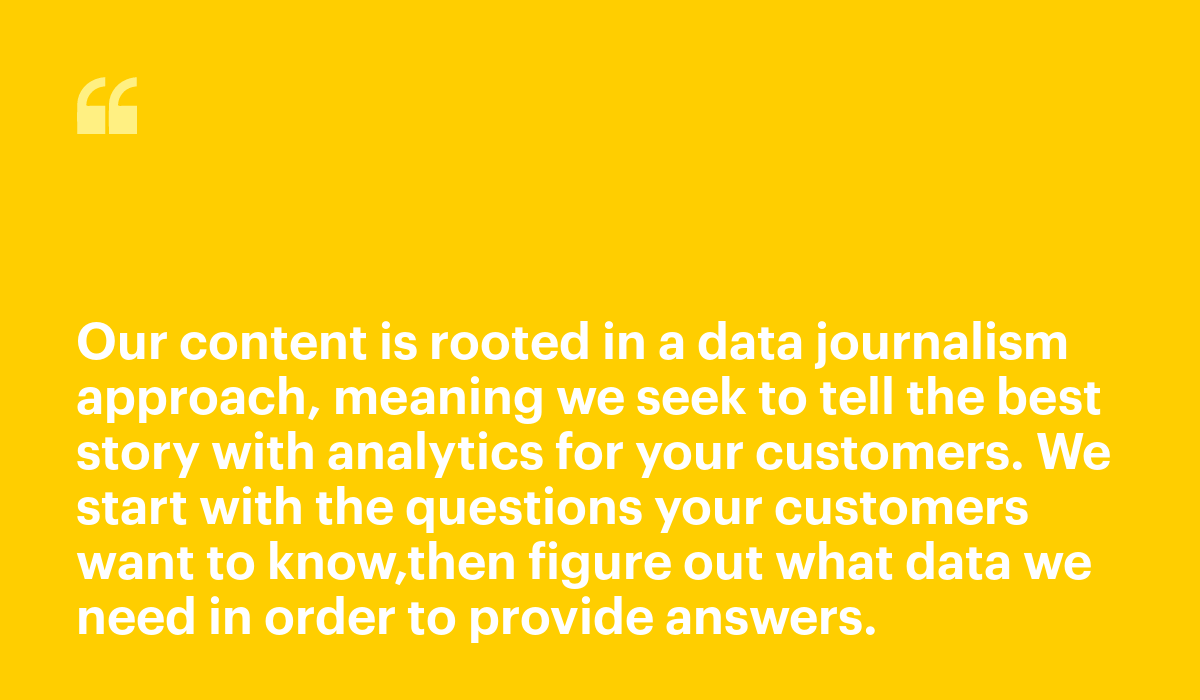 2. We handle all the content updates (so you don't need to worry about upkeep)
Content needs to evolve, change, and adapt to the needs of HR professionals, executives, and people managers. We take care of that for you so you don't have to constantly build and rebuild your analytics for your customers. 
We have several content releases throughout the year, so you don't have to worry about keeping your analytics solution fresh. Incremental changes and innovations are added on a regular basis. This happens easily and seamlessly in the backend of the solution without any need for maintenance on your end. 
3. We roll it out at the speed your customers can handle 
We're never a "one and done" solution. As your customers get more and more comfortable using analytics, we collaborate with your team to gradually introduce new concepts to ensure high adoption rates and customer value. Think of it like learning to drive a car: you might start with the Honda, but as you get more comfortable in the driver's seat…one day you could be ready to take the Lambo for a spin. 
Analytics is rolled out at a pace that encourages your customers to adopt it. We build a roadmap for your customers (with major and minor releases included) as well as support your commercial strategy in two key ways. First, we look at the data you have, and how you can package it in different ways to offer it to your customers. Next, we help you strategize the upsell path to offer those various packages. 
When it comes to building content for your analytics offering, we help you design the entire experience—and we do the grunt work. The Visier Embedded team will guide you through the process and work with your product team to deliver the analytics experience you want to provide to your users.
Want to see how you can embed Visier into your existing product? Sign up here to watch the demo on demand.
About the author: Patrice Le Bihan
As the head of Partner presales and solutions, Patrice is focused on partnering with organizations to bring to market elegant, purposeful and highly valued analytics solutions. When he is not thinking about an analytical model to support new use cases, Patrice is leading the execution of a go to market plan or exploring new opportunities with market leading organizations. Beyond Visier, Patrice loves exploring Beautiful British Columbia through cycling, running, skiing or just about any water activity.
Be the first to know!
Never miss a story! Get the Outsmart newsletter.
Related Articles
ASK VISIER
Succession planning means having candidates ready to be promoted into crucial roles. Find out how Visier can provide valuable insights.
ASK VISIER
You're not a compensation expert but you need to advise your managers on compensation? Visier can tell you how well your organization pays people relative to their peers and the market and why this matters.
EMBEDDED ANALYTICS
To discuss how HR tech providers can build products that truly respond to their customers' needs, we brought together three experts.