Visier careers
A career without compromise
Visier is working on making employee central to every company in the world. It's not surprising we are starting with our own people, creating rewarding, mission driven career opportunities.
See open roles
Visier all-hands
You belong at Visier: our commitment to diversity, equity, inclusion, & belonging
We value diversity, and know that we can't build great software (and a great company) without drawing upon people with a diverse set of experiences and perspectives. We also know that a diverse community does not thrive without a culture of inclusion and belonging, and practices that emphasize equity.
DEI explainer video
'Pledges and statements are nice, but data is the key to accountability and change'
-Paul Rubenstein, Visier's Head of People & Culture
Creating a better world starts with creating a better company. At Visier, we hold ourselves accountable to DEI goals and a commitment to building a culture of belonging. We use our own software to drive accountability for change internally, setting goals and reporting on our progress. We have an active Diversity & Inclusion Advisory Board to help guide our DEIB programs.
We bring this all together at Visier in our
Open Mind - Open Book - Open Heart framework

Visier is a proud sponsor of Out in Tech
Benefits
No two people are the same. That's why we create programs that support and acknowledge all of our unique situations. We survey our employees regularly to make sure the benefits we provide and programs we create are both industry leading and aligned to people's needs.
Our culture embraces flexibility through a hybrid working model for our headquarters in Vancouver and fully remote for others. We believe that work and life should blend in a way that helps you be successful in both.
Our values are operational, not aspirational. We fund professional development and learning programs, provide a stipend for personal health and wellness, and allocate additional time off for people to volunteer for the causes that matter to them.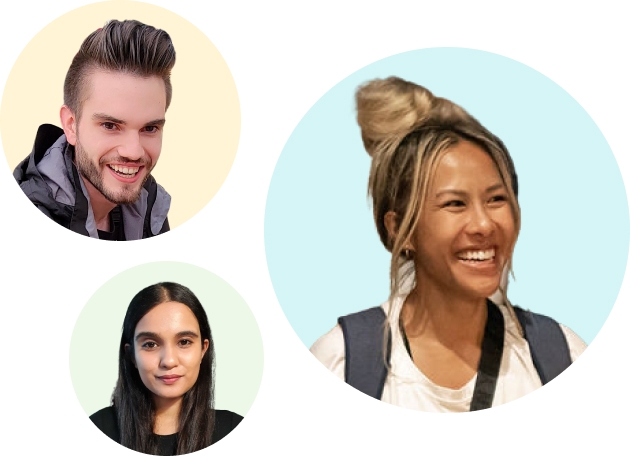 The student journey
One of the best parts of being an co-op at Visier is connecting with technology experts who will introduce you to new perspectives and guide you along your career journey.
Our co-ops enjoy their time here and frequently return as full-time employees, which is why, we keep a number of positions reserved for graduating co-ops and have an alumni page for people to stay connected.
Learn more
Find us where we are
See our teams in action on our social media channels and stay up to date with Visier news on our press page.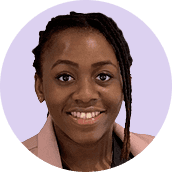 Lira, Sr. Customer Marketing Manager, Visier DEI Advisory Group member
There are so many opportunities to have your voice heard in the work you do in and out of your team. Visier truly cares about creating an inclusive workplace. Ideas and input from different backgrounds are welcomed and embraced. A big part of progress is a transparent executive team that is always open about their progress and opportunities for improvement, and you will find that here at Visier.