Our Partners
Interested in teaming up with Visier? We'd love to talk. Take a look at our partnership programs.
Global Strategic Partnerships
Visier People®, the leading people analytics and workforce planning solution of the Global 2000, is at its core a business transformation solution. Visier Global Strategic Partners—global consulting, transformation, and system integration services providers—partner with Visier to create new value through accelerated business transformation for their clients.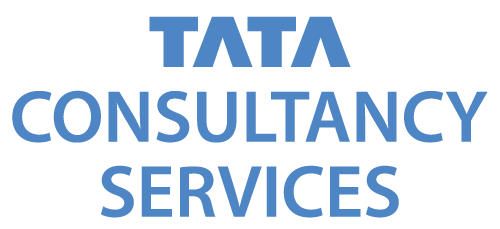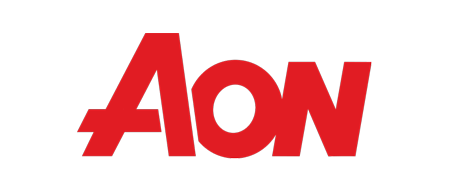 Regional Strategic Partnerships
Visier customers are focused on driving meaningful business outcomes through their investments in people analytics and workforce planning. Visier Regional Strategic Partners are specialized firms that expand their business advisory services in partnership with Visier. "Visier is a Workforce Strategists dream come true!"
Jim Halling, President, Workforce Insights
"Visier is like having a crystal ball for your workforce."
Amit Mohindra, CEO, People Analytics Success
"Visier gives an organization X-ray vision - to see into the future about what will happen and when."
Stela Lupushor, Chief Reframer, Reframe.Work Inc.
"Visier helps HR leaders get invited into discussions that HR is not typically invited to."
Jim Topor, President, Workforce Transformation
"There is nothing more exciting than having the facts and evidence at your fingertips when you are having business discussions with your key stakeholders."
Stela Lupushor, Chief Reframer, Reframe.Work Inc.
Visier Data Partnerships
Visier is a data-agnostic solution, with the ability to bring together data from any system.
Visier Data Partners differentiate and create demand for their offerings by facilitating the consumption of their data by Visier people analytics solutions, or provide expert services leveraged by Visier customers in data collection.

Technology Partnerships
People analytics is a top trend in HR technology, and is in high demand. Visier Technology Partners differentiate their software offerings by providing Visier people analytics capabilities directly to their customers.
Become a Partner
Interested in teaming up with Visier? You're in good company. We'd love to talk about how a strategic partnership with Visier can strengthen your business offering.
Visier uses the information you provide to us to contact you about our relevant content, products, and services. You can unsubscribe from communications from Visier at any time. For more information, check out Visier's Privacy Statement.