Visier partners
Dedicated to your success
Drive customer value, achieve business results, and unlock future opportunities by partnering with Visier. Our program enables you to deliver the world's best people analytics to your organization and the clients you serve.
Become a partner
Connect business outcomes to people
Harness the power of people analytics to uncover key insights that lead to great business results.
Simplify people analytics
People analytics can be complex. We simplify it with out-of-the-box insights that everyone across the organization can leverage.
Discover impactful insights
Transform your customer's data into key insights that answer business-critical questions.
We proudly partner with...
Business Type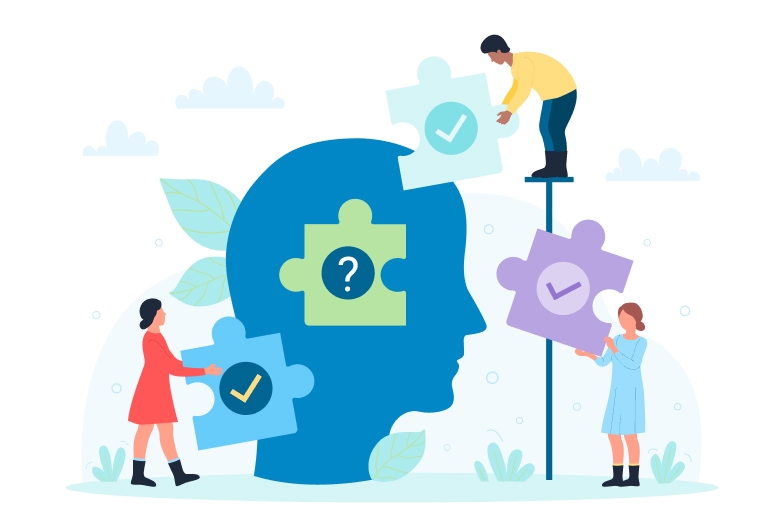 People Intelligence Alliance
The wisdom of many
Visier is a proud founding member of the people intelligence alliance, a community of data driven leaders, who are committed to delivering innovation through openness and connectivity of data. Join the largest people analytics community working together to innovate and share knowledge on the best people analytics practices.
Learn more