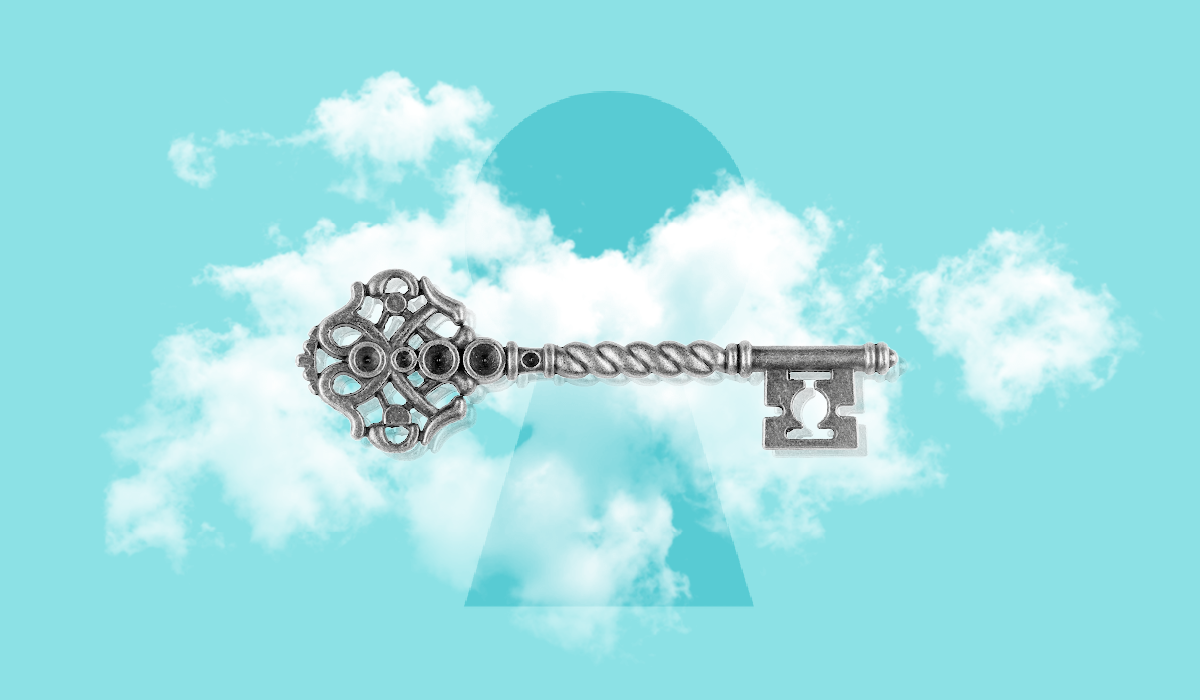 This is Part 3 of 5 of the Visier Embedded Analytics: How It Works series. To read the entire series, click here.
People analytics is some of the richest company data that exists; the ability to keep it secure and private is crucial for any business. Our Embedded Analytics solution is built with a foundation of security, both protecting against external threats and ensuring data is safeguarded and complies with the highest privacy standards. 
One of the top concerns HR leaders have related to people analytics is ensuring data security.

— SHRM
Since your customer data is complex, it might seem equally as complex to keep all their information safe. Usage rights and security across a variety of data sources, metrics, and dashboards can be challenging, not to mention they come with huge data privacy and legal risks. 
We know that data related to people is valuable and requires a high level of protection. That's why we've spent the last 10+ years building and refining the most advanced security models for our customers. We keep your sensitive data secure with controls that align to the user's role and responsibilities, while also protecting from external threats. 
Here are three indispensable considerations when evaluating your data security model:
1. You need a world class trust and security program 
The protection of your data is at the forefront of everything you do so that your data and your customers' data is always safe. 
At Visier, our Trust Services Program was established to ensure that we take a holistic approach to protecting customer data. When you embed Visier into your solution, we act as a sub-processor with industry best practices. We comply with global regulations like GDPR and information security and data privacy frameworks like SOC level 2.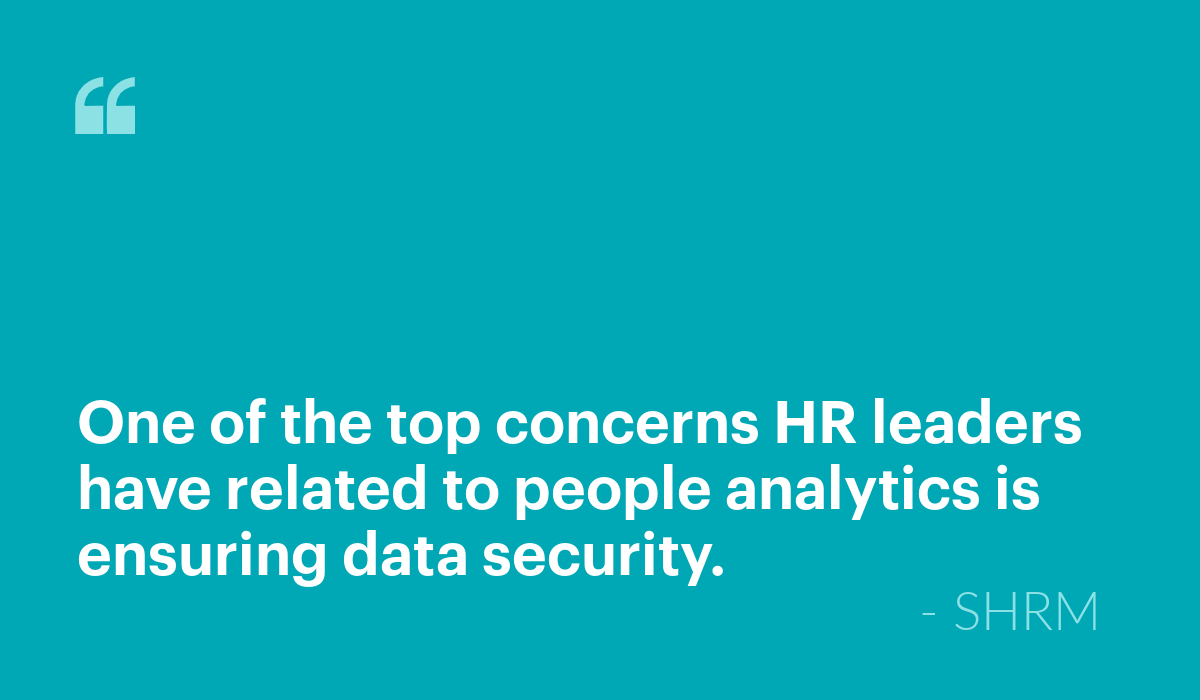 2. You need full control over data access for all your users
You should rely on configurable Record Level Security (RLS) and Column Level Security (CLS) to control user access to different sets of data so that users only see what they are supposed to see. RLS allows you to define which records (or rows) can be viewed by any user; for example, who can view specific management levels, like VP and above. CLS allows you to define which columns are revealed to a user; for example, who view "age" or "gender."
Visier supports both and more. We also define the level of access, like detailed access or strictly aggregated values. We can also dynamically restrict a leader's access to their organization.
3. Multi-jurisdictional hosting 
You will want to comply with regional regulations by hosting your data in jurisdictions that fit your customers' needs. For example, if your customer's data is in Canada, and your company is not, you'll need to offer hosting in Canada.
To provide your customers with outstanding analytics, you need a reliable and secure platform and practices to follow. You can build this from the ground up—or leverage Visier's 10+ years of delivering the most secure analytics platforms to customers of all industries and sizes. Our team is here to guide you every step of the way.
Take a look "under the hood" at how Visier Embedded Analytics fits into your product. Sign up here to watch the on-demand demo.
About the author: Patrice Le Bihan
As the head of Partner presales and solutions, Patrice is focused on partnering with organizations to bring to market elegant, purposeful and highly valued analytics solutions. When he is not thinking about an analytical model to support new use cases, Patrice is leading the execution of a go to market plan or exploring new opportunities with market leading organizations. Beyond Visier, Patrice loves exploring Beautiful British Columbia through cycling, running, skiing or just about any water activity.
Be the first to know!
Never miss a story! Get the Outsmart newsletter.
Related Articles
ASK VISIER
Succession planning means having candidates ready to be promoted into crucial roles. Find out how Visier can provide valuable insights.
ASK VISIER
You're not a compensation expert but you need to advise your managers on compensation? Visier can tell you how well your organization pays people relative to their peers and the market and why this matters.
EMBEDDED ANALYTICS
To discuss how HR tech providers can build products that truly respond to their customers' needs, we brought together three experts.