Our Mission
Visier helps you to see the truth. As a pre-built analytics solution, Visier asks the right questions and promptly identifies opportunities and risks within your organization. This empowers leaders to make immediate, informed decisions.
Visier's purpose is to help people see the truth and create a better future—now.
Visier was founded to focus on what matters to business people: answering the right questions, even the ones a person might not know to ask. Questions that shape business strategy, provide the impetus for taking action, and drive better business results.

Visier delivers fast, clear people insight by using all the available people data— regardless of source. With best-practice expertise built-in, decision-makers can confidently take action. Thanks to our amazing customers, Visier is the market leader in Workforce Analytics with 11,000 customers in 75 countries around the world.
What's in a name?
In ancient times the "vizier" was the leader's most trusted advisor. The name Visier is inspired by our mission to empower leaders with the insights they need to better see, understand, and make decisions about their businesses.
Founding Members
Founded by leaders from the Business Intelligence industry, Visier's initial team gathered the industry's top innovators and developers to design a solution to help organizations see the truth in their data.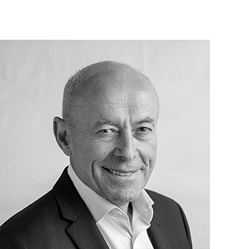 John Schwarz
Co-Founder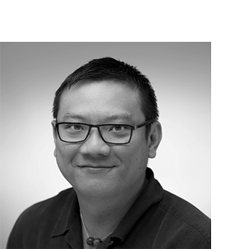 Ryan Wong
Co-Founder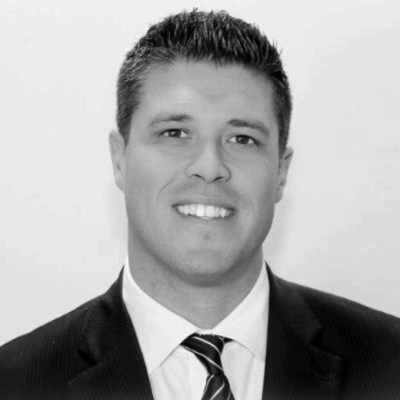 Jan Schwarz
Co-Founder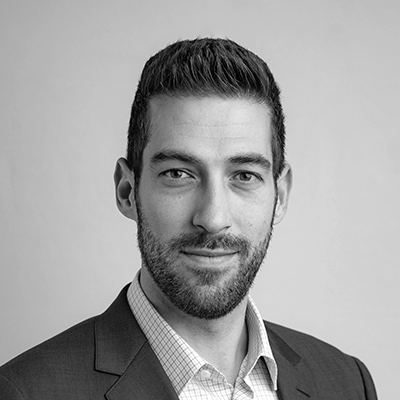 Brett Schwarz
Co-Founder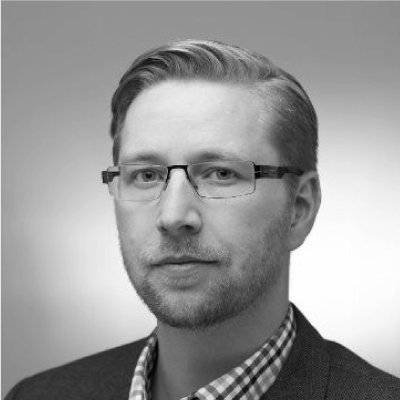 Dave Weisbeck
Strategy & Solutions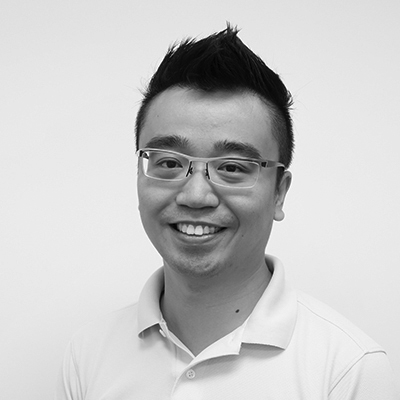 Kevin Sit
Development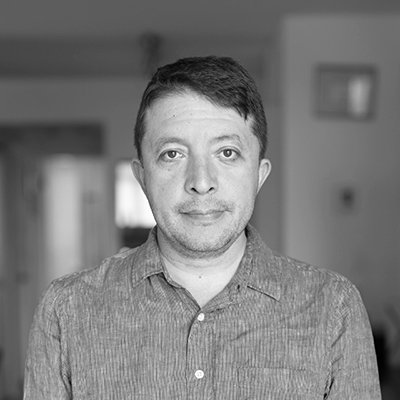 Carlos Mejia
Development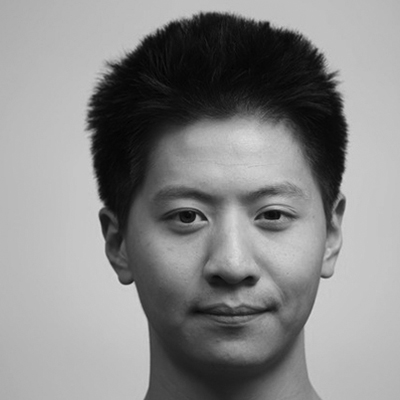 Alex Le
Customer Success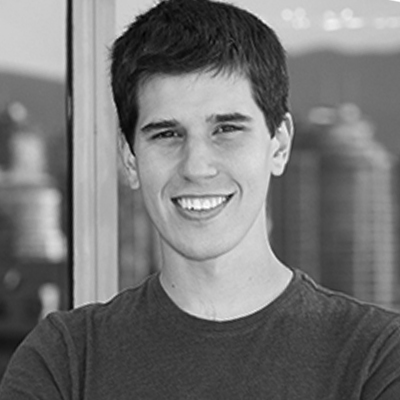 Geoff Zenger
Development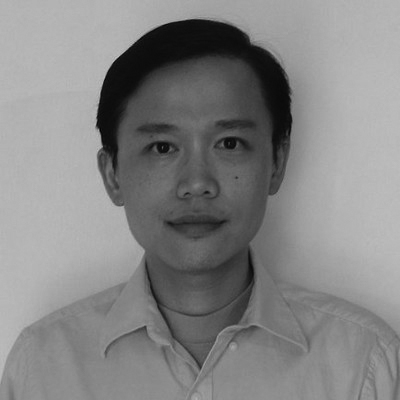 Hlaing Than
Development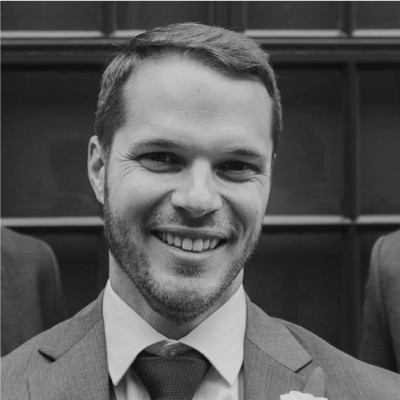 Ryan Hanna
Development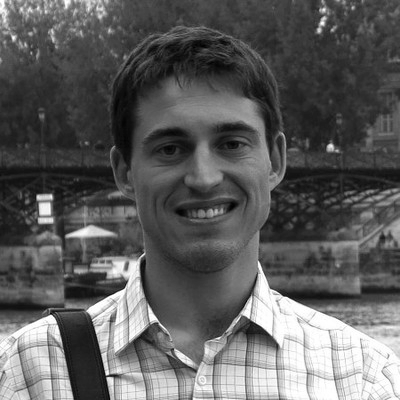 Max Bitel
User Experiences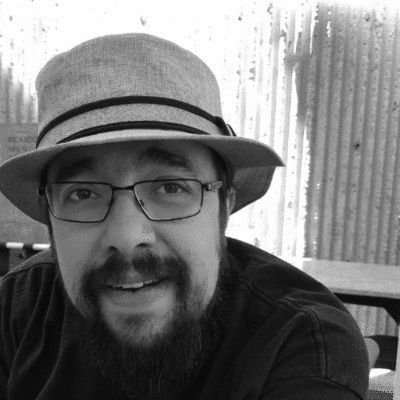 Alejandro Mejia Greene
Development