Visier People® Essentials
Tackle your most critical workforce challenges.
Visier People® Essentials is a single people analytics package designed to help you move the needle on the HR challenges that matter most—from talent acquisition to retention, and beyond.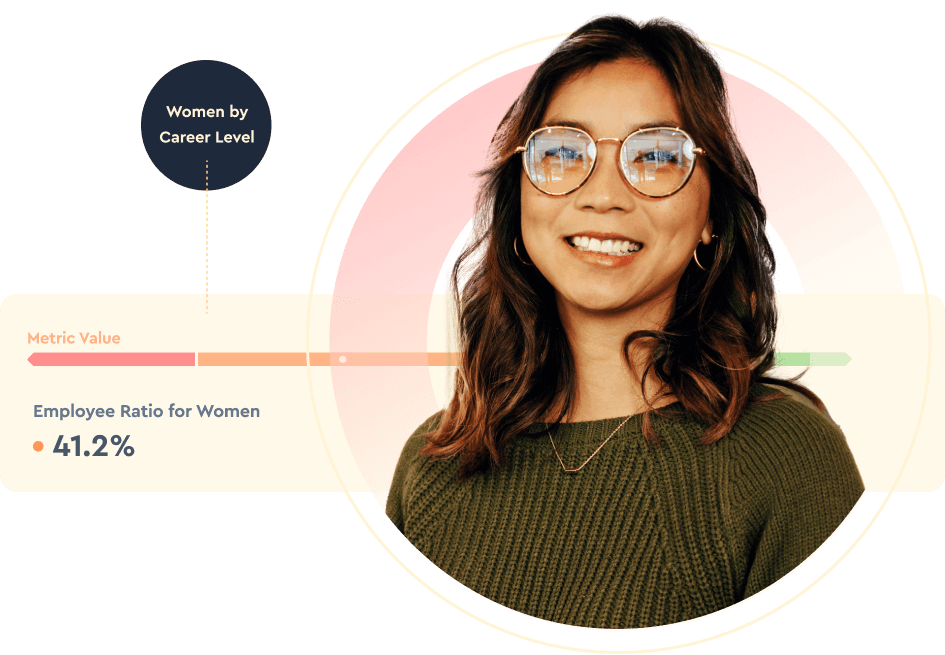 Your launchpad to success
Essentials is the most cost-effective and proven way to launch, enhance, or scale your people analytics practice.
A simple starting point.
Get a guided, turnkey experience that includes everything you need to get started quickly, even if your organization has no existing people analytics practice in place.
Remarkably cost-effective.
Affordably priced, Essentials will help you rapidly demonstrate a strong ROI on your people analytics investment.
One complete package.
Essentials includes foundational capabilities spanning the entire employee lifecycle, selected based on our experience with over 25,000 customers.
Ideal for organizations that are...
Just getting started with people analytics and looking for a starting point
Seeking to replace or extend in-house analytics capabilities
Considering migrating from another people analytics vendor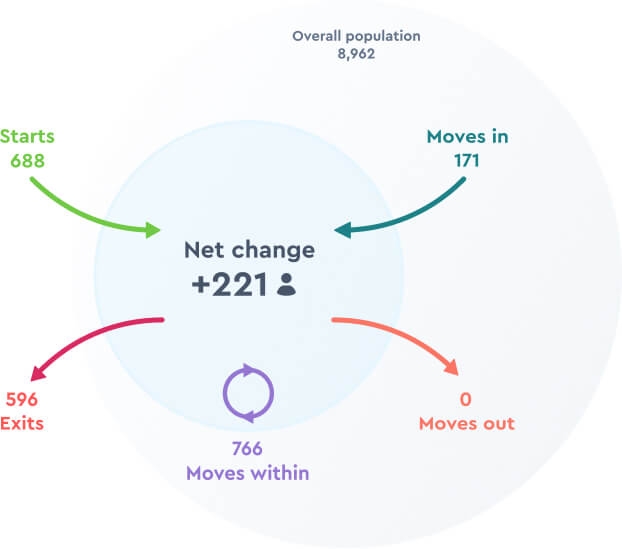 One radically simple approach to people analytics
Essentials is an expertly-designed mix of software and services to help you stand up (or extend) your people analytics practice.
The Visier Platform
When you buy Visier, you get the world's most powerful people analytics platform, which just happens to be easy enough for anyone in your organization to use. You'll see why we're #1 in user experience.
Pre-built Analytics
Right out of the box, you get hundreds of pre-built questions and answers, created based on our experience supporting thousands of PA teams. Bring your data; we'll take care of the rest.
Professional Services
From purchase to rollout and beyond, Essentials is a fully guided experience. We're behind you every step of the way, which is why Sapient Insights named us #1 in vendor satisfaction.
Visier grows alongside you
Essentials is your people analytics foundation. When you're ready to go further, we make it easy to add capabilities from our extensive catalog.
Advanced Talent Acquisition
Hire smarter
Workforce Planning
Design effective people plans
Employee Experience
Build a more engaged workplace
Workplace Dynamics
Boost collaboration & effectiveness
Learning & Development Impact
Sharpen your L&D initiatives
Hybrid & Remote Work
Find the right hybrid balance
Achievement & Career Growth
Unlock employees' full potential
Total Rewards & Hourly Workers
Optimize your hourly workforce