Contact Us
To facilitate your request for more information, we'll be sending you periodic updates on our solutions and events. Please contact marketing@visier.com if you have any questions.
GLOBAL CONTACT INFO
Toll Free: 1.888.277.9331
Main: 778.331.6950
Fax: 778.331.6951
Email:
i
nfo@visier.com
Vancouver Office
#400-858 W BEATTY STREET VANCOUVER BC V6B 1C1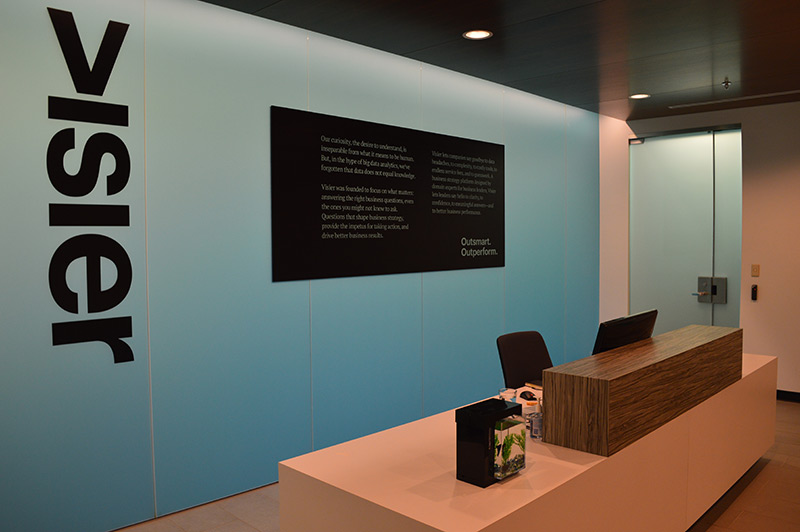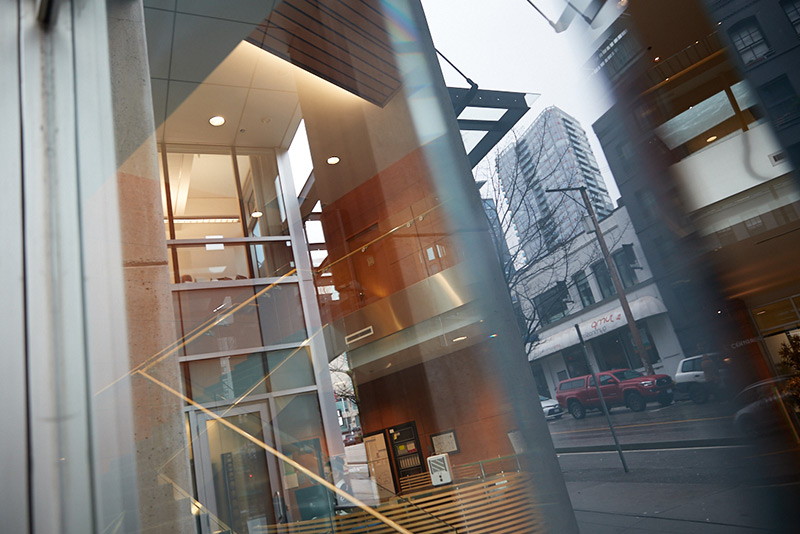 San Jose Office
620—550 S. Winchester Blvd.
San Jose, CA 95128