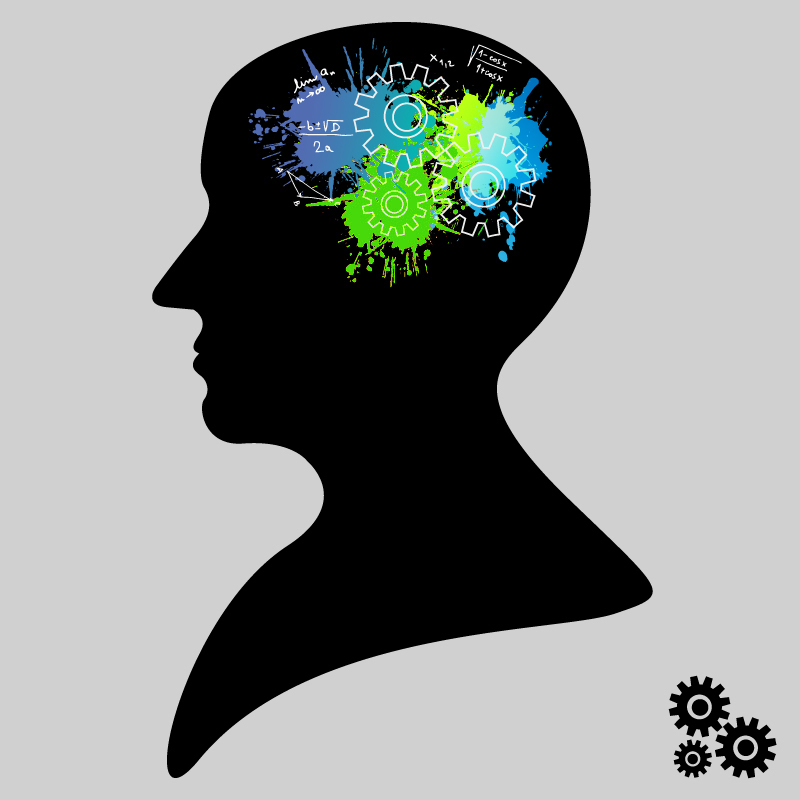 HR Transformation is no small feat. It requires skills-building around financial issues, democratizing access to workforce data, and above all, empowering HR to become a strategic business partner.
There are many signs that HR is up for this challenge, and I have met many practitioners who are blazing new trails in the field: They can help companies execute sound talent strategies during periods of change, whether it's a corporate merger, increased competition, or an aggressive growth strategy.
Becoming a strategic business partner may seem like a lofty goal, but I would argue that it is not altogether an elusive one for HR. In fact, you may have the characteristics of a great business strategist, and not even know it.
Below are three signs that you have the potential to become a great HR change agent. You will also find some practical tips to foster these traits so that you can understand the business better, use data to think more critically, and become a champion for decision-making within your organization.
Sign #1: You are naturally curious
If you typically ask your team probing questions related to broader goals before embarking on a new initiative, you are already putting some good strategic thinking practices in place.
But there is one question in particular that you need to really investigate deeply in order to deliver sound talent strategies: How do people impact the success of the business strategy? This is the place where you need to be the deepest expert.
To make this link between talent and business results, you first have to understand the business strategy. To do this, you need to ask several questions, such as: Who is the core customer? This may seem like an obvious one at first blush, but you may need to dig a little deeper to get the right answer. For example, who would you say is the core customer for a company like Google? The obvious answer is anyone who has ever "Googled" something, but when you probe deeper you realize the real customers are the advertisers.
Once you understand who the customer is, you then need to ask:
What are the problems our company is solving for our customer?
Who is the competition?
Where does the organization stand in relation to the competition?
Once you understand the business strategy, you have to take an additional step and map it back to your talent. Ask questions like: Do people with more experience drive better customer satisfaction? Would a focus on diversity make an impact on our global expansion efforts?
As you can see, there are many ways to make a connection, and a little divergent thinking can help here, but it's crucial to understand the fundamentals of the business first. What's a good way to do this? Reach out to people in other departments. You can visit workers on the front lines, or have lunch with someone in sales or marketing.
Sign #2: You like to think of the big picture
If you can quickly see patterns in complex problems, and tend to think of how individual parts impact the whole, you can use these skills to get an end-to-end view of — not only how the organization operates — but also its past, present and future. The key is to understand the connections, or how one thing affects another. Then you will be able to play with those levers to achieve different outcomes.
For example, retention is a big challenge for many organizations. It can be tempting to start by looking at turnover rate, segmenting it by geography and department. But what I would advocate is to step back and think more critically. Follow these steps:
Step 1. Identify whether you have a problem
Start by looking at your current resignation rate and how that is trending over time. If it's increasing, you do indeed have a problem. But to understand whether this problem is a major issue, you need to go deeper. This means you need to ask more complex questions, like: What does the resignation rate of our high performers look like? If you see that the resignation rate of your high performers actually exceeds your overall resignation rate, alarm bells should be going off.
Step 2: Hypothesize
Once you understand the impact of the problem, you can hypothesize about what is causing the issue. Do we have an issue that relates to engagement? Do we have a problem with leadership and management? Have we lost that connection with the vision of the organization because we have had too much churn in the organization? Or is it a career development issue? Do people feel their careers have stalled out?
Step 3: Test your hypothesis
From there, you need to test your hypotheses. Let's say you want to determine whether it is really compensation that is causing people to leave. What you need to do is compare the resignation rate of people who are at different pay levels.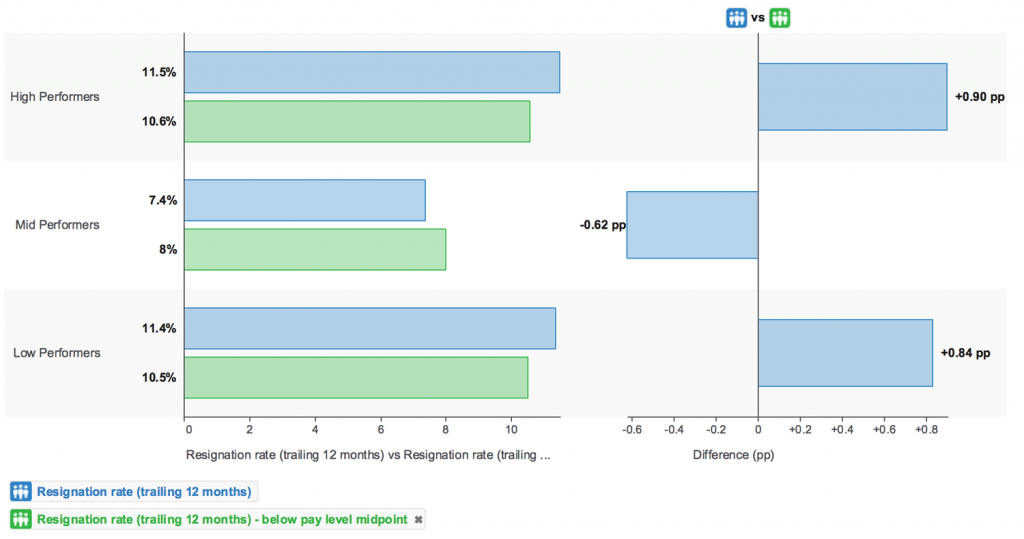 In the above scenario, we have segmented the data into resignation of everyone (blue) and resignation of those below the pay level midpoint (green). We went a little further and also looked at different performance bands, and, in this case, we can see our hypothesis that compensation is at the heart of why people are leaving is in fact false.
At this point, you can either go back and test the other hypotheses one by one, or you can use more advanced statistical approaches to shortcut through some steps. For example, this clustering analysis looks at common trends that are inherent in the data. In orange, you can see what is common across people who are resigning, and in green, what is common across people who are staying.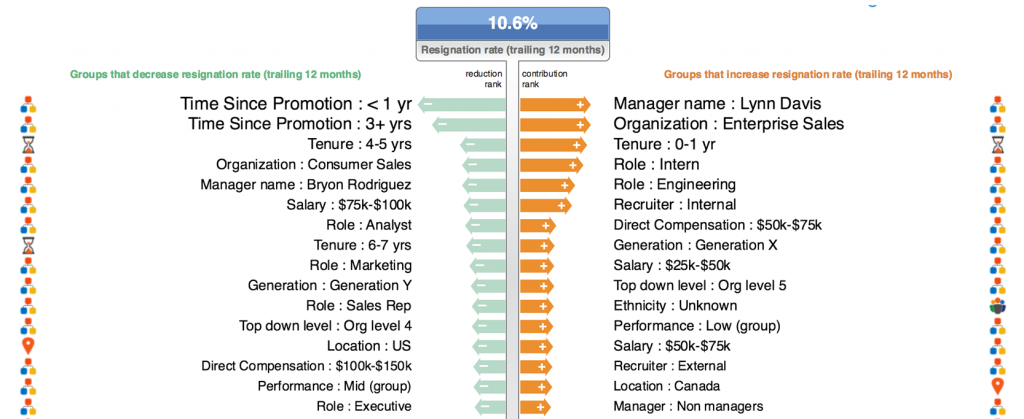 Using this analysis, you can pinpoint where you need to apply your efforts — In this scenario, it looks like Lynn Davis may need a performance review.
Sign #3: You can rally people around a common cause
Peter Drucker made the observation that with knowledge work, "teams become the work unit rather than the individual himself." This means that the ability to get multiple people to collaborate on a single goal is becoming increasingly important, and ultimately, those who can drive alignment will succeed in business.
It is important to note that alignment is different than consensus. In my experience, consensus (trying to get everyone to agree on a specific outcome) is difficult to achieve, and slows down decision-making in the organization.
Instead, the real goal you should set is to own the process around decisions. Here, you can use operational workforce planning to your advantage. Good workforce planning is very much a collaborative exercise. You need to take a portion of that plan and say to the relevant business leader: "I need you to identify what you need to be successful." This way, you can own the process for decisions, rather than being the person who is responsible for them.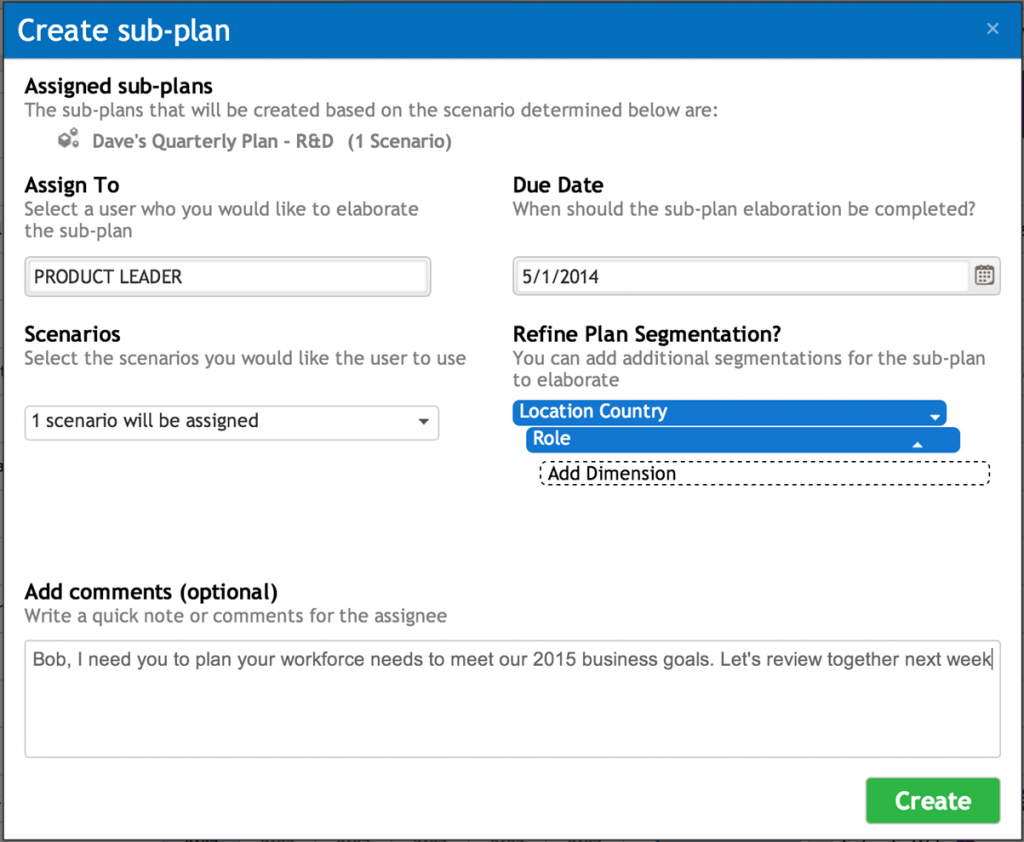 At the end of the day, you need broad participation not just from HR and Finance, but business leaders themselves. This will give you an aligned definition on what's important, and how to measure what is important.
About the author: Dave Weisbeck
Dave enjoys problems that require both logical and creative solutions, and thus exercise both his left- and right-brain. He started out his career in the 90s writing code as a computer programmer, and then moved on to product management, marketing and general management roles. Dave has a strong background in analytics, having played a key role in the analytics businesses at SAP, Business Objects, and Crystal Decisions. At Visier, he looks after product and market strategy. A proficient do-it-yourselfer (he made his own PVR for fun), Dave's hobbies include the logical and creative challenges of cooking, home brewing, and photography.
Be the first to know!
Never miss a story! Get the Outsmart newsletter.
Related Articles
CULTURE
Businesses find themselves with more employees than they can afford, and a reduction in force is necessary. Minimize the pain of the budget squeeze.
TRENDS
Don't get caught in the headcount trap! Follow these three steps to ramp up the business value you get from headcount metrics.
TRENDS
Higher salaries don't always produce winners. Underpay your employees, and risk losing your best and brightest. Retain your star performers with these tips.