eBay's Scott Judd on Employee Experience as Part of Hybrid Success
Empathy is key to delivering a positive, unique experience to your employees. It's also what makes eBay's Scott Judd an HR Super Leader.
Scott Judd is Senior Director of People Analytics at eBay, a global commerce leader that connects buyers and sellers across the world. In this interview, he shares the challenges his company weathered during upheavals beginning in 2020, why he puts himself in other people's shoes on a daily basis, and how his team creates better employee experiences even in tough times. 
---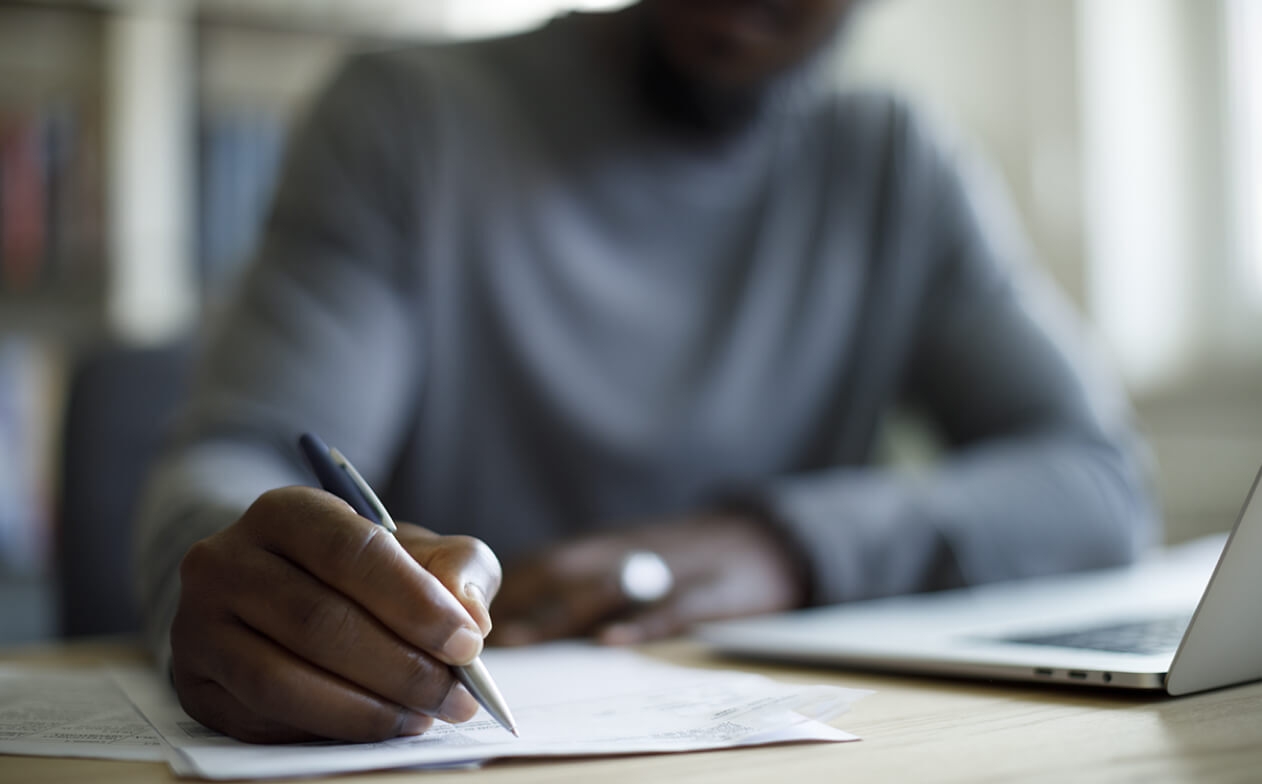 Scott Judd has always been remote at eBay. In this video he talks about what makes a remote team successful—like regular team rituals such as "smiles & salutes."
---
What does a typical day look like for you and your team at eBay?
Scott Judd: I lead the People Analytics team, which is made up of six employees with a range of skills across data engineering and consulting, dashboard development, and HR generalists.
Our team has a great love of data and collaboration—it's part of our team culture!—that we use every day to provide our leaders with data-informed people solutions and coach stakeholders on how to take action on those insights.
The last couple years have been quite the rollercoaster. What are you doing to prepare for whatever comes next?
Well, in the next two or three years, eBay is going to be on a tremendous journey of transformation, and we're really looking to have a tech-led reimagination of our business. That means we have to find, grow, and keep amazing technical talent. Visier is going to help us bring together all the different pieces of that employee journey into one place—from the first time a candidate is connected with us to the last day an employee has at eBay, and hopefully that same employee will one day come back and be a candidate again.
Visier imagined five HR superpowers that guided leaders through the storm of upheavals. What's your superpower, Scott?
My superpower is empathy! It really reflects the way that I try to lead my team and the way that I try to interact with stakeholders and partners.
---
---
So, what does that empathy superpower look like in action for you?
We always want to make sure that we're designing dashboards and materials with the stakeholder in mind and putting their experience first and foremost. It's really important to put ourselves in the shoes and mindset of our partners, with the data that they need to take action, as opposed to the super cool, complicated regression analyses that my team may want to make. Empathy is also making sure that we're supporting our users and our customers in great ways, giving them the right tools to connect and make their lives better.
---
---
Many companies find it difficult to create that kind of employee experience. How does your team enable better decisions in that area?
Analytics really underlies all of our employee experience work. For every program that we have, we want to make sure that the programs are being optimized through data, that we're being as impactful as we can, that we're learning from our employees, what's working and what's not, and making quick course corrections. We also make sure that there are good metrics aligned with every initiative that we have so that we know how we're tracking and how we can do better.
How do people analytics help companies make the hybrid workforce successful?
The first is by starting with science. We actually don't need to do research ourselves on every question. We can access some of the great work that's been done already and make sure that we're applying best practices from external sources to our business. 
Other ways that analytics can help is by listening to what employees are saying and what they're doing through feedback surveys. And then also looking at their behaviors, things like badging data, how often they're coming into the office, digital exhaust, how well are they communicating across various platforms.
And the last area where analytics can help is through communication and really helping to tell the story of the company to our employees, to give employees confidence that their voices are being heard and actions are being taken based upon their feedback.
How do you put the "people" in people analytics everyday?
Sometimes you can forget that there's a person and a story behind every data point. So we really try to remind ourselves of the impact of our work. For example, when we're working on compensation, it's good to remember there are over 10,000 employees that are getting paychecks and they can be confident that the pay is fair and equitable because of the work that my team does.
We also remind ourselves that through impacting our employees at eBay, we're actually impacting all of our users around the world. So my team of six people can actually be influencing the lives of over 185 million people around the world, which is a pretty amazing thing. 
Return to blog
Get Outsmart content straight to your inbox
Subscribe to the People Insights Monthly newsletter for actionable insights and stories.
Subscribe now