Trends
6 Min Read
3 Ways to Free Up Budget to Reinvest in Your Workforce
You can see it during virtual meetings and on the front lines: People are tired. As early as April, a significant proportion of workers were already feeling burnt out, according to SHRM research. With so many uncertainties still looming, this problem hasn't gone away–and is likely impacting more and more people every day.
Many employers are tackling employee well-being proactively, giving people paid time off, counseling, and additional company-paid benefits. Of course, these are immediate needs that need to be addressed. But long-term employee development and succession planning shouldn't be ignored: According to Gallup, when people feel inspired in their work, they are less prone to burnout, and one way to inspire people is to invest in their personal growth.
As companies shift into the new way of doing business amidst an ever-evolving pandemic, adopting programs geared towards maintaining a strong workforce is imperative. Long-term development programs can help alleviate job security anxiety, drive engagement, and promote the retention of critical employees. Such programs also strengthen the organization's ability to attract new talent in what remains a highly competitive labor market for skilled and specialized jobs.
Find funding with workforce analytics
With many organizations implementing cost-containment measures, having the budget to invest in people can be challenging–if not impossible.
While there are free e-learning courses, webinars and other self-directed learning tools available, long-term development is expensive and time consuming. Common measures, like freezing C-level pay or cutting out bonuses will only cover a portion of profit losses, much less fund employee training and development.
Just as any good financial planner would advise, finding available money when budgets are tight requires some strategic thinking and advance planning. Bringing in external hires at the right salary levels, forecasting attrition to plan ahead for backfills, and understanding labor costs by location are just a few ways you can find funds to reallocate into the long-term investment of your workforce.
Trying to execute the above tactics with spreadsheets requires a lot of time, data wrangling, and cleanup to manage. But using HR analytics tools, you can plan in shorter cycles, forecast more accurately, and gain a more holistic view of workforce costs.
Below are three ways analytics-driven workforce planning frees up resources so you can invest in your people:
1. Shorter planning cycles
Workforce budgets are typically created on an annual basis with some cushion to cover unknown expenses, such as increased overtime, a surge in hiring, etc. Allocating dollars to cover the unknowns often requires a decrease somewhere else. However, when workforce plans are refreshed more frequently, they are based on current activity. This allows for time to plan ahead, reducing hiring costs so that the cushion can be managed effectively and significantly reduced. (To learn how Visier's customers have reallocated funds with agile workforce planning practices, read our Financial Impact of People Analytics report.)
To plan more often, look to reduce the amount of time your team manually pulls data from disparate systems. An automated and analytics-based process will allow you to stay current on the number of open positions, when they must be filled, and where in the organization they are needed the most, while exercising flexibility for those that can be placed in lower labor cost markets.
In the end, you may not be able to reduce your unknown fund down to zero, but you will likely still find some surplus money that can be used for employee programs now.
2. More accurate forecasting
Now is the time to look at retirements that are expected to occur in the next 12 to 18 months. The salary of one highly experienced employee who is due for retirement may be equivalent to that of three junior staff. By providing incentives for early retirements, you can create cost savings that you can reallocate for training and development.
If you see that some employees will be due for retirement, you can also start thinking about ways to backfill the role. If you have qualified people, start training them early, so they can be productive in their new role sooner–perhaps you can avoid bringing on new hires. By offering continuous training programs, you are sending the message that you are making people a priority and increasing career opportunities. This will help boost employee commitment for the long term.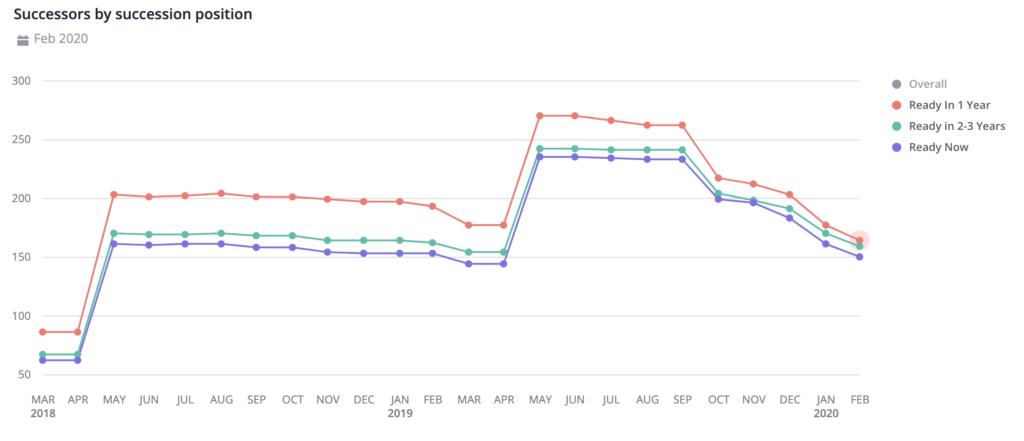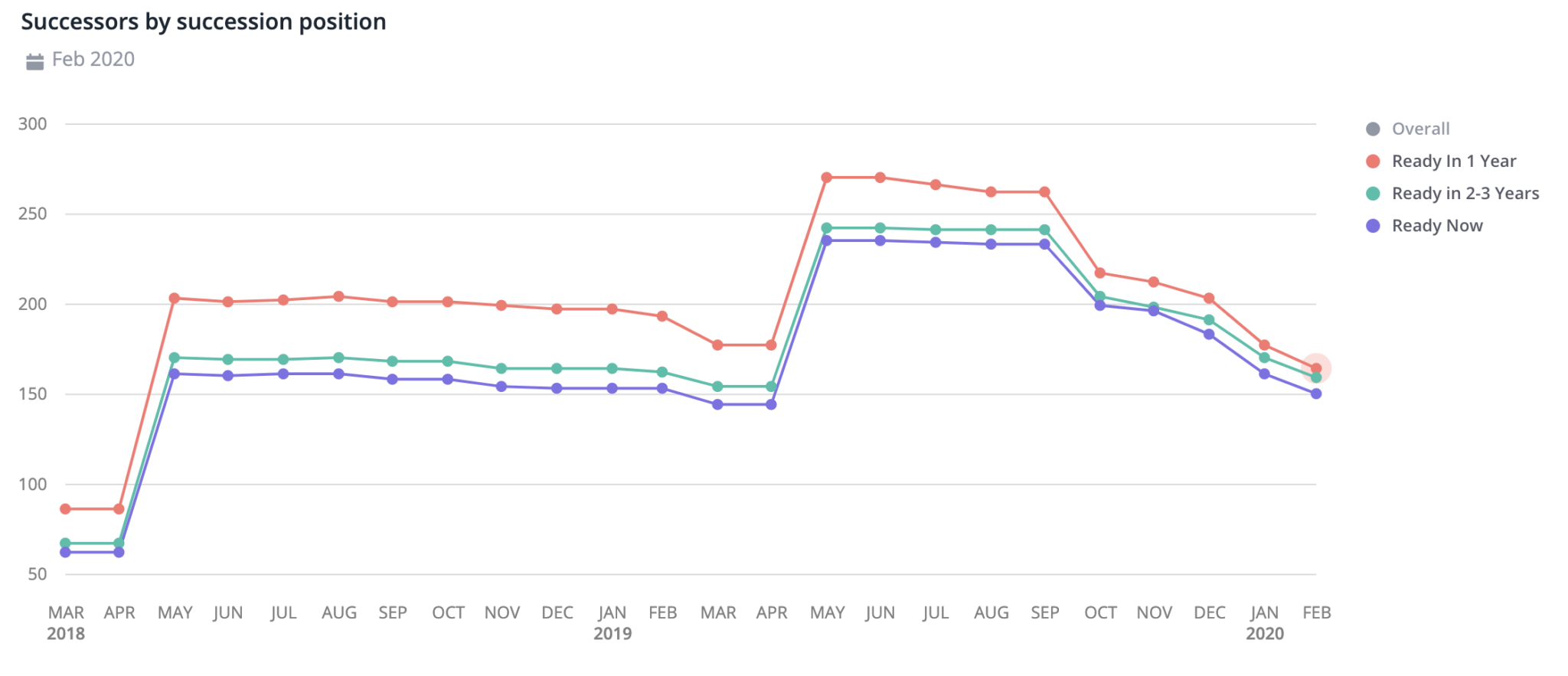 However, leveraging retirements is not simply a matter of determining who will be turning 65 next year. Depending on the role or position, people will retire earlier or later. A robust analytics platform, which has your historical data loaded, can help you project your probable retirements accurately.
3. Clearer view of workforce costs
Understanding your Total Cost of Workforce (TCOW) is crucial. It's the doorway to having rich and meaningful ideas for funding employee programs and incentives because it gives you an understanding of what changes will mean from a cost perspective, and whether certain cost reduction actions (like hiring from select geographies where the cost of living is lower or playing out the cost of furlough vs. a hiring freeze) will create funds for other programs.
Most organizations do not have a clear view of their TCOW. Typically HR holds certain data (e.g., headcount and salary information), while Finance holds the rest of the cost data. This data is often kept in separate systems that don't talk to each other, making calculating the TCOW a time consuming, manual process.
This is where modern analytic solutions, where domain expertise is embedded in the technology, are a huge benefit. Instead of having to develop your own model for TCOW and go through the process of aligning all of the data points from HR and Finance systems, you can bring all of your data together in one source and map it to an analytics and workforce planning platform that has already been configured and is customizable.
Managing uncertainty: It starts with trusted data
Even though your organization is continually dealing with factors that are outside of its control, people need to feel that they know as much as you know and that you are seeking solutions for things that concern them the most: company stability, job security, and career growth.
Your ability to do this starts with an accurate snapshot of what is going on within your organization; attrition, movement, capability, and performance. From there, you can build realizable, flexible plans that you trust and can confidently communicate to your people.
Maintain transparency by sharing your plan for how you are navigating the current health crisis and ways you are looking to get the company back to being profitable. This can help alleviate at least some of the anxiety about the future–and give people an injection of much-needed relief for today.
Be the first to know!
Never miss a story! Get the Outsmart newsletter.