Ask Visier is a weekly column where a people analytics expert dives into one of the 2000+ business questions available in Visier—and shares how to take action on the answers you might uncover on that topic.

According to the Labor Department, a record 4 million people quit their jobs in April 2021. Microsoft's 2021 Work Trend Index also shows over 40% of employees are considering leaving their employers this year. Do you know which employee groups will drive replacement needs in your company?

If you have insights on who's going to quit, and which groups are more prone to leave, you can get ahead of that curve. You'll know where talent gaps exist in your organization, and you'll be able to bring in the right people for your workforce.
Organizations that are able to identify and address their talent needs before other organizations can take steps to establish themselves as market leaders. This makes it easier to attract top talent, avoid issues that may be on the horizon, and ensure you have the talent you need to meet business objectives.
Why is figuring out which employees will drive hiring needs so challenging?
HR professionals deal with data that intersects with many pieces of the business, at times that data may lack context or even be inaccurate. Because of that, it's often very important to establish context and create workflows that allow you to receive data in a consistent manner. Only once this happens can one begin to confidently ask questions of their data. Once you have data definitions and workflows in place, you can confidently approach your executive sponsors to gather additional buy-in.
Beyond that, finding the answer begins with asking the right questions. Many organizations focus on figuring out who is likely to leave and why. That's only part of the equation. When we look at workforce planning and hiring needs, there is another critical question—when are people likely to leave?
After you look at what groups are leaving and why the next step is to figure out when. Once you have that information, you can start thinking about how to build an agenda to prevent talent from leaving or reduce the rate. This plays a critical role in keeping your top talent in your organization.
How Visier can help you uncover your replacement hiring needs
First, Visier as a people analytics solution can be used to gather valuable insights into what is causing employees to leave your organization. Perhaps you recently had a population of people return to the office on a three days a week basis. Visier can be used to analyze if that particular group of people is now resigning at higher rates when compared to the group who is still working remotely.
For example, mid-career professionals have been switching jobs quicker than most groups and they represent a higher flight risk. Looking for these trends in your organization will help you determine what talent to focus your attention on, and how to build a retention strategy that will have a positive impact. You'll want to measure if the changes result in a decrease in voluntary resignations. Visier's powerful functionality allows you to track & understand how those new talent strategies are affecting your business.
Through Visier's benchmarking tools, you can compare your enterprise against the market. These powerful tools further allow you to understand if your talent retainment strategies are keeping your high performers around better than competitors. As you begin to understand the talent landscape in your organization, you can use the data in collaboration with other business stakeholders and achieve alignment.

Right now, there's also an opportunity to reevaluate what roles will be critical moving forward. Every business has felt the impact of what's happening in the world a little differently. Many of them have had to rethink their business, strategies, and goals. Now, they need people to support that vision.

An investment in a people analytics solution like Visier helps you understand who is at risk of leaving your organization and what talent you'll need to focus on acquiring to fill gaps. This then gives you the opportunity to find and take the necessary actions to secure the talent your company needs.

Read more on using people analytics to determine replacement hiring needs:

Why HR Needs Data-Driven Workforce Planning to Avoid Talent Shortfalls

The 5 Steps of Analytics-Driven Workforce Planning

Fact or Hype: Do Predictive Workforce Analytics Actually Work?
About the Authors: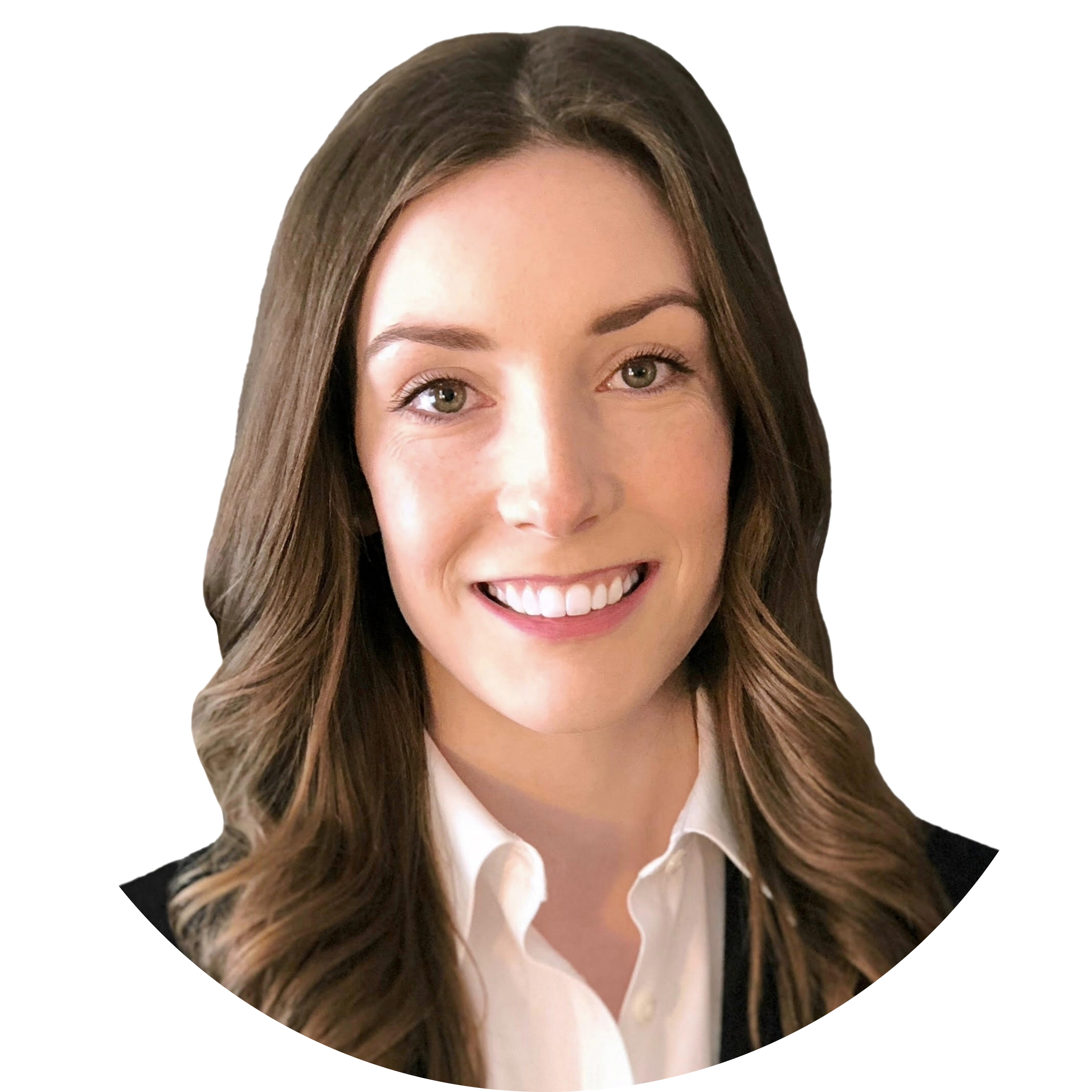 Jennifer Smith: Jennifer is passionate about helping organizations through digital transformation, unleashing data to help solve their most complex business problems. She brings over 10 years of applied analytics and has extensive consulting experience. As a People Analytics Consultant with Visier, she partners with Fortune 500 companies across multiple industries and geographies enabling them to lean into data driven insights to maximize workforce effectiveness and performance.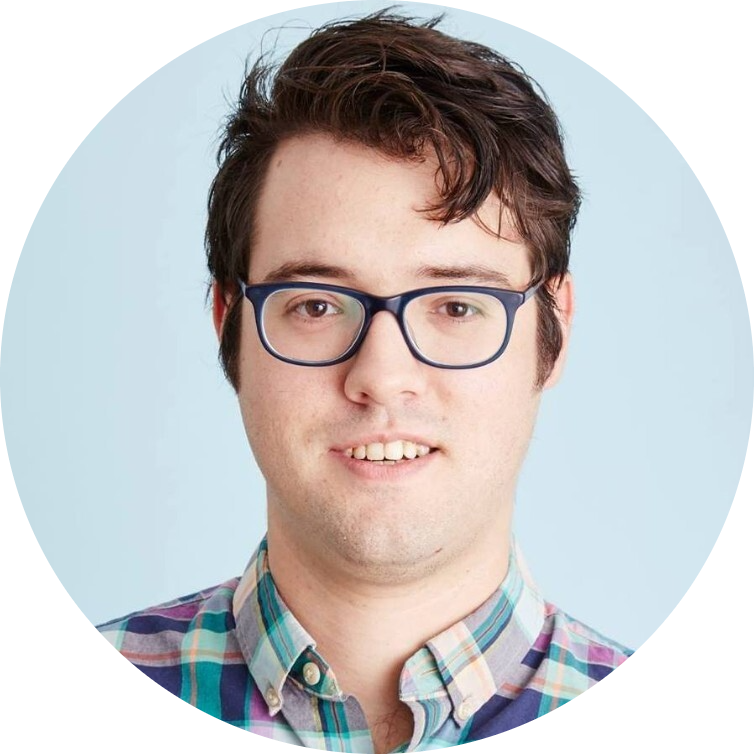 Tim Stafford: Tim is a People Analytics Consultant at Visier and has over a decade of experience within people analytics & HR project management. At Visier, he's responsible for empowering customers to tell data driven stories, along with coaching customers on leading change management & adoption strategies.
About the author: Visier Team
People-centered ideas and insights by the editorial team at Visier.
Be the first to know!
Never miss a story! Get the Outsmart newsletter.
Related Articles
ASK VISIER
Succession planning means having candidates ready to be promoted into crucial roles. Find out how Visier can provide valuable insights.
ASK VISIER
You're not a compensation expert but you need to advise your managers on compensation? Visier can tell you how well your organization pays people relative to their peers and the market and why this matters.
EMBEDDED ANALYTICS
To discuss how HR tech providers can build products that truly respond to their customers' needs, we brought together three experts.