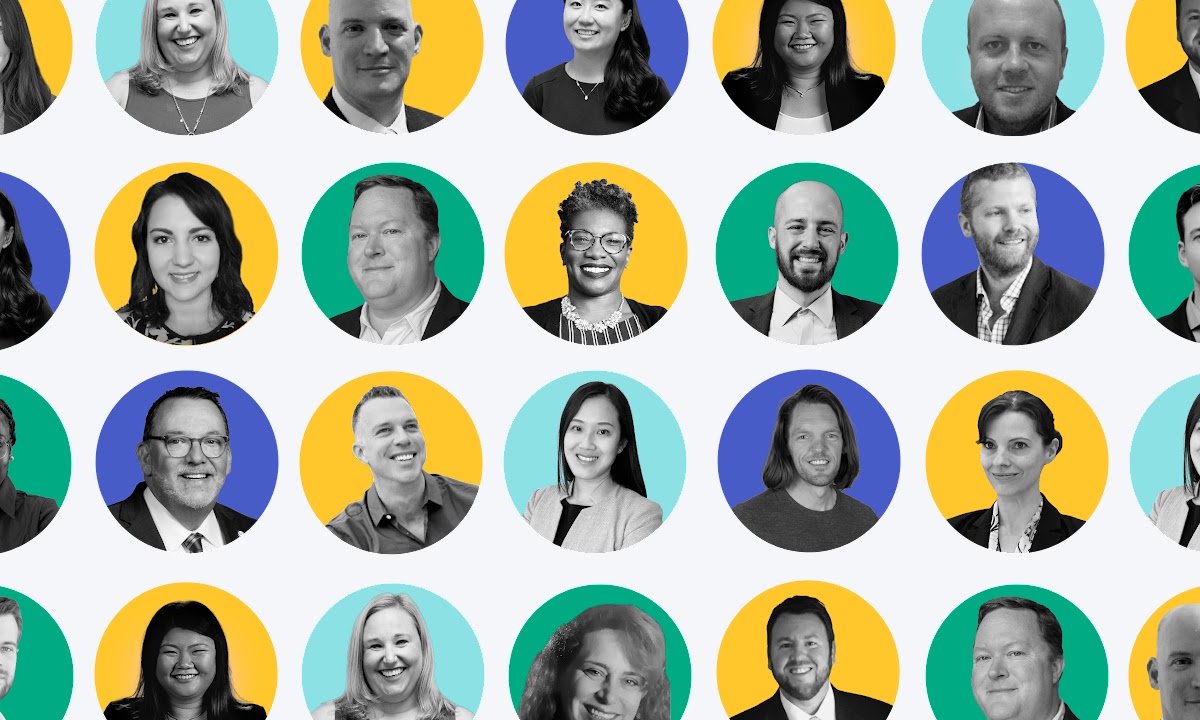 As the last 18+ months continuously challenged us in new ways, HR leaders around the world rose up to lead their organizations through the storm by harnessing their HR superpowers—daring, vision, empathy, strategy, and connection. Visier is proud to celebrate these standout HR leaders, all of whom prove that anything is possible when you put your people first.
Take our quiz to find out which of the HR superpowers you have!
We asked this year's cohort of HR Leaders to take the quiz and then to reflect on what their superpower means to them as HR professionals. These are their answers.
---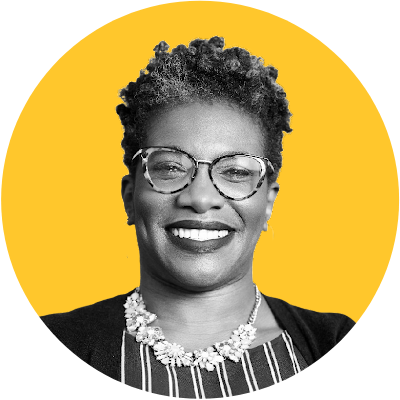 Director, HR Operations & HRIS
Superpower: Daring
"HR needs to be daring in the current business environment to stay competitive in managing talent and leading the necessary cultural shifts."
---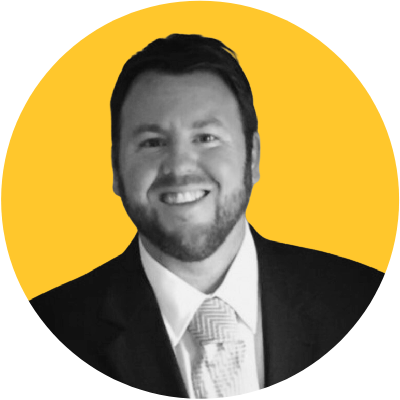 Director, HR Optimization & People Analytics
Superpower: Empathy
"There has to be a differentiating factor of why you stay with an organization and HR is the driver of bringing it back to that people perspective," Eric states. "How meaningful is the work? How strong is the management connection that I have? Do they care about me as a person? Do I have trust in the direction we're heading? All of those things have to be led with empathy."
---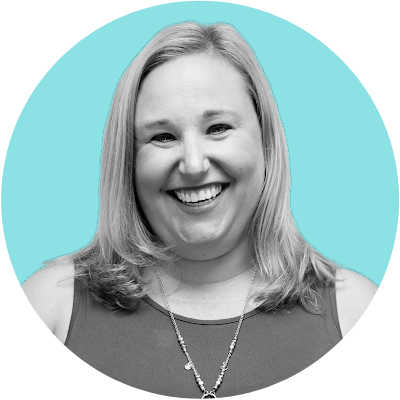 Global Head of People Analytics
Superpower: Strategy
Hallie shares that, "When HR professionals lack the Strategy power, you get stuck in the 1980s or the 1990s and the way HR was done then. I think it's about making sure that HR is engaging in things like upskilling, tying things to consultative partnerships with their business stakeholders, and ensuring they're understanding business questions."
---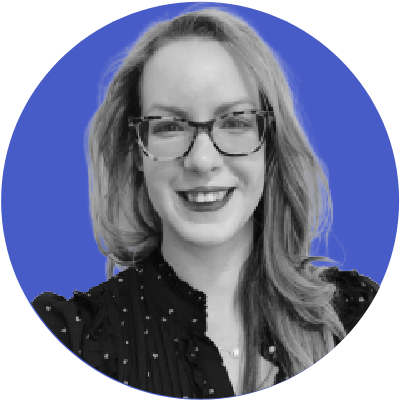 Director, Learning & Development
Superpower: Vision
"In an environment of uncertainty and a labour market of choice, it is vision that unifies people and compels them to achieve more than they ever thought was possible. Vision is the foundation for high-performance – individually and collectively – and so HR pros must be shaping that vision alongside other organizational leaders."
---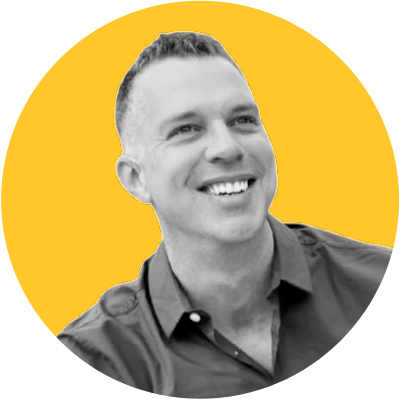 VP Talent Acquisition & Retention
Superpower: Daring
"I think Daring is most critical to lead the transformation HR desperately needs," says Trent. "Leading and inspiring change is a critical component of any successful HR leader."
---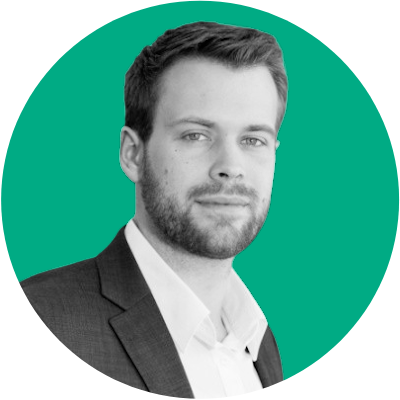 Head of Strategic Workforce Planning
Superpower: Strategy
"Strategic thinking helps HR professionals to create clarity and take the right talent decisions today, in order for their businesses to be successful in the future," says René.
---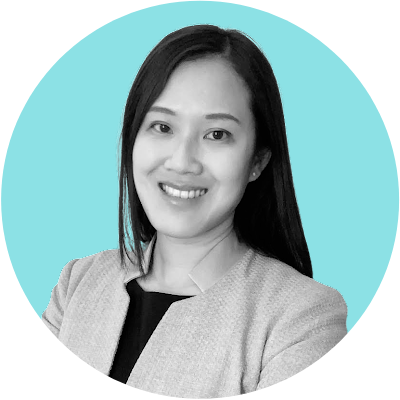 Global Head of People Analytics & HR Technology
Superpower: Connection
"The ability to build a connected and engaged workforce will help an organization win the new war for talent!"
---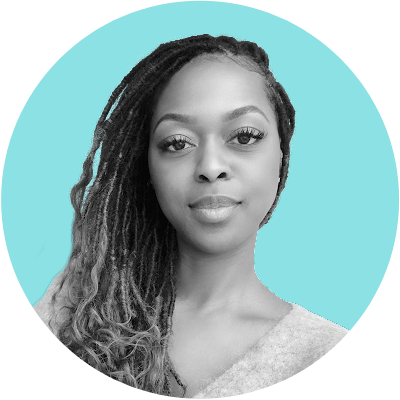 Head of Global People Analytics & Insight
Superpower: Daring
"HR has had to be daring in its response to both the global pandemic and the racial reckoning of the Back Lives Matter movement," says Angela. "These massive social issues called on corporations to mobilise quickly and to provide a robust response to both its employees and the international community. HR is now a fixture at the strategy table and will require daring in order to forge its new identity in this space."
---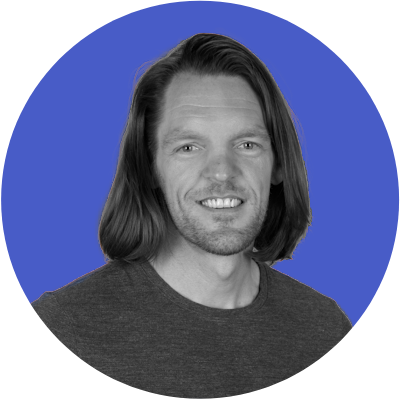 Senior Director of People Analytics
Superpower: Empathy
"Empathy is such an important characteristic for people working in the space of HR," Scott shares, "because ultimately HR is all about people and empathy is all about connecting with others and helping them to succeed. So I see empathy as something that is foundational to the relationships that you build with your team and with your stakeholders."
---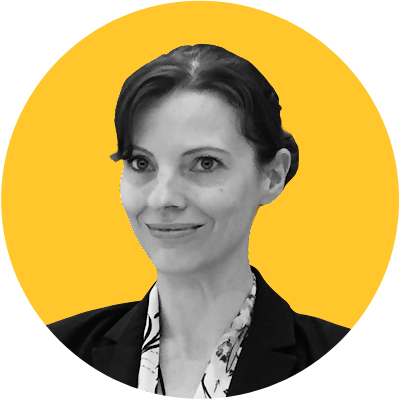 Vice President of People Analytics and Insights
Superpower: Empathy
"I think fundamentally our role in HR is to ensure people are enabled to be their best working selves," says Melissa. "In order to do this, we need to be able to listen, understand and interpret words, actions, and behaviors, and then use that information to craft the best possible working experience."
---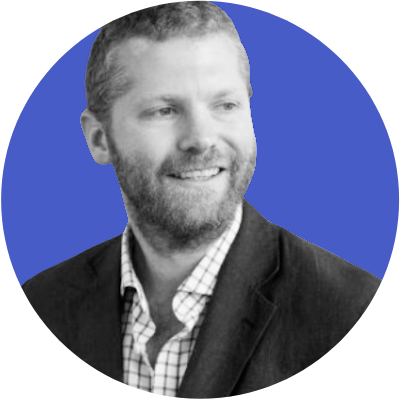 People Analytics, HR Analytics and Reporting
Superpower: Daring
"Having an approach that is 'Daring' is an important part of bringing analytics to life for many in HR," says Mark. "The temptation is to start small, with some backwater study that carries neither significant meaning nor value, and risks wasting resources and failing to showcase the power of analytics. Instead, analytics leaders and sponsors need to be bold, to dare to identify and attack the biggest challenges faced by their organisations."
---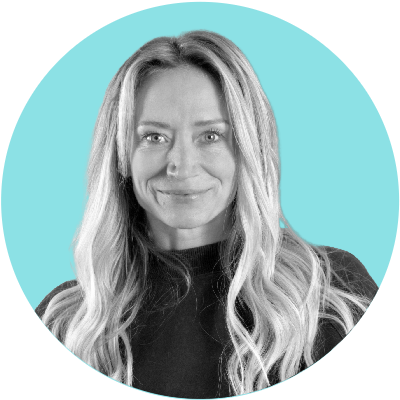 Manager, Talent Acquisition
Superpower: Connection
"The power of connection is important in my line of work to authentically communicate to people about the mission and vision of Visier and help them understand how it connects to them."
---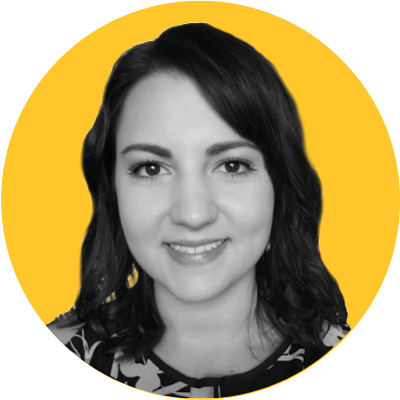 Employee Experience Manager
Superpower: Empathy
"If you think about the glacier image that we see in DEI, you see everything on the surface level," states Danielle. "And now we're trying to look deeper, beneath the surface: What is there about that employee? There is so much that employees go through that shape who they are—they have anxiety, they're a mother, they're a father, they speak a different language. I think empathy plays a crucial role in diving deeper into that whole person and how they bring themselves to work."
---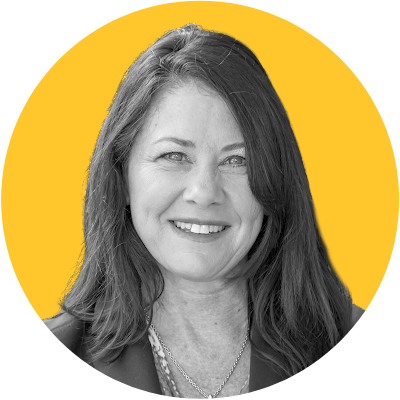 Director, Enterprise Service Operations
Superpower: Daring
"In the wake of the uncertainties businesses faced in 2020, Insperity assisted its clients by leading through uncharted territories, providing bold and innovative solutions, and utilizing our depth and breadth of experience, which encompasses all of the HR superpowers, to help clients' businesses survive and prosper."
---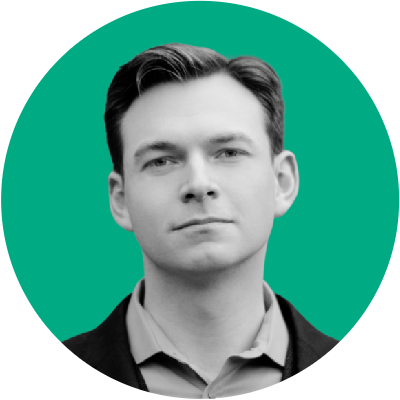 Executive Director of Workforce Intelligence
Superpower: Daring
"I think it's incredibly important to be daring, because daring asks what is the right way of doing things, regardless of how things have been done before?" Says Gary. "And are we standing in our own way of getting to that right thing because we're so attached to our past?"
---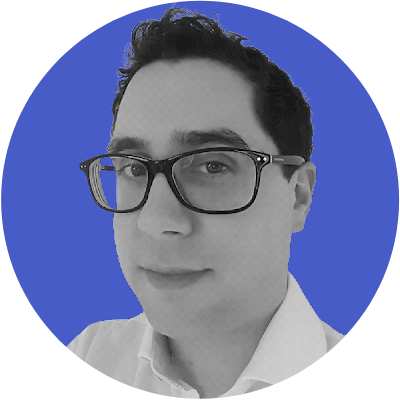 Peter Ryan | Schneider Electric
Global Director, People Analytics
Superpower: Strategy
Peter believes Strategy is important because, "As HR continues to evolve further into a value driven function underpinned by data and analytics, a clear strategic approach is key for a successful transformation."
---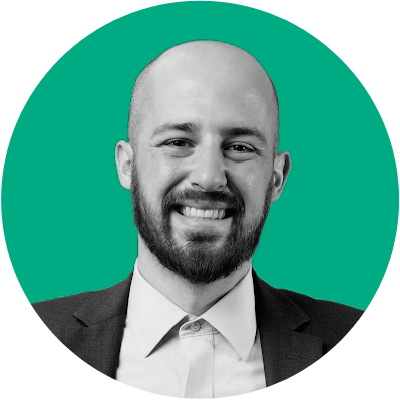 Manager of HR Mergers & Acquisitions and People Analytics
Superpower: Daring
"To be daring is important in HR because we're faced with a lot of different challenges on a daily basis," says Mike. "We owe it to ourselves as a function to be strategic advisors to the business. And that means you have to push back and you have to poke and you have to prod and you have to challenge what's being asked of you. That really takes the right kind of attitude to be able to push businesses forward."
---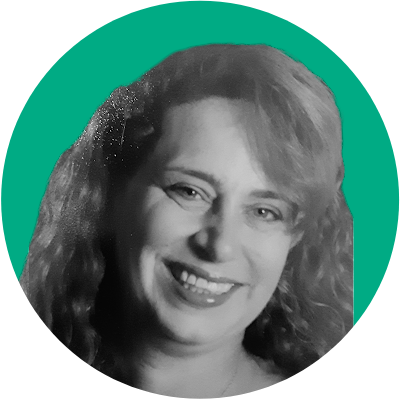 HR Reporting and Analytics Manager
Superpower: Connection
"I love talking to people," says Corinna. "My favorite part of conversations with customers is when we show them how to do something and they're like, 'Oh, that was so easy. That's fantastic.' Also being able to say, 'Oh, so-and-so in Kenya had the same problem that you're having over here in Mexico. Here's how we solved their problem, let's see if that helps you.'"
---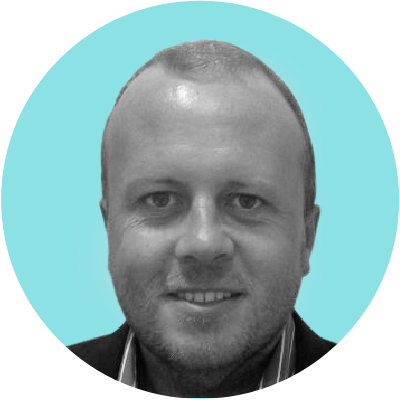 Global Head, Workforce Management and Analytics
Superpower: Daring
"We are in an era of significant change and disruption and HR professionals need to help their businesses navigate through uncharted waters," advises Steve. "Being courageous, bold and decisive (when informed by data!) ensures that work is progressed at pace and in an agile way and supports the business to meet its challenges and seize its opportunities."
---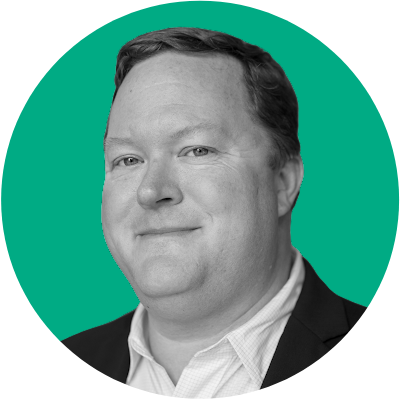 Head of People Analytics
Superpower: Connection
Matthew says, "Connection is about really elevating your team and putting them in positions where they can shine. As a connected leader, your job is to influence and create relationships to open up these opportunities."
---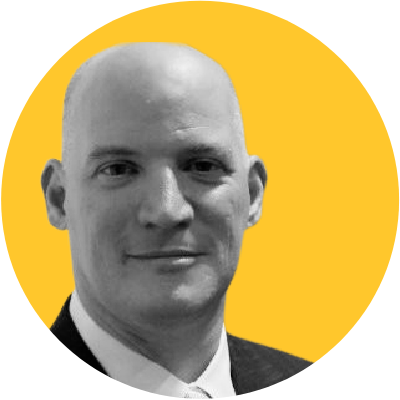 Senior Director People Analytics
Superpower: Strategy
"Strategic planning in HR should capitalize on opportunities and minimize headwinds," says Samuel. "This is key to your organization's long-term success and your value as a senior leader."
---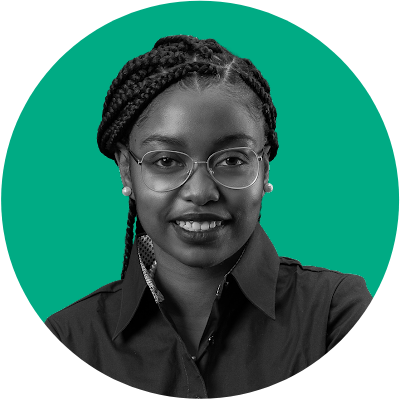 Manager, HR Optimization
Superpower: Empathy
"You have to look at the human side and think about those things you don't see on paper—like those who became mothers during the pandemic—you don't see that someone had a birth; we don't pull that data," says Brittani. "It's trying to always remember that information can also contribute to the data that you don't see. That's something that I think I will take with me in all positions I take on going forward."
---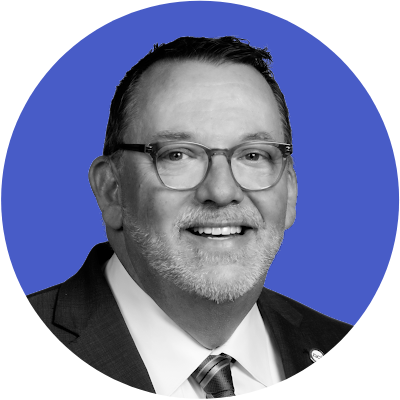 SVP and Chief Human Resources Officer
Superpower: Daring
"We have to manage risks on a daily basis, but so much of the environment today tends to make us want to eliminate risks. We are here to manage risks," explains Clay. "Daring allows you to keep the courage of your conviction, understand the path ahead, and plan for contingencies to lead the human capital strategy—all while still taking care of all your humans!"
---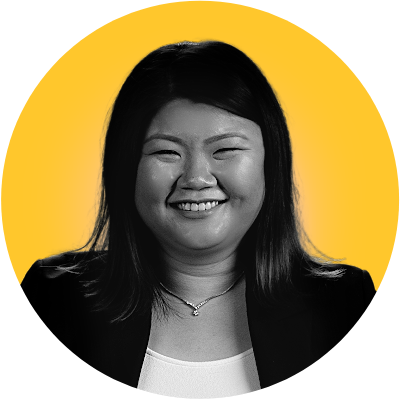 Head of Talent Analytics & Transformation
Superpower: Strategy
"Strategy is incredibly important because, in my mind, the role of people analytics is not to focus on the here and now," shares Lydia. "Of course, we offer very valuable insights to the here and now, but our goal is really to help orient our leaders in a longer-term position of: Where do we go in three to five years? How do we potentially get there? And definitely ensuring the element of flexibility is there in how we work and when we work."
---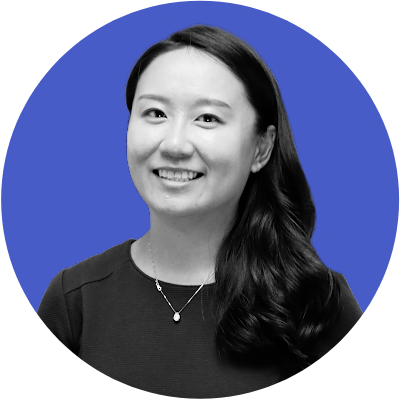 Associate Director, People Analytics
Superpower: Vision
"When you don't have vision, especially in the talent and HR space, you just get stuck in that myopic view, and you're not able to really prepare for the future," says Emily. "And so ensuring that you're thinking about that future and that long-term vision and that you're patient is really important."
Learn more about our HR super leaders:
About the author: Visier Team
People-centered ideas and insights by the editorial team at Visier.
Be the first to know!
Never miss a story! Get the Outsmart newsletter.
Related Articles
LEADERSHIP
At the 2021 People Analytics Summit, HR leaders shared their focus on leveraging data-driven insights to improve the employee experience. Find out how.
THE C SHEET
This week in our work news recap, we cover: attrition, "water cooler innovation," and though it may only be September, holiday workers.
CULTURE
Creating more diverse teams starts with hiring more diverse candidates. These three steps make it easier to address issues in your recruiting funnel.