Wayfair's Emily Yu: Performance Equity Data Key to Employee Retention
Retention and DEI are two of the most pressing challenges for businesses today. Learn how Emily's team is using people insights to take action against both.
Emily Yu, Associate Director of People Analytics at Wayfair, one of the world's top destinations for all things home, with around 16,000 employees globally. We're excited to share Emily's non-traditional path into people analytics, how her HR superpower helped her and her team through the pandemic (and beyond), and why analytics has been key to actioning on DEI at Wayfair—and getting real results!
---
Emily, how did you end up with a people analytics career?
My background is actually not in the HR or talent space at all. Before I came to Wayfair, I'd gotten my MBA, and before that I was a researcher and consultant. And while I loved that, I think I got to a point where I said, my life's work couldn't just be decks. So I wanted to move to a place where I could use the data to really drive change and make an impact in the real lives of people. And I'm lucky to have that in my team every day.
---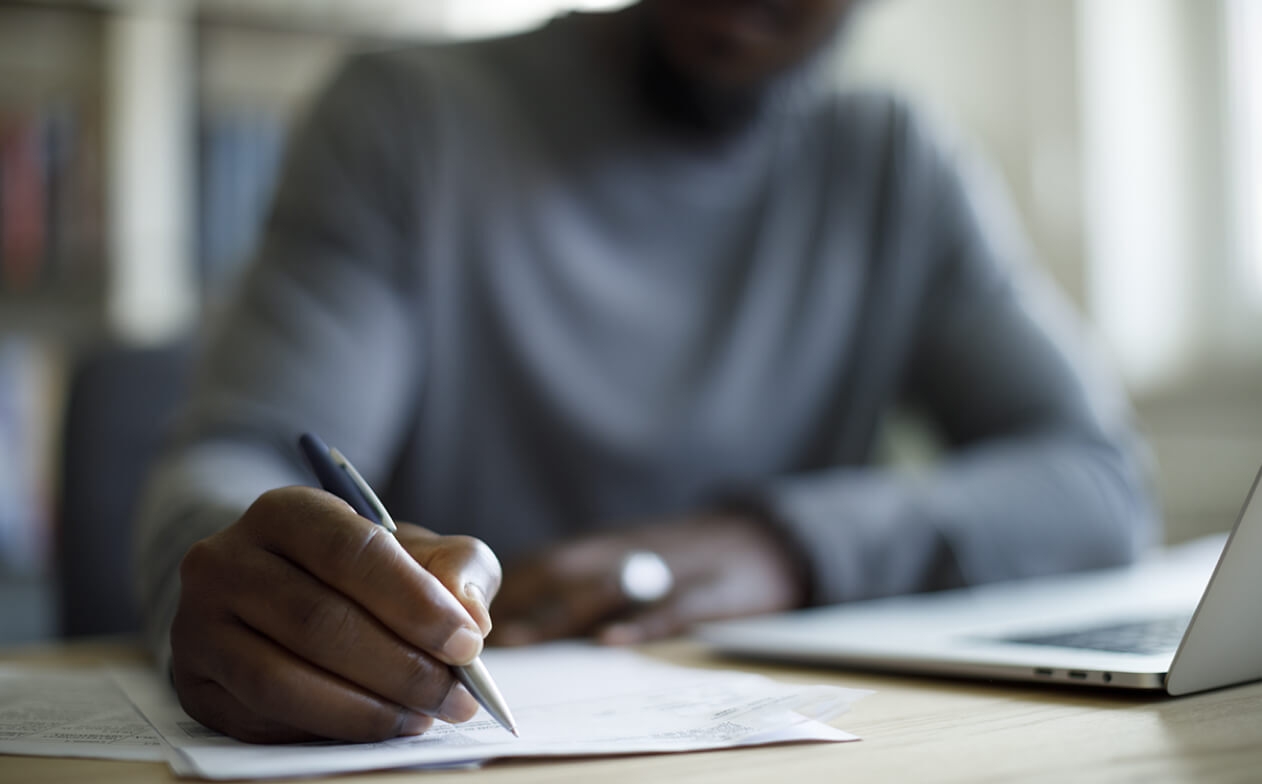 In this short video (:55), Emily Yu of Wayfair shares how her team balanced an increase in demand for retail goods while adjusting to a new way of pandemic-working from home.
---
What challenges did Wayfair and your team face during the onset of the pandemic?
As an e-commerce retailer, we had incredible demand and growth during the pandemic. But we were trying to maintain business continuity in a time where we had a totally new working model to adopt, while our business partners and business were also facing unprecedented demand. So it was sort of on our team to think about how we could scale and ensure, from a people analytics perspective especially, that our organization and leaders had access and a sense for how their teams were doing without necessarily being in the same place as them.
Visier imagined five HR superpowers that guide leaders. What's your superpower and did it help with that challenge of getting a pulse on your teams?
My superpower is vision, which was important for us during the pandemic last year, because we had a sense based on all the trends that remote work wasn't going away anytime soon. And what we anticipated was that as we stayed remote for longer and longer, we would need better mechanisms for gathering and sharing out on employee feedback. So we updated all of our employee engagement dashboards to collect more robust information, to share more actionable insights, and also to give employees and managers a more detailed analysis on how their teams are doing and how they compare.
---
---
What happens when HR professionals don't have vision?
A lot of things changed last year and everything was really urgent, and it was really, really easy to get stuck in the here and now. And I think when you don't have vision, especially in the talent and HR space, you just get stuck in that myopic view, and you're not able to really prepare for the future.
A lot of the talent metrics that we monitor and think about don't really change, even on a quarter-over-quarter basis. They're a long game for us. Like diversity, equity, and inclusion as an example—representation doesn't change overnight. And so ensuring that you're thinking about that future and that long-term vision and that you're patient is really important.
Wayfair is known for putting DEI at the forefront of your talent strategies—and actually getting tangible results from that work. What role does your team play in making that a reality?
There are two ways that we thought about DEI data at Wayfair. The first is at a high level: What should we be investing in? And I think having access to that information really allowed us to know which populations and which types of processes we really needed to invest in. So for example, we always do a performance and pay equity analysis every single cycle. And we understood that performance equity was really something that we wanted to invest in after diving into that data and that information from both a quantitative and qualitative perspective.
Also, all leaders at Wayfair have access to customized diversity, equity, inclusion dashboards. They could dive into the data and understand where they really need to invest more at that local level, which is the second way we think about DEI data. And so we're seeing a lot of DEI councils pop up. We're seeing performance equity investments within specific organizations. And that's the type of action that I think really drives change.
And any advice for keeping DEI in mind with the latest hybrid workforce conversations?
One of the items that I think is really important to pay attention to is inclusivity when it comes to the hybrid model. With some people being remote, some people being in the office or at headquarters, I think it's another dimension that you need to incorporate into your analyses to monitor to make sure that you're continuing to see equity across those groups.
With resignations at unprecedented levels, what has Wayfair done to improve employee retention?
One of the places where the data showed us that we really needed to invest from a retention standpoint was performance equity. And when we noticed that in the data there were performance inequities, we formed a Performance Equity Taskforce that was built from various cross-functional groups to essentially tackle the problem of performance equity from different angles.
For example, when we notice biased language in reviews for certain employee populations, employees can request a third-party review of their overall performance review as part of the overall process. We do checks within the process, so we share performance equity data during the calibration sessions, which is something new, in order to give people visibility into any inequities that may be occurring for their organization. 
We are also investing a lot in what we call talent monitors, who sit in on calibration sessions during performance—essentially to ensure that they're not seeing any bias and to intervene if they do. 
---
---
What are you and your team focusing on for the foreseeable future?
The furniture market for the home goods market overall is something like $800 billion. We haven't captured all of it yet and we intend to grow tremendously as a result.
For the business, and for people analytics specifically, Visier will help us deal with our growth because Visier is a really big piece of our overall strategy for scale. As our business grows, our People Analytics organization probably won't grow at the same rate. So in order to ensure that all leaders and managers across the broader business have access to those insights that they need, Visier is a crucial part of that.
Return to blog
Get Outsmart content straight to your inbox
Subscribe to the People Insights Monthly newsletter for actionable insights and stories.
Subscribe now