Mike Salva of Pitney Bowes isn't a Mind Reader—Fortunately, He's Got People Analytics for That
Mike Salva of Pitney Bowes is a daring HR leader. Learn how he uses people analytics to make bold claims, and backs them up with data.
Mike Salva is a Manager of HR Mergers & Acquisitions and People Analytics at Pitney Bowes, a global technology company with businesses in the e-commerce, shipping, mailing and financial services space. We talked to him about the HR and people analytics tenets he lives by, how his team rose to the challenge of meeting unprecedented staffing needs during the pandemic, and why mind reading is, well, on his mind.
---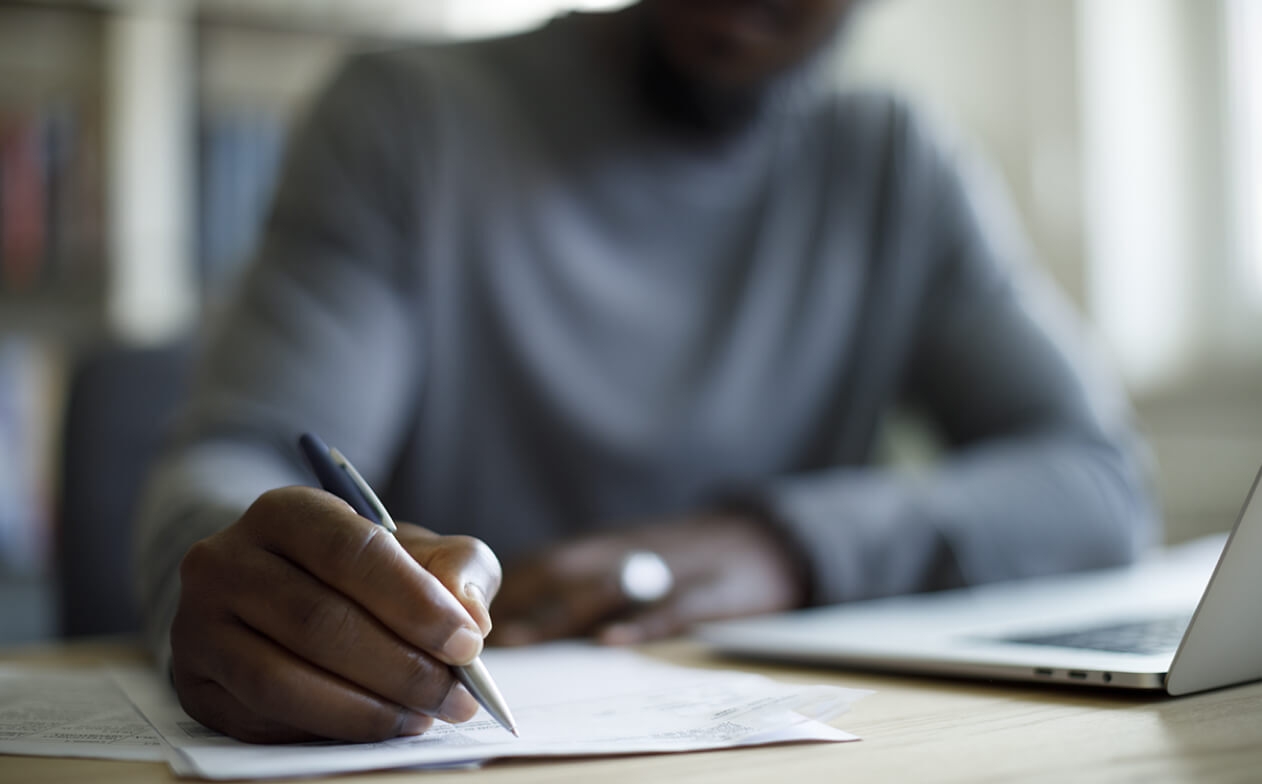 Mike Salva of Pitney Bowes on why his company is going to be around for another 100 years (hint: the ability to empower teams to make data-informed decisions)!
---
How did you get into people analytics, Mike? 
My career in HR started about 10 years ago. I got into this space to help people solve a variety of different problems in the workplace. As I progressed in my career, I found that not too many of my HR colleagues could unpack our people data. And so over the last few years, I've really learned the different spaces of people analytics, the variety of people data HR generates, and how we can apply that to solving business problems.
And where do people fit into that?
At Pitney, we spend a lot of time pairing our analytics and design thinking work. When you pair those two together and keep the employee at the heart of the questions you ask, you can really make some magic. For example, when we think about our recruiting-based questions or our retention-based questions, we have to put ourselves in the shoes of an hourly package handler in Omaha. It's important to bring that perspective to everything that we're thinking about on the analytics front.
Because every single one of those employees is creating data in how they work, how they act and how they choose to be a part of the organization. Always keeping our end users in mind is really critical to being able to do this kind of work and do it effectively.
What kind of workforce challenges did Pitney Bowes face during the onset of the pandemic?
Right as the lockdown set in, around the April-May timeframe, we saw a huge surge in our ecommerce business and experienced the kind of parcel volume that we typically only see during the holidays. That was about three to five years of parcel growth within a nine-month period that we were not anticipating, which resulted in a huge surge in the need for talent.
One of the things that was most critical to be able to meet those incredible staffing needs was understanding how parcel volume translated into labor hours and labor hours into staffing. We really needed to get in lock step with the business to be able to deliver on that—and in such a short period of time.
How did analytics help you weather that storm?
The ability to get into a level of depth beyond just adding your requisitions into your ATS and understanding how we are recruiting—not just who we are recruiting—has been really, really critical.
We've also seen some incredible benefits in being able to understand the attrition within our workforce. With a large hourly workforce like ours, you have a population that many employers around the country are competing for, so the ability to retain that talent is critical. With people analytics, we've seen major cost savings accelerated within our business, just on the ability to not only attract new talent and fill open positions, but also to retain talent that would be costly to replace.
Beyond that, there's been an increased diligence in leveraging data to track vaccinations and COVID cases so we ensure our workplaces around the globe continue to be a safe place to work.
Visier imagined five HR superpowers that guided leaders through the last couple of years. What's your superpower, Mike?
It's Daring, which is pretty spot on. In a number of different meetings when we're talking about analytics or our HR technology, I usually push the envelope and challenge the assumptions we're making and the sort of ways we've always done things. I am probably daring on a weekly basis!
How can Daring come through on an organizational level?
To show daring, an organization not only has to make claims, but has to back them up, right? So if you are going to be daring and pioneering in any sort of space, particularly with your talent, whether it's DE&I or the learning space, you have to be willing to go on that journey, which is daring in its own right. For example, deciding to go after skills data is a big journey to embark on so you have to be bold enough to start down that path.  
But you also have to dare to put the right resources in place and really back these initiatives up. And so as an organization, if you want to be daring, it's really putting your money and resources behind the things we say we do.
How does Pitney Bowes support DEI initiatives? 
DEI is in every part of our talent data. And the biggest component to this is bringing forward a level of transparency to diversity and inclusion within all of the talent activity that we have. So as we look at recruiting, retention, development, mobility, and other metrics, being able to understand the representation within our organization at a much, much deeper level helps you diagnose where you may have problems and areas of opportunity within your organization.
Additionally, bringing that level of transparency to all of that talent-related movement and activity, you always want to make sure that you have a DE&I lens on all that activity. Ensuring that it's part of every conversation and every analysis has been hugely important to us and has been a key driver in our DE&I progress, as our VP of Global diversity, inclusion and engagement will tell you. 
Does anyone else in your organization regularly use people analytics?
Yes! One of the things that I'm most proud of in 2020 was really helping our talent acquisition directors and leadership become owners of their data and more confident in their data. As a result, the conversations that we're having now with our business leaders, as well as our HR leaders, have considerably changed. It's a lot less of, "I don't believe this number, what is that turnover number, what's behind that?" And it's a lot more focused on business challenges we're trying to face. 
Return to blog
Get Outsmart content straight to your inbox
Subscribe to the People Insights Monthly newsletter for actionable insights and stories.
Subscribe now