Lexy Martin, Principal, Research and Customer Value at Visier, shares her thoughts on how to advance the practice of people analytics, surfaced from some of the fantastic thought leadership content our team produces here on Clarity.
Since joining Visier as Principal of Customer Value and Research, I've spent many hours speaking with both early adopters and recent converts of people analytics about their transformation to what I call a "quantified organization."
Their results range from a 22.1% average return on equity (ROE)–compared to the U.S. average of 10.8% across all industries–to a more than 44% reduction in critical talent resignations to a $1-$3 million improved profit margin due to better workforce planning. (Read my white paper covering this topic extensively here.)
These results show what is possible when organizations use human capital insights to drive business decisions, but you and I both know that you don't just adopt a technology and immediately get value. You have to implement it, use it, and ultimately you will improve HR outcomes and business outcomes, including, ultimately, achieve an improved ROE.
My next round of research is focused on what those HR and business outcomes are along with best practices are for achieving improved ROE with analytics and how understanding these will help advance the practice of people analytics. For now, here are some of my initial thoughts on what we can do right now to support the latter:
1. End the Disconnect Between our People and Business Strategies
"Too many CEOs know what they need to know about finance, operations, etc., but not what they need to know about talent," says John Boudreau, a professor at the University of Southern California Marshall School of Business and research director of the Center for Effective Organizations there.
When the CEO and CHRO are in sync and using data collected by HR, the impact of the workforce on business results becomes clearer and leadership is able to make better informed strategic decisions.
2. Participate In the Survey on People Analytics Market Maturity, Value and Best Practices
The linkage from adoption to value is not direct. But it is concrete, statistically valid, and there are critical success factors that link from people analytics adoption through improved HR and business outcomes to substantial financial value. 
Participate in this survey and help uncover the key practices for enabling success with people analytics. We value your input. Your participation will strengthen and validate the data collected, and your contribution will help ensure the survey will be the most reliable and useful report on People Analytics maturity, value and best practices. All participants get early access to the findings along with an invitation to a special webinar.  
Do you want to know if internal or external management consultants are used to implement workforce analytics and planning? Would you like to know the data sources most commonly used and the metrics that are driving continued adoption? And which of these practices contribute to value the most? This is your chance.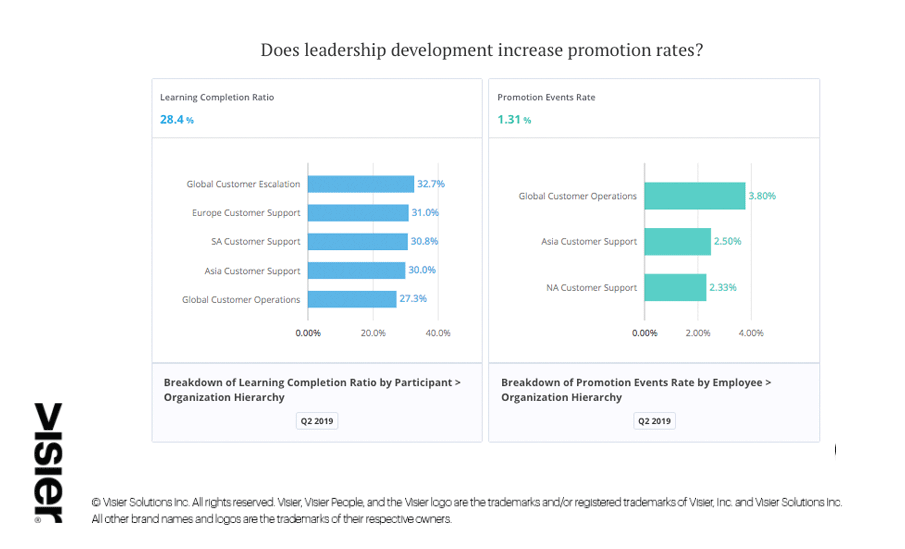 3. Get Rid of Dirty Data
The obstacle to a data-driven organizational strategy isn't lack of data. On the contrary, your HR and business systems are packed with valuable data points, but much of it can be messy and unreliable. This both limits and slows down HR's journey to datafication.
Sometimes poor data is a result of your HRMS's analytical limitations. But it can also be caused by how the source system stores it, and just as often, the issue is that your team is following the wrong process and discipline.
Implementing a people strategy platform naturally surfaces the bad data within your system–even those that wouldn't otherwise be apparent right away–so clean up can be done at the same time. The right vendor can even offer to do all the data clean up for you and keep it clean on an ongoing basis. And while changing your team's behaviour may not be the easiest leg of the journey to better data, you can use analytics to help with this.
4. Adopt Agile Workforce Planning Practices
Rapid technology change, shifting demographics, competitive markets, and other trends have necessitated new types of business structures that are optimized for adaptability, and in order to have a workforce that can respond to disruptions, the process that supports this (workforce planning) needs to be adaptable itself.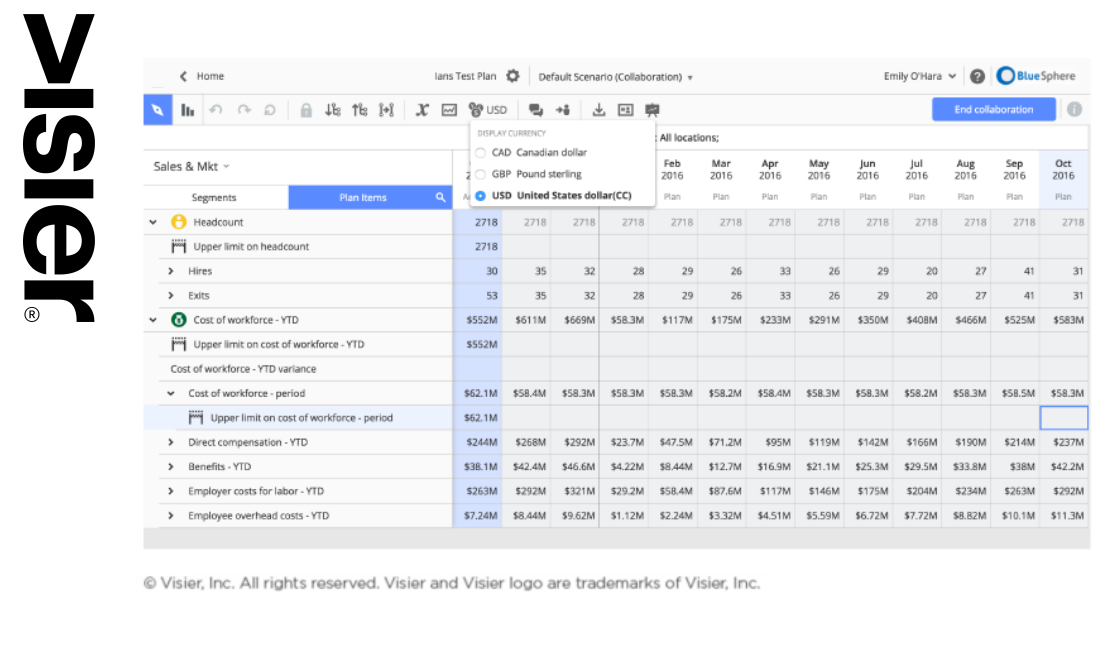 5. Tell Analytic Stories in the Language of the Business
When speaking to the rest of the business about your workforce analytic findings, it's important to frame the insights in terms of the things that matter most to non-HR and non-analyst folks. Namely, the impact these data points will have on the company's financial performance and business outcomes. I encourage you to read this article, The 4 Elements of Analytics Storytelling, to learn how to accomplish this.
6. Train All HR Professionals to Have Basic Quantitative Skills
David Creelman, a renowned author and consultant on people management, stated that, "The analytics team can only do so much and they'll quickly be overwhelmed if the average HR professional cannot handle everyday analytics on their own. Similarly, the HR reporting team may produce crisp reports and clean data, but if the average HR professional doesn't know how to use data then those reports will sit in a drawer unread."
By investing in our HR professional's quantitative knowledge we can ensure that the entire HR department has the "analytics savvy" to make fact-based decisions and support the business with these.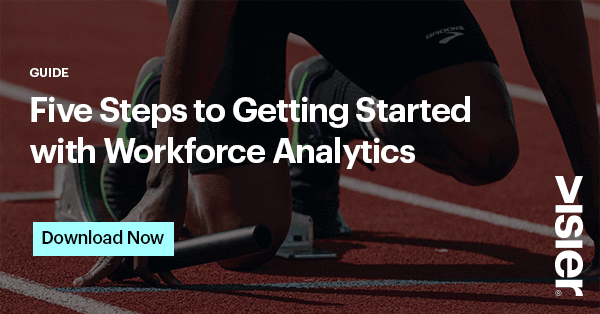 About the author: Lexy Martin
Lexy Martin is a respected thought leader on HR technology adoption and value achieved. Known as the originator of the Sierra-Cedar HR Systems Survey, she now works at Visier with customers to support them in their HR transformation to become data-driven organizations. Lexy is Principal, Research and Customer Value at Visier.
Be the first to know!
Never miss a story! Get the Outsmart newsletter.
Related Articles
TRENDS
How to tell a good HR analytics story? Let's see if the classic story elements can improve your HR analytics storytelling.
PRODUCT INSIGHTS
Workplace safety is a top concern across a wide range of industries. Discover 3 areas where an analytical mindset can help you increase workplace safety.
CULTURE
The employee engagement survey questions that follow are just one example of what you can ask to understand more about engagement for that factor.