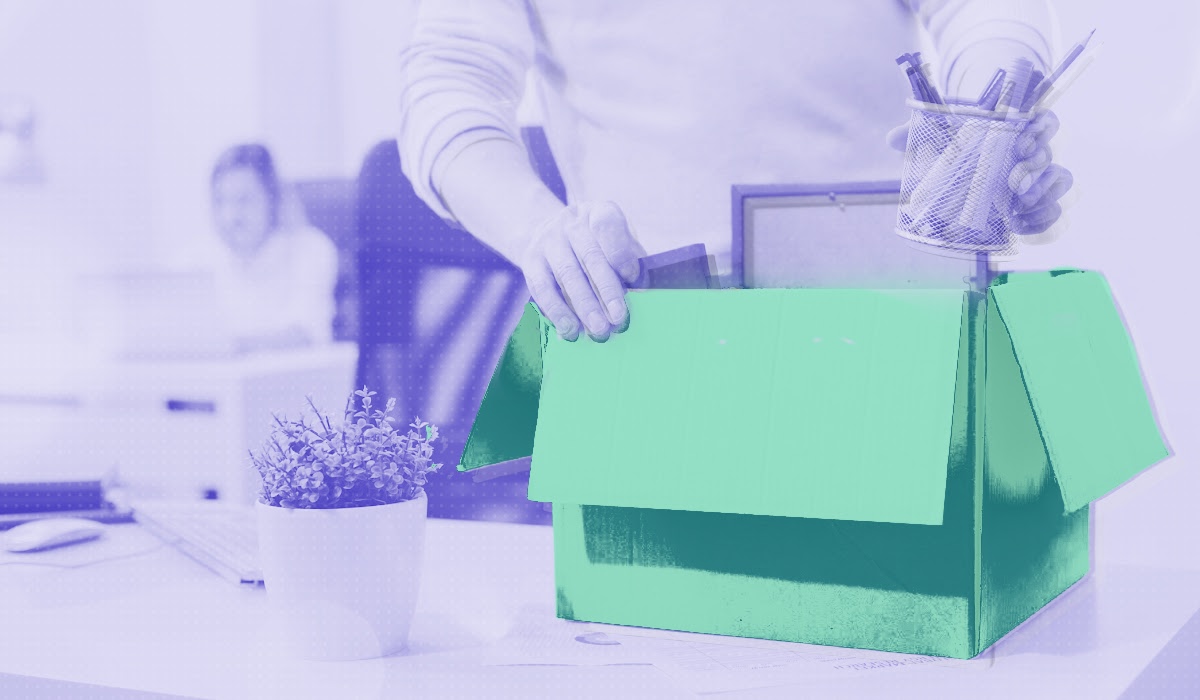 In a webinar for People Analytics World, Visier's Ian Cook and Caitlin Bigsby were joined by Kevin Erikson, Head of Talent at Novartis, to discuss strategies for the pressing issues of talent retention facing many organisations. 
Recent Visier research finds that the Great Resignation wave includes members of a 'catch up' group—people who were thinking of moving jobs anyway—and were prompted to put resignation plans into action following the disruption and opportunities of the pandemic. More worryingly, the same research also finds significantly elevated numbers for what might be called a disruptor group, who are likely to be longer tenure, mid-career employees that appear to be leaving because they have had enough of their jobs and want to work in a different way. 
Retention trends are playing out across industries in similar ways, with business leaders, HR departments, and analytics teams realigning strategies to match the dynamics of these new features of the labour market. A perennial question for businesses and HR teams, retention is now an acute and pressing issue for many, requiring proactive attention and responses to safeguard ongoing operations, profitability, customer service levels, business continuity, and more. And competition for the right workers and employees is increasingly tough. 
For example: in pharma right now, investor capital seeking returns in a low-return world is extremely interested in bio-tech start-ups. The management teams of these new ventures are spending money on recruiting scientifically astute people. 
"Companies like Novartis are great sources of talent for these new businesses, and our people are being approached," says Kevin Erikson, Head of Talent Insights at Novartis. "This is an acute issue we're addressing every day."
We need to talk about retention
Making unilateral decisions on people issues is something that often haunts HR initiatives and retention programmes. The thinking is often, 'Oh, let's throw out a survey. Let's ask people and get a general sense of how they feel and what they want. We'll do some aggregate programs based on what we learn from that.' This is a misconception of how retention data should be gathered and treated. 
"[Changing] an IT system, you're changing an inert piece of technology, one that you're in control of. When you're dealing with a human being, you're dealing with an agent who has choice, who has many factors around them that you don't control. Dealing with people, with employees and workers, you don't have control. You have influence, and you have probability."

 – Ian Cook, VP People Analytics, Visier
When dealing with a CFO who may or may not support you in building out analytics around retention, you need to aggregate the impact over time and 'prove' your initiative is going to save the organisation money in the long run. And for a pharma company like Novartis, this isn't just about key, scientific talent. Far from it.
"Our salesforce is going out armed with weeks and months of training to properly represent the therapies in certain disease areas accurately. It's a huge investment in knowledge transfer," claims Erikson. "These are highly skilled people, and we want to keep them."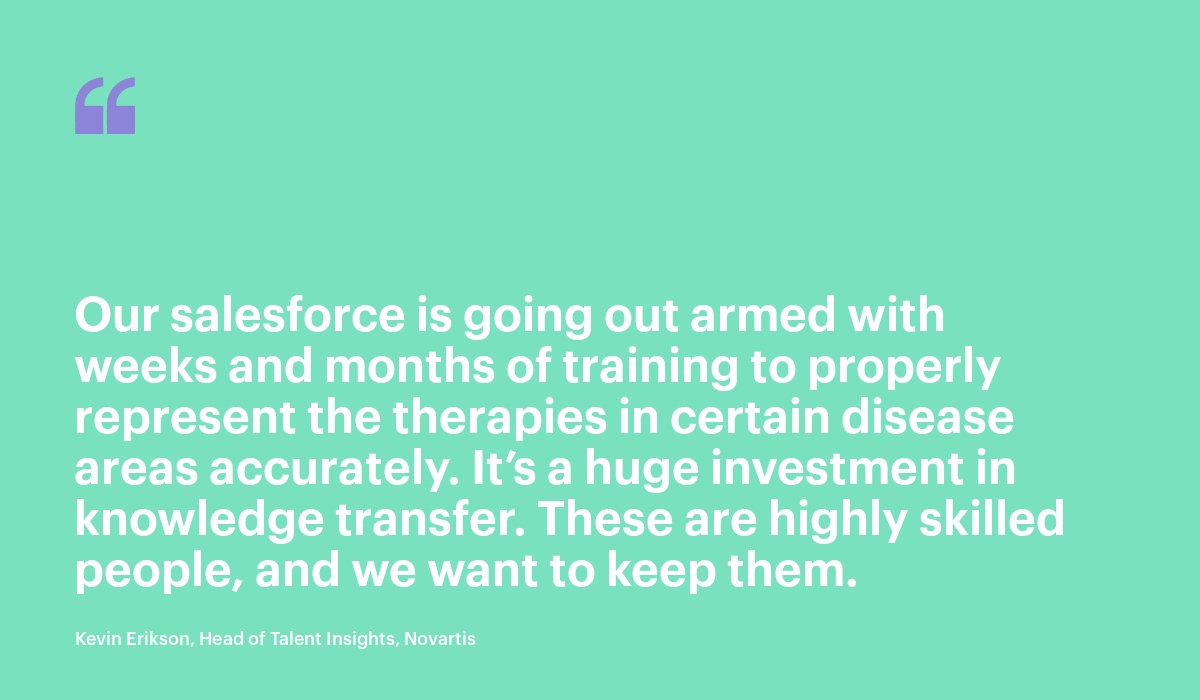 Data and retention 
With data analytics informing retention strategies, companies have to make generalisations, and some people need to get used to that, because the data is never going to be 100% accurate or complete. At the same time, you want to make those generalisations as small as possible and recognise that people are going to respond differently. 
Erikson explains, "Our overarching employee listening programme uncovers what people want in general: work flexibility and democratised opportunity across the organisation, for example. For more specialised individuals, we listen hard, and listen closer in a more targeted way, around, for example, how effective financial incentives would be in persuading them to stay."
Listening closely and applying analytics this way will let you recognise employee motivations.  By recognising employee motivations, you can anticipate and get ahead of waves of key talent flight.
People leave for complex reasons. Over the pandemic period, some people left because they were struggling to balance work and home life, or parenting responsibilities. Others calculated they were close enough to retirement to take a risk doing other work, especially now with so many more ways of working on the menu. 
These are very different motivations and persuading them to stay is likely to involve pulling quite different levers. When people are leaving, it's rarely across the board and for the same reasons. The problem for businesses is often that they know the kind of things they might do, they just don't know when to do them, or in which part of the business.
"If we pay people more, but that's not the reason they are leaving, then that's either going to have no effect, or be counter-productive," adds Caitlin Bigsby, Product Marketing Director at Visier.
Ask, Align, Act
To stem resignation, you might improve the onboarding process, improve workspaces, connect employees more, or work to democratise career progression. Or you might upgrade software, target inclusion, train managers to be more empathetic, or update benefits. These are just a few of the things you could try. But first: you need to ask, align, and act—in that order.
Ask: This is not about asking questions, but figuring out which questions to ask. This may involve looking at turnover in different tenure bands, age groups, and geographies, exploring anomalies and correlations.
Align: This phase is likely to involve further surveys, and the refining and sharing of results. It may include understanding and planning how to present the findings to the C-Suite, and an element of assertive forecasting of business outcomes, such as: 'We won't make growth targets.' 'We'll have to shut the line down.' 'Customer service will suffer.'
Act: Understand the right tools and interventions, and the order of action and priorities, to get the best results. "It's amazing what you can do when you know what's going on, as opposed to thinking you know what's going on," says Bigsby.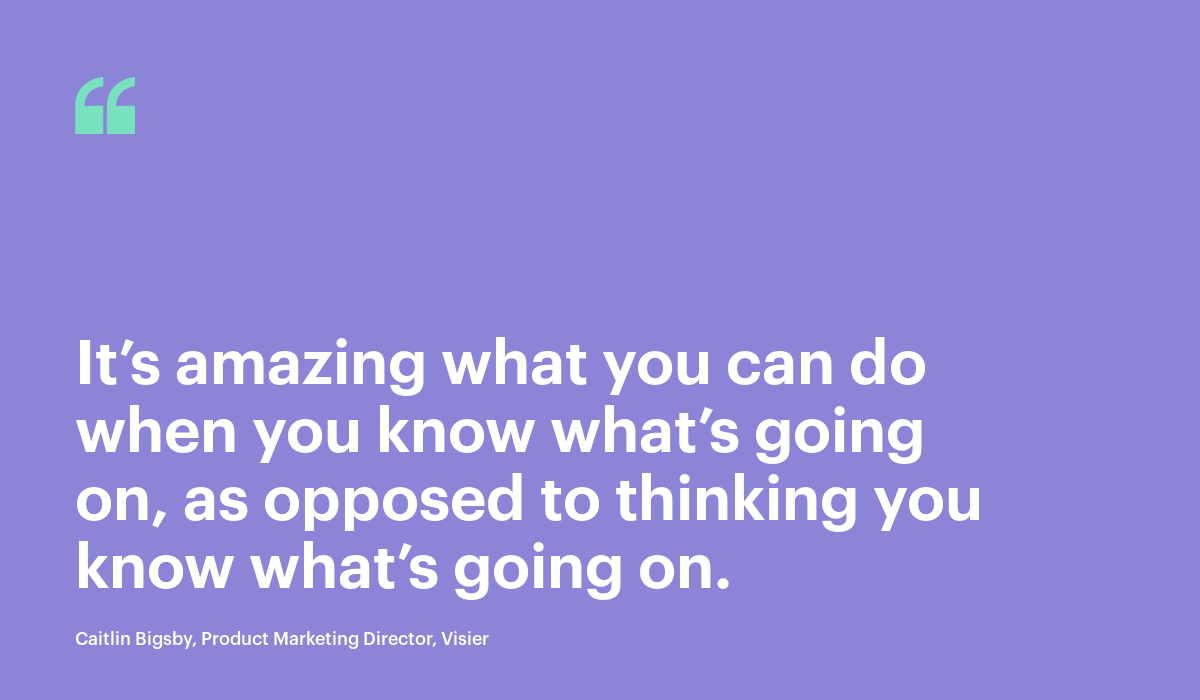 To learn more about the top metrics you should be tracking to help with your company's retention, download our guide.
And for a deeper dive into retaining top talent in pharma, download our latest white paper, Talent as a Catalyst in Pharmaceuticals.
Joseph Honess: Joe has spent the last 10 years working in the HR tech space, working with organisations to improve the employee experience through enhancing HR processes identifying risks and opportunities through and analytics and insights. At Visier, Joe focuses on supporting Financial Services, Fintech and Professional Services organisations with their people analytics and workforce planning strategies.
Michael Stanuszek: Michael is a jack of all trades with experience in financial planning and analytics, and more recently blending this with people data to bring both topics to the forefront of the conversation. Big interest in challenging the status quo as an ex-tech consultant and now analytics sales professional. Besides the world of HR and Finance, Michael walks his dog 'Lola' at least 3 times a day with the added luxury of WFH and currently training with the Police to become a Special Constable on a voluntary basis.
Be the first to know!
Never miss a story! Get the Outsmart newsletter.
Related Articles
TECH INSIGHTS
The pandemic's disruption to work is highlighted in recent data from Visier. See how work changed by job title, time period, and industry.
TRENDS
What does "the Great Resignation" mean and what are its causes? Read a round up of different media takes on this subject.
TRENDS
This week in workforce news: the newest Great Resignation trends, unequal feedback, and why you should be doing stay interviews.