Three months can go by in a blur. When Visier kicked off the second quarter of the year in May, we were deep into hosting Outsmart, our annual conference, which saw an incredible 2,000 registrations along with some amazing keynote speakers like Lenora Billings-Harris and Laslo Bock. That alone could have been the highlight of the quarter for us, but things were just getting started. From reaching unicorn status to calling over 8,000 companies our customers, we couldn't be more proud of what we've accomplished and look forward to what lies ahead!
---
See the press release: Visier Celebrates a Landmark Quarter with Monumental Customer Growth and Series E Funding
---
Company momentum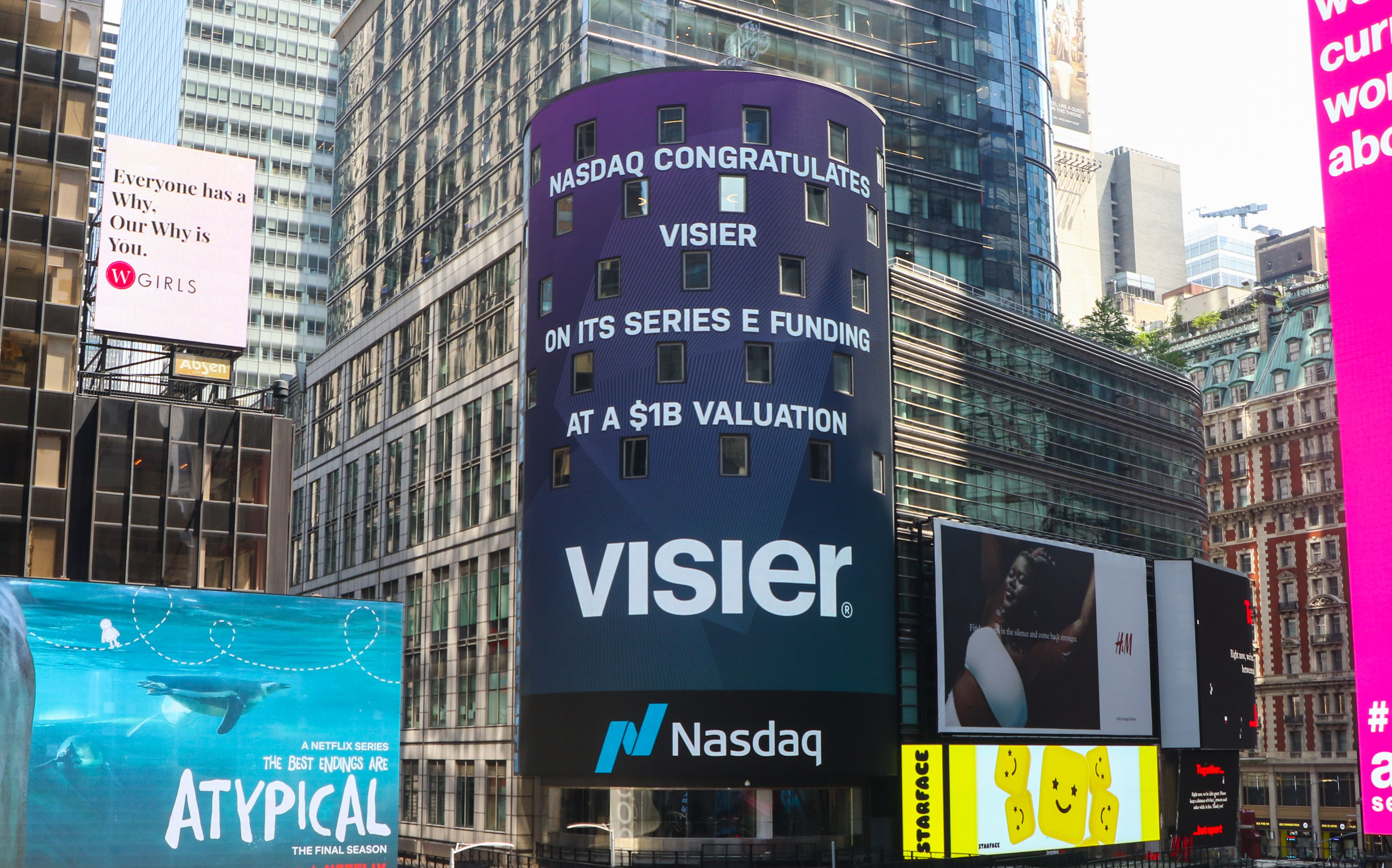 Customer momentum
Market momentum
Leadership momentum
As we move into our next quarter, there is no sign of slowing down. Right around the corner is HR Tech, where we will be featuring a number of our super leader customers, along with some surprises for attendees who visit our booth. There are also some exciting new product launches on the horizon, along with more research reports based on the latest workforce data trends we've uncovered. Stay tuned! 
About the author: Jake Sorofman
Jake Sorofman is Chief Marketing Officer of Visier. Previously, Jake was president of MetaCX, CMO of Pendo, and chief of research at Gartner. His writing has appeared in dozens of publications, including Forbes, Inc., and Harvard Business Review.
Be the first to know!
Never miss a story! Get the Outsmart newsletter.
Related Articles
ASK VISIER
Succession planning means having candidates ready to be promoted into crucial roles. Find out how Visier can provide valuable insights.
ASK VISIER
You're not a compensation expert but you need to advise your managers on compensation? Visier can tell you how well your organization pays people relative to their peers and the market and why this matters.
EMBEDDED ANALYTICS
To discuss how HR tech providers can build products that truly respond to their customers' needs, we brought together three experts.