Leapgen x Visier

Digital Transformation Series
Interested in adopting people analytics? Attend the final live webinar in the Leapgen x Visier Series, led by Leapgen co-founder and CEO, Jason Averbook to learn why
Visier customer Merck is rolling out people analytics to every people manager—not just across HR.
Register for the Series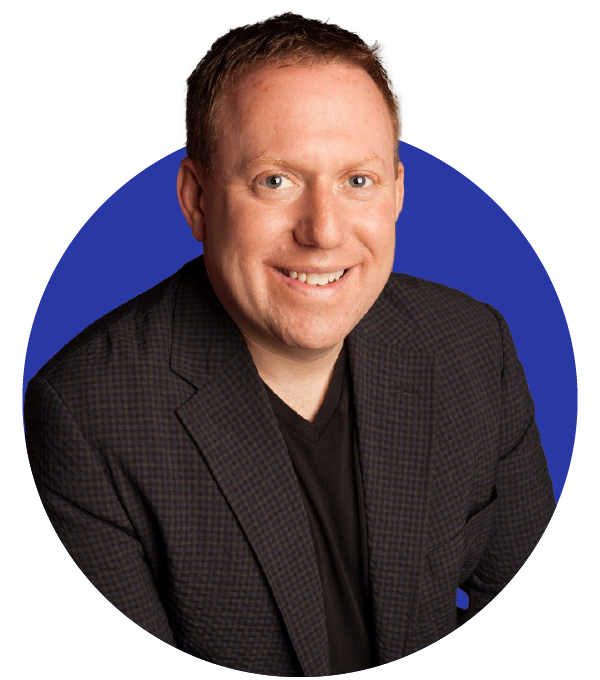 Series Details
Check out the details of this 6-part series and watch past sessions on-demand.
Visier People opens a world of business insights
Get the answers you need to create the business you want.