Leapgen x Visier

Digital Transformation Series
Interested in adopting people analytics? In this session of the Leapgen x Visier Digital Transformation Series, Leapgen co-founder and CEO, Jason Averbook, sits down with Clay Worley, CHRO at NCI.
Register for the Series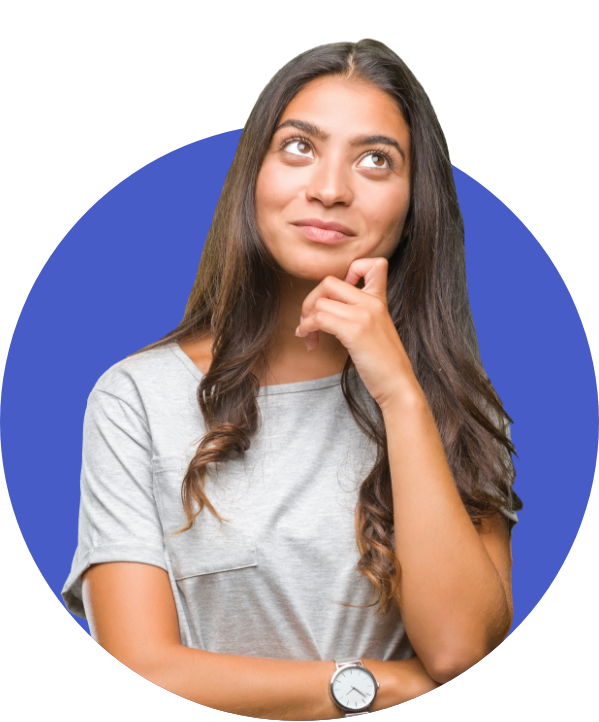 Series Details
Check out the details of this 6-part series and watch past sessions on-demand.
Visier People opens a world of business insights
Get the answers you need to create the business you want.