HR Strategy: 3 Data-Driven Ways to Develop Yours
How does data storytelling help front-line managers carry out your HR strategy framework? How can people analytics highlight talent acquisition challenges and retention troublespots? Watch these videos for some HR strategy tips.
Going faster only matters if you're going in the right direction. Leading organizations have recognized that the right HR strategy for attracting, retaining, and developing their employees  must be completely separate to the process of workforce transactions and record keeping. 
Instead of focusing merely on faster reporting or bringing color to their self-service reports, those with strong HR strategies invested in people analytics that are purpose-built to combine people data with business data—and provide business leaders and people managers with answers about the workforce on demand.  
Let's look at some ways to use people analytics to build an HR strategy that gets results:
Get workforce issues across to the board and senior leaders 

Leverage employee data to see the future

Empower people managers to deliver on your HR strategy
---
1. Get workforce issues across to the board and senior leaders 
Are you drowning in a sea of data? Data storytelling is the life raft to help you communicate what's happening with your organization's people and plan a solid HR strategy with leadership. For example, the changes to the SEC regulations mean that boards of directors are demanding to understand the people risks associated with the business. They're also looking for regular updates to understand how well those risks are being managed.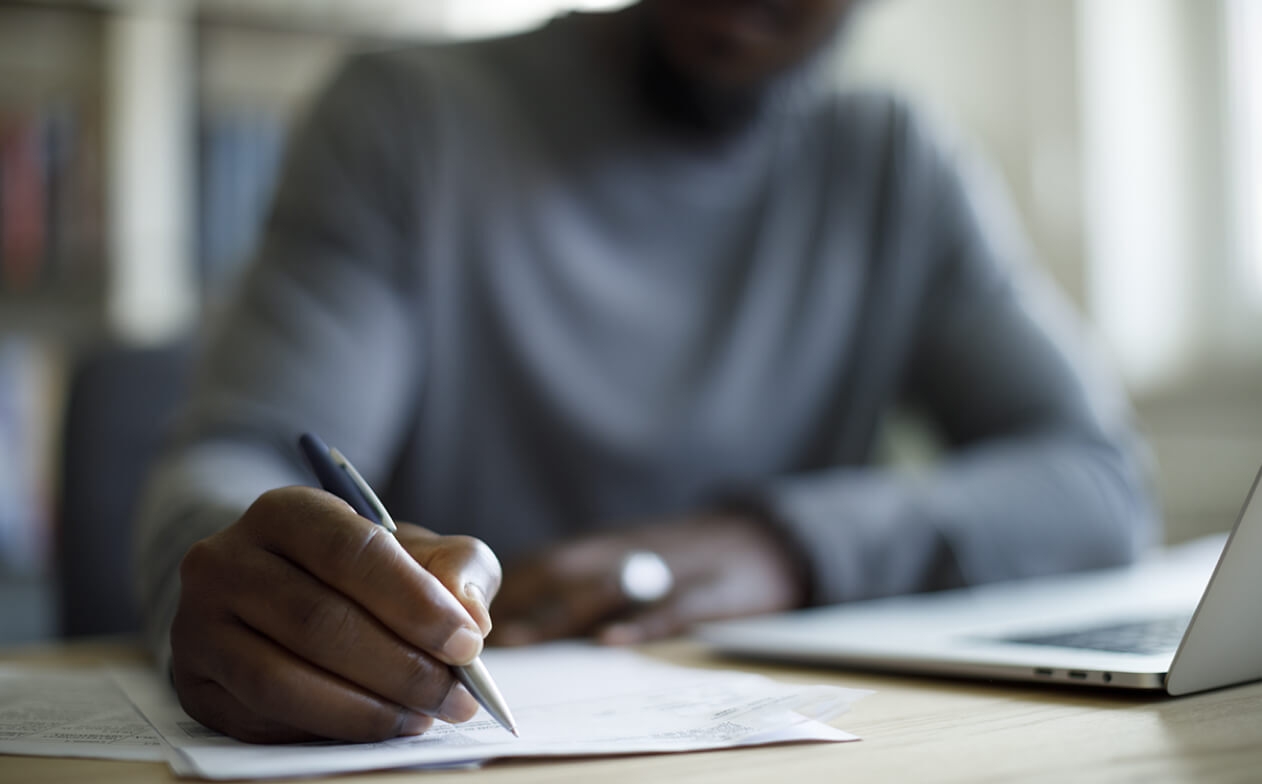 The video above shows a report generated by a people analytics solution. But this is no static report. Visier keeps the story of the data live on top of the data so you can instantly jump in and explain charts in more detail to board members without needing to leave the boardroom. 
More data leads to more questions. A board member may start by wondering where your organization has pay gaps and through your analysis, you can weave a visual and impactful story that leads to questions—and answers—that show the real opportunities and challenges with pay gaps: Where are the gaps highest? Who is most affected? What have the trends been and how are they likely to change? 
Visier's strength in combining lots of different pieces of information from different HR and business systems makes it easy to answer questions and narrow the focus to the most pressing workforce concerns. This is how you help your board make the best decisions about where your HR strategy needs to go next in order to deliver on people outcomes and business value. 
---
2. Leverage employee data to see the future
Simply following your competitors is not the path to success, especially in a talent market where the stakes for employee retention and hiring are high. To run a true data-informed HR strategy, you need to be able to discover opportunities and get deep insight into the pieces of the business you're looking at. 
Being able to see ahead is key. A solid HR strategy framework considers how people move within your organization so you can anticipate not only promotion opportunities but also what roles may become vacant. Take talent acquisition, for instance. Hiring externally isn't always the best way to find amazing talent. You've got great people working for you already and they're ready to do more—but identifying them can be tricky. Who's getting hired is the first stage, but where are they moving to when they've built up their skills?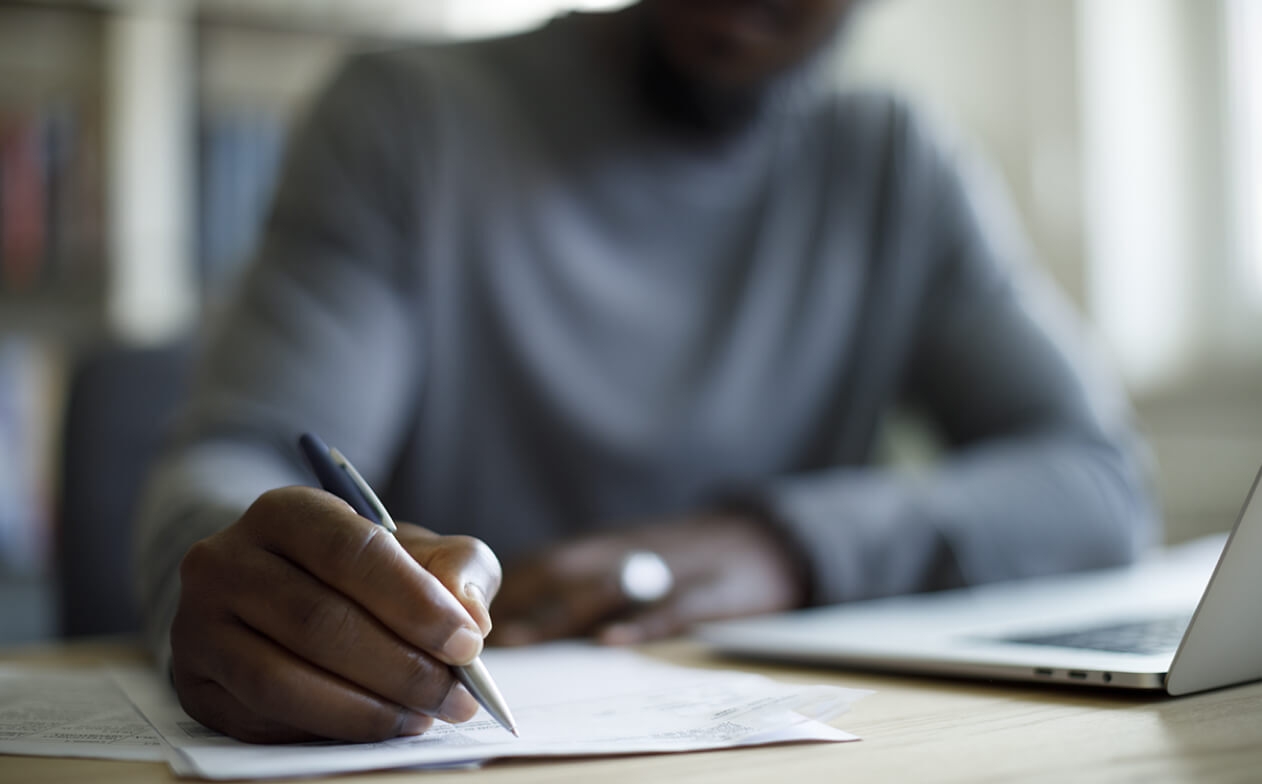 With people analytics, you can tell not just which departments are providing lateral movement into other departments, but even break it down to an individual level. Look at the employee's overall history, compare them with others in similar roles or roles they're eligible for promotion into, and understand what makes them move from one department or role to the next. This information shows you who's moving, while also helping you understand the flow of employees—and how, even when, to replace them.
---
3. Empower people managers to deliver on your HR strategy
The job of actually carrying out the people strategy falls on the shoulders of people managers within business units. Imagine if predictive analytics could alert a manager that a high performer on their team is at risk of quitting. This gives the manager time to proactively dig into the data and gather information that will help them determine the best way to keep their star team member.
When people analytics is kept only within the confines of HR and the hands of senior executives, it introduces the "last mile challenge" of talent decision-making. The last mile problem leads to misaligned decisions, which leads to misaligned actions, which leads to negative results and reduced business value.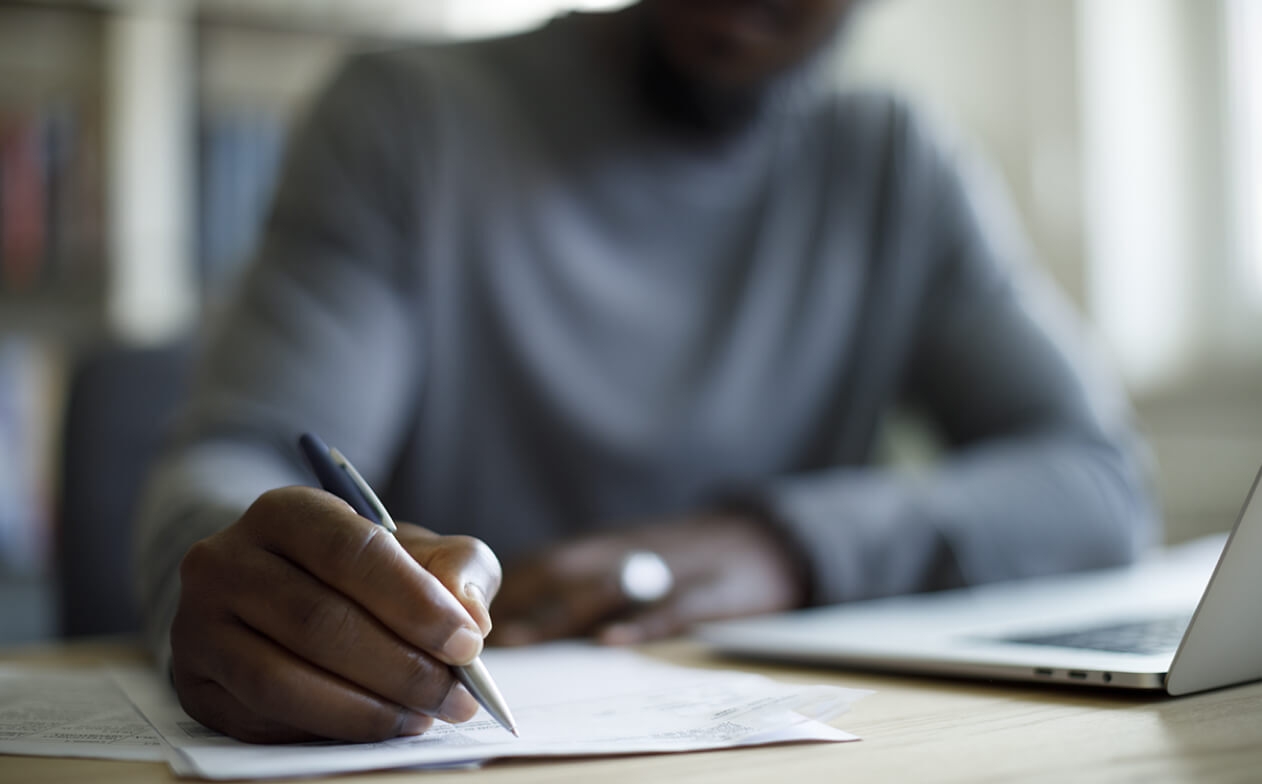 To improve business impact, it's imperative that people managers have access to the same people analytics that the strategy was built on (even better when the analysis can be delivered right to their inboxes!). This enables managers, who have the most direct impact on the employee experience of their teams, to make data-driven decisions that will deliver on the strategy you've set out. 
Analytics for all is essential to a well-executed HR strategy
The cost associated with people, the critical role they play in building business results, and the rapidly changing labor market mean that instinct and intuition are no longer sufficient. The pandemic caused a tipping point and it made it clear to everybody inside and outside HR that there's a great need for people analytics within every organization.
The best HR strategy and planning requires a solution purpose built for delivering people insights to technical and non-technical users. Traditional BI tools aren't going to scale when you want to deliver handcrafted insights to ten different business unit leaders several times a month. The right people analytics technology ensures that everyone in the organization can take action on your HR strategy in ways that lead to more positive business and workforce outcomes.
Watch the video below for the full story on how Visier helps you build and deliver on your HR strategy: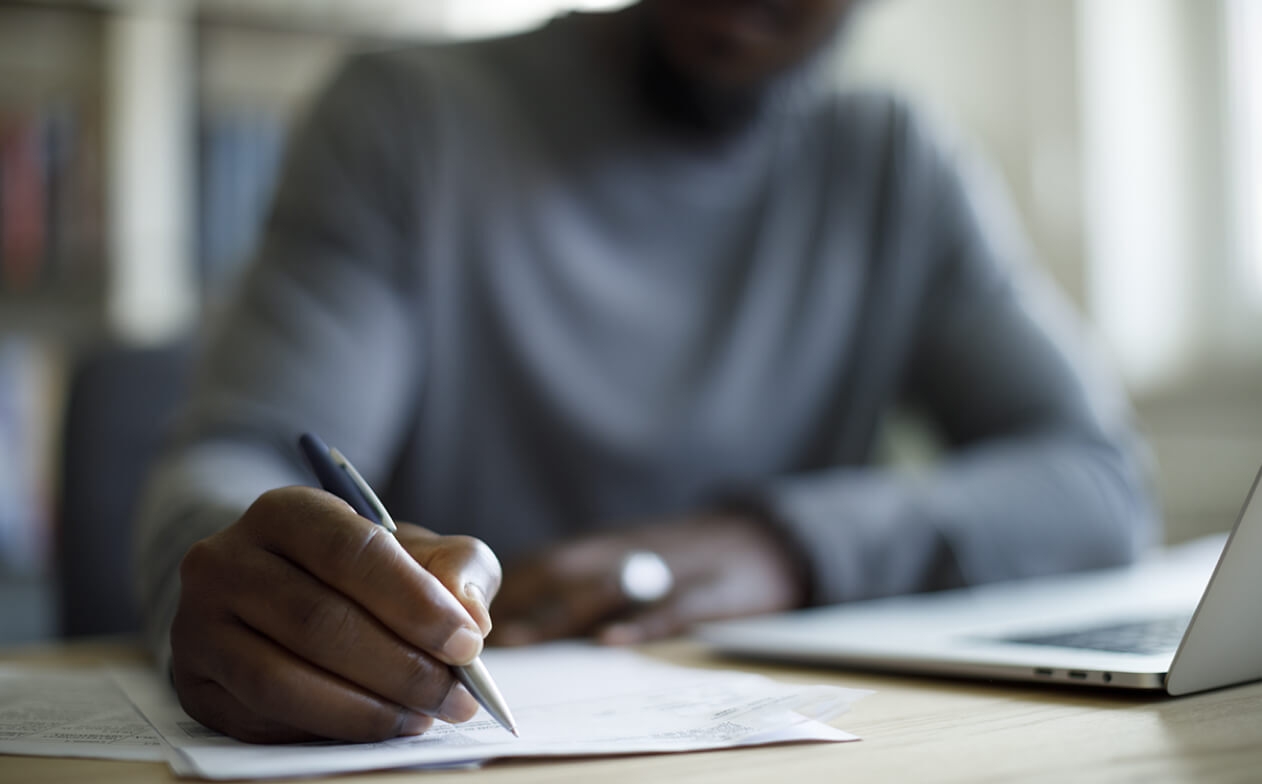 Return to blog
Get Outsmart content straight to your inbox
Subscribe to the People Insights Monthly newsletter for actionable insights and stories.
Subscribe now