10 Workplace Trends to Act on in 2022
The Age of Employees is upon us. Discover the workplace trends that will provide both opportunities and challenges to business leaders in 2022.
The Age of Employees is upon us. The disruptions of 2020 and 2021 massively changed how people feel about their work. 
With more workplaces going remote, and more employees feeling burnout, companies have to pivot quickly to keep their employees engaged and effective. Huge waves of resignations are making an impact on employers everywhere and are an example of one of the most disruptive workplace trends that will continue in the new normal. Focusing on employee experiences, happiness, and effectiveness is now a top priority, and improving the way everyone manages people and teams is key to hitting organizational goals. 
The report, Workplace Trends 2022: The Age of Employees is Here, outlines the top 10 people-focused trends that will challenge employers and people leaders next year—but also provide them with the greatest opportunities for success.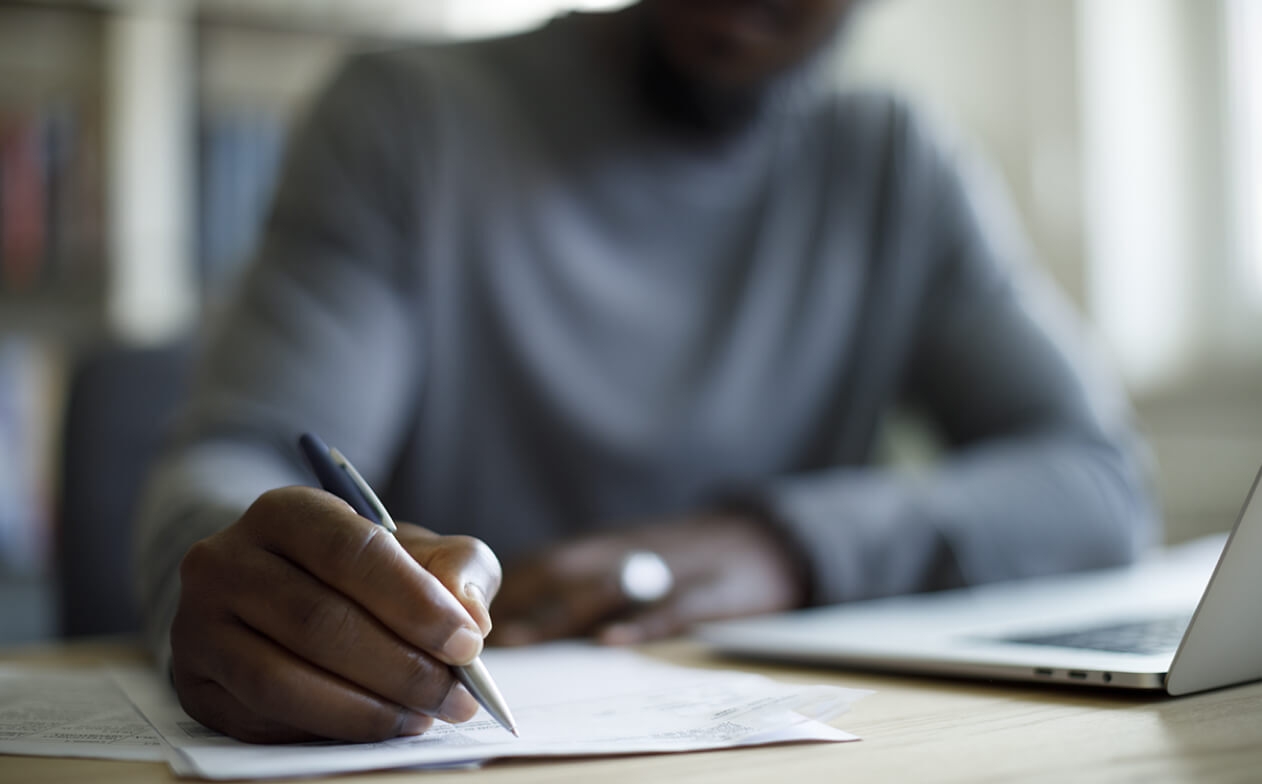 What is the top workplace trend of 2022? 
The pandemic—and the swift move to remote and hybrid work—has deeply reinforced the essential nature of effective and strategic decision-making at all levels of the organization. Decision-makers need immediate, ongoing, and seamless access to trusted metrics, which is trickier than ever in a hybrid work environment where information needs to be accessed through technology—not a quick walk over to the HR or IT manager's office. 
This is why people data democratization is the future. All leaders and people managers in an organization can benefit from using people analytics to make data-based decisions, and in 2022 we'll see more and more organizations pivoting to embrace this new mindset. 
However, increasing information dissemination also requires ensuring privacy, security, and proper analysis of the employee data. This means that a manager only needs to see details for direct reports, not everybody in the organization, and when reviewing trends about people who are outside their hierarchy, the manager only needs an aggregate view of the information. (See the full report for more tips on how to act on this top workplace trend). 
Get ready for a people-focused year
In addition to the above top trend, this year's 10 workplace trends encompass the changing rules and expectations around:
The employer-employee social contract

Hybrid work management

Productivity measurement

Employee retention strategies

Employee experience 

Actioning on DEI promises 

Change management best practices

Reskilling priorities 

Use of A.I in the flow of work
These trends in how we work, learn, and manage people data is not an HR function; it's a business function. The pre-2020 guesswork is no longer sufficient for managing a company's most important resource: their people. 
Instead, 2022 is the year to:
Navigate change and disruption with people-centered strategies and programs at their heart

Broaden the use of people analytics and data to every leader and people manager in an organization

Shift from just 20 executives making decisions that impact the entire business to 1000 people managers making better decisions every day
To learn about all these upcoming trends, download the Workplace Trends 2022 report today. It will provide you with a more in-depth look at 2022's challenges, how to move past them, best practices to follow in response, and questions to ask today to prepare for the future.
Return to blog
Get Outsmart content straight to your inbox
Subscribe to the People Insights Monthly newsletter for actionable insights and stories.
Subscribe now
Never miss a story!

Get the People Insights Monthly.
Subscribe today by entering your e-mail address to get insights and stories delivered to your inbox.