Collaboration analytics
Create a thriving workplace
Workplace Dynamics gives you a complete view of employee collaboration and team dynamics to help people work better together. Target burnout risks and harness the power of collaboration to maximize contributions and growth of individuals.
Take a tour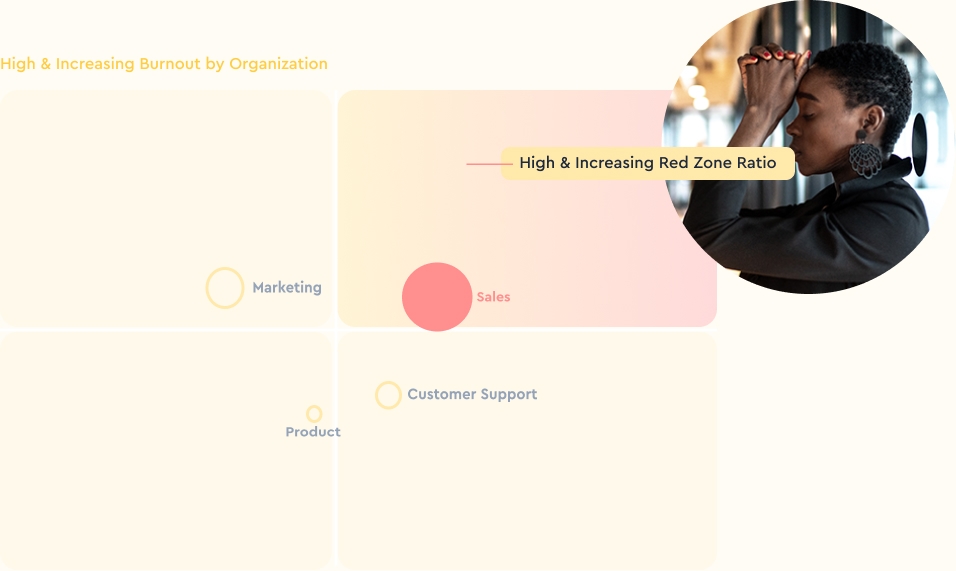 Enhance productivity and workforce effectiveness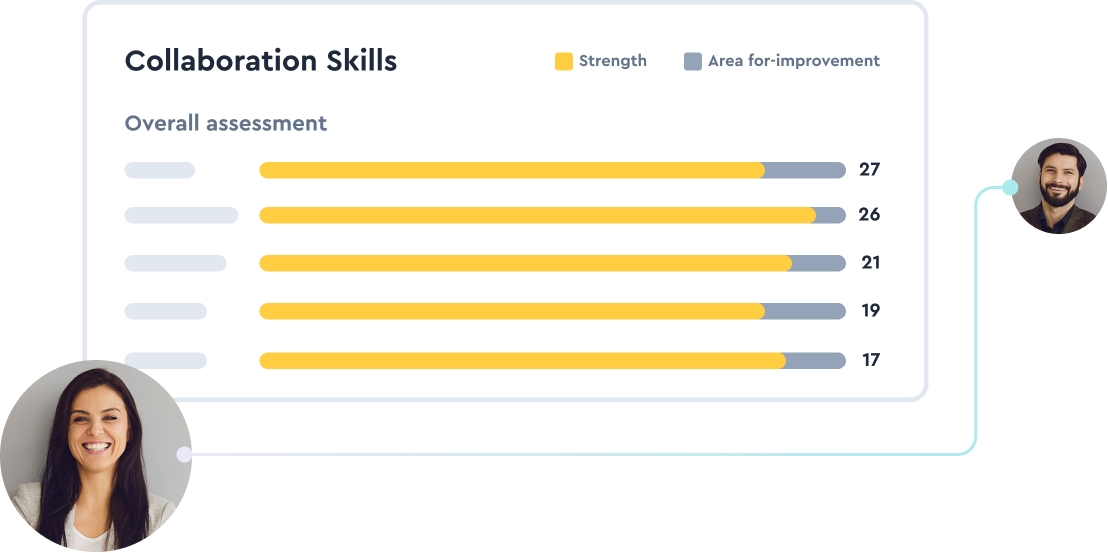 Create high performing teams
Get a complete view into employee collaboration and team dynamics. Workplace Dynamics shows how your people and teams work together to help shape a high performing and effective work environment.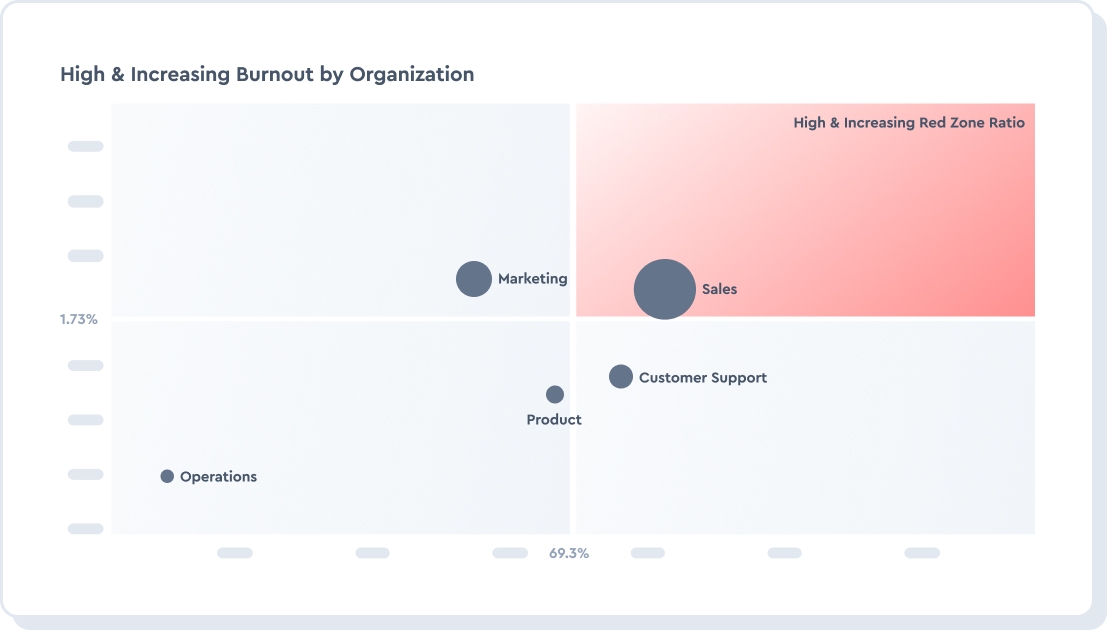 Empower people leaders and employees
Develop better managers with critical collaboration insights for effective team mentoring and guidance. Maximize employee impact with personalized insights to improve collaboration and personal impact.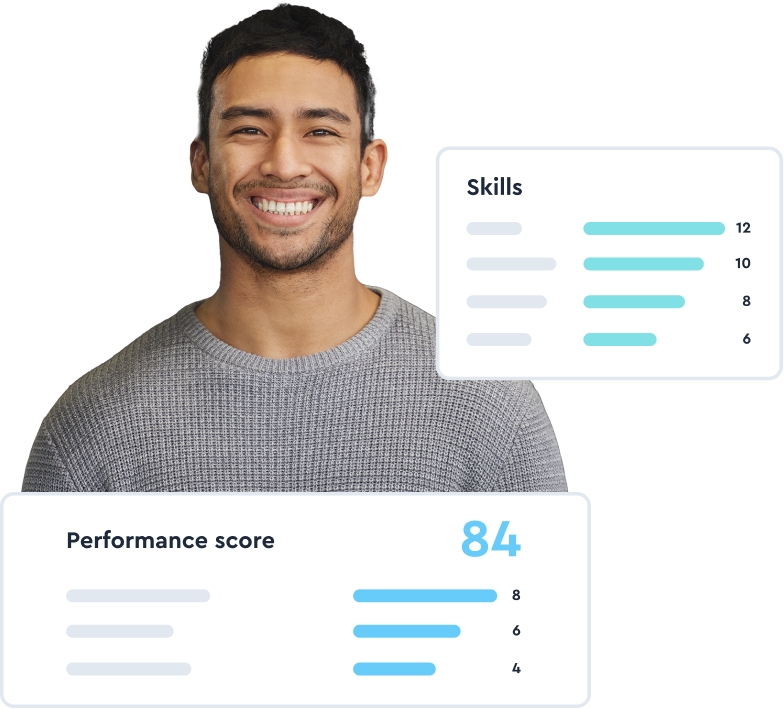 Stop burnout and reveal hidden risks early
Get early warning signs and insight into potential burnout to address risks before they become a problem. Uncover barriers to effective collaboration, such as silos, to drive a culture of seamless collaboration across the organization.
A 360° view into your workforce
When you extend analytics beyond the core, you can explore the full experience and impact of employees as they apply, onboard, develop, and someday leave your organization. Collaboration analytics insights is just the beginning.
People analytics
See a unified picture of your workforce data, and make better decisions, no matter how many employees or systems you have.
Learn & explore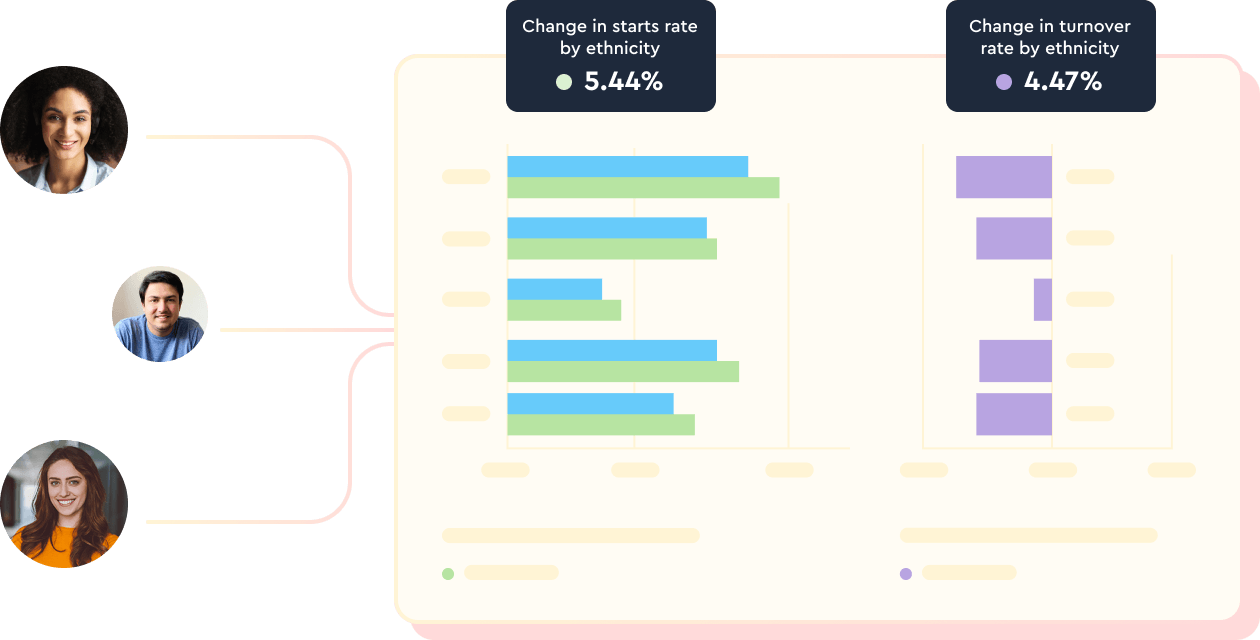 "Visier allows us to bring enterprise-class infrastructure to Paycor Analytics and provides a robust solution that enables data insights tailored to HR, benchmarking, predictive analytics, and more, exceeding any other solution on the market."
Ryan Bergstrom, Chief Product Officer at Paycor
Read the story