Webinar
Beyond HR | People Data is Business Data
Prepare for the future of management with Visier & Deloitte
May 19 @ 8am PST, 11am EST, 4pm BST | Duration: 60 minutes
About the webinar
People are at the heart of the most critical business decisions, so it stands to reason that the extension of people data into the lines of business offers a rich source of insight.
In this webinar, Deloitte and Visier explore these intersections, where people data and business data connect, to make these people insights a game-changing source of management and leadership insight for your company.
Stay ahead of turnover to mitigate the risk of not hitting your sales targets due to headcount loss
Understand performance productivity of CSRs and the factors that make them most successful
Anticipate the resources required (through hiring, retention and promoting) to hit your product delivery goals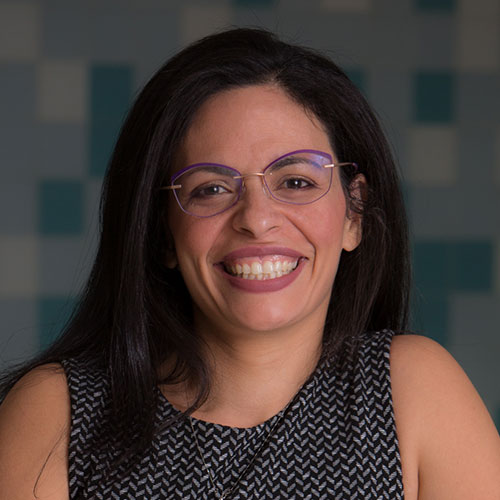 Yustina Saleh
VP, Research and Value, Visier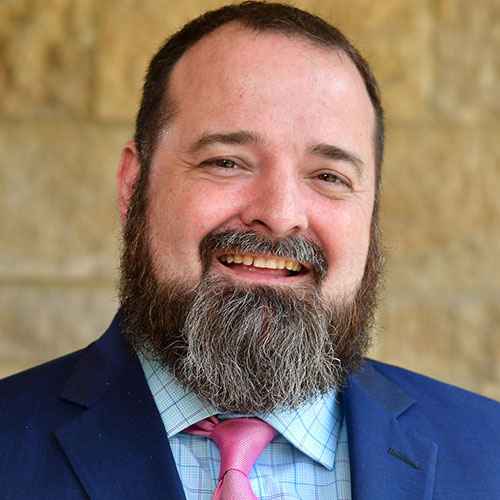 Pete DeBellis
VP and Human Capital Insights Lead, Insights2Action™ by Deloitte, Deloitte LLP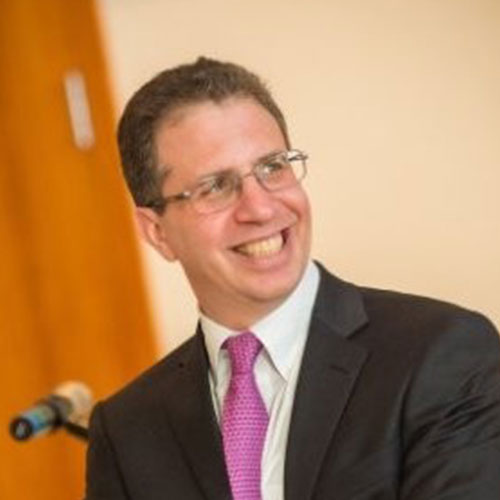 Eric Lesser
People Analytics Specialist Leader, Deloitte Consulting
Webinars by Visier & Deloitte
Upcoming webinar | May 19 @ 8am PST
Beyond HR | People Data is Business Data
Explore real-world examples of how people data can be leveraged outside of the HR function.
On-demand webinar | 60 minutes
Building the Foundation of a People-Powered Organization
Successful strategies for distributing people data to people managers for improved decision making at every level.
Watch now
On-demand webinar | 60 minutes
New Leadership Imperatives in an Evolving World of Work
Data-backed, actionable strategies for leaders to meet the new world of work head on.
Watch now
Make the right business decisions with people insights
The most profound transformations have yet to take place—and leaders will have to be quick on their feet.
70% of change management initiatives fail due to employee resistance and lack of management support.
Source: Workforce Trends 2022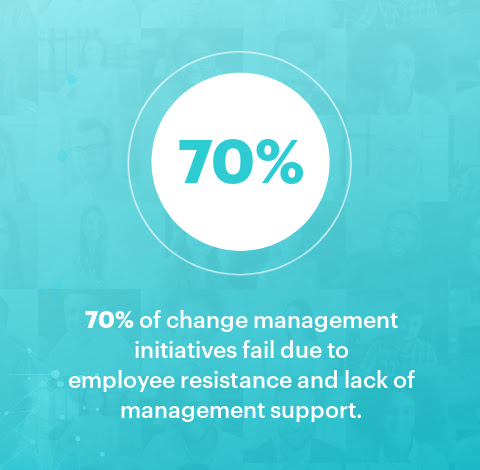 Do you really see your employees?
When asked if companies supported the physical and emotional health of employees,
80% of executives agreed—
as compared with just 46% of employees.
Source: Unlocking the Hidden C-Suite Superpower: People Analytics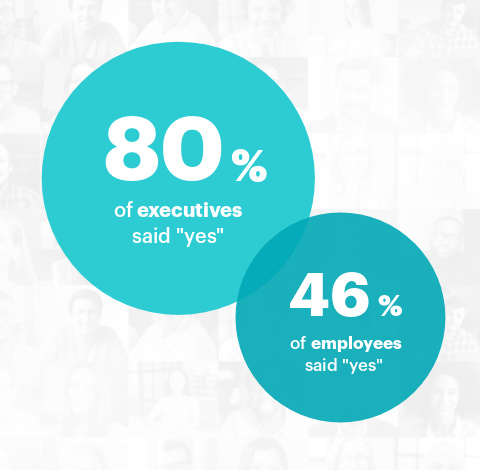 Investing in your employees means investing in your business
An investment of $1 into employee wellbeing will generate a return of $2.50 to the business.
Source: Unlocking the Hidden C-Suite Superpower: People Analytics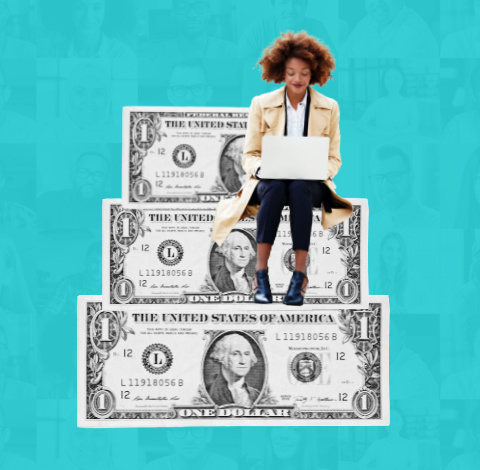 Deliver on your diversity promise
Working on DEI amplifies financial impact.
Publicly-traded Visier customers that are using people analytics to improve diversity and inclusion outperform even higher.
Source: The Age of People Analytics 2021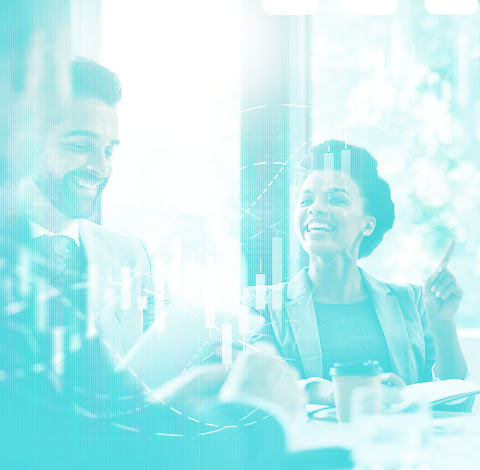 Deloitte + Visier on the future of management
Hear what leaders in the people analytics space have to say about the future of management
5 Things the C-Suite Should Expect from a CHRO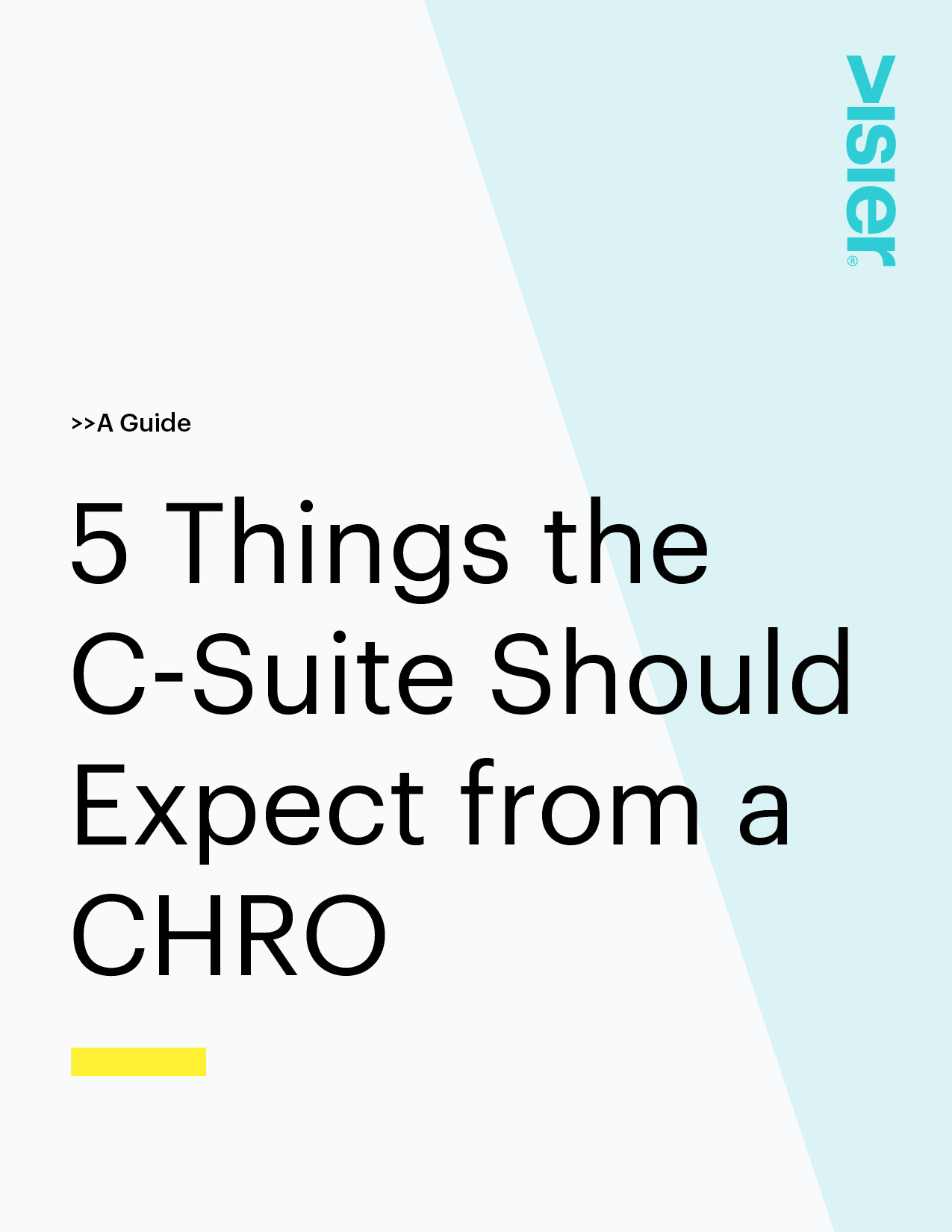 Workplace Trends 2022: The Age of Employees is Here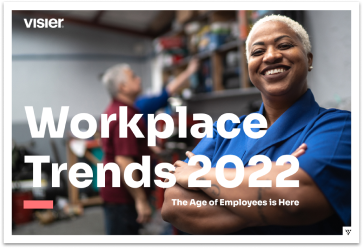 Learn more about the Visier People Cloud
Get ready for what's next: Join the conversation