Prepare for the future of management
with Visier & Deloitte Jan. 26 @ 11am EST, 8am PST, 4pm GMT
Webinar:
New Leadership Imperatives
in an Evolving World of Work
New Leadership Imperatives in an Evolving World of Work - Jan. 26 @ 11am EST, 8am PST, 4pm GMT
Join Visier and Deloitte for a discussion on the future of work, and how people insights are imperative for fueling successful enterprises of the future. Journey through the past, present, and future of management with today's thought leaders to understand the critical actions business leaders must take now to create a people-powered enterprise ready for the challenges of the future.
In 2020, the world of work crossed a tipping point
The worldwide crises of the last two years have changed the labor force, and the way we work. Permanently.
What were frenzied initial adaptations to an unknown virus have matured and evolved into a total and lasting reorientation of where, why, how, and when we work.
Those who engage with the forces of change—shaping their business and culture to align—will thrive.
But, those who deny the change and persist in outmoded practices and processes will likely fail.
There is no going back.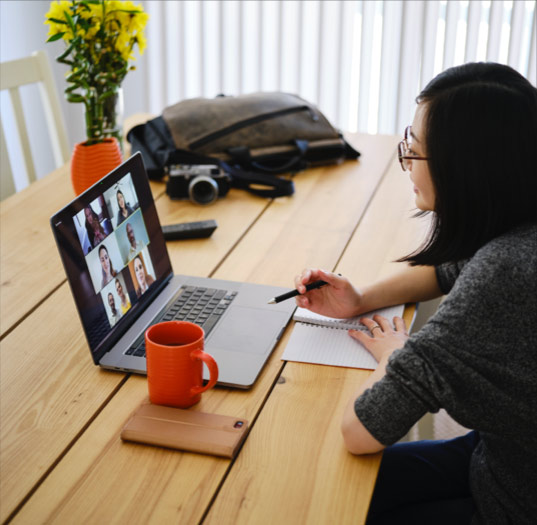 Experimentations in flexibility delivered more value than traditional work practices
The original way business operations were organized was built on the assumptions of abundant labor and the needs of the production line.
Today, the ways value is created have changed dramatically. The business of knowledge work and services has skyrocketed. The pandemic necessitated organizations rethink ways of working. The results of these experimentations with remote or hybrid models proved that productivity remained stable, even improved.
Now that employees have experienced flexibility and the associated benefits, why return them to a dehumanizing cubicle corral?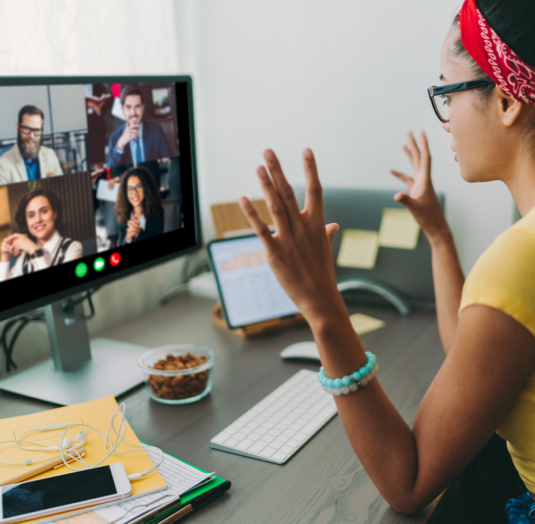 The assumption of a one-size-fits-all management style is destroyed
The employer-employee relationship that originated with working white men as the breadwinner for their "traditional" suburban family at home has been steadily degrading in the face of modern reality, or the multifaceted needs of a diverse working population.
Clearly, the "take it or leave it" approach to work that most employers offered did not serve the needs of the employee and, in turn, didn't serve the needs of the employer.
Recently, in the thick of the lockdown, people stood up to antiquated work demands, taking their talent and energy to employers who committed to people-centric approaches to work-life. These employees took the opportunity to bring their "whole self to work." Life was too precious, and too inextricable with an everyday occupation like work not to.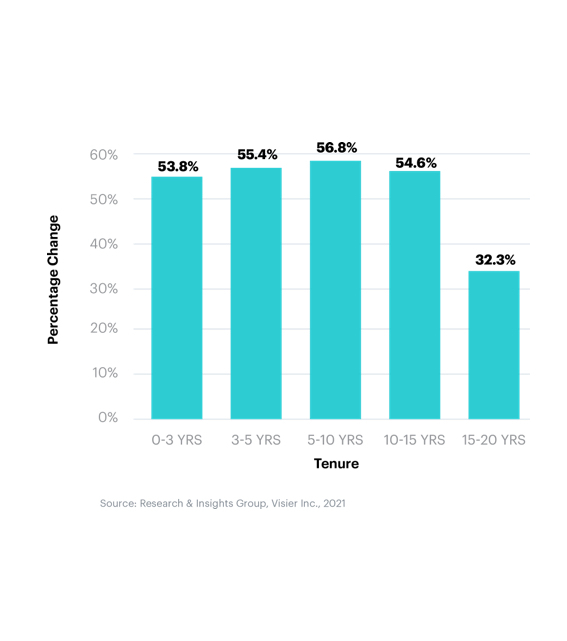 Pressure to publicly commit to fair, just, and transparent policies increases
The events of 2020 forced a reckoning between leadership and workers—and with customers—who demanded to see actual and actionable policies around gender, race/ethnicity, climate, and more.
On the heels of #MeToo, along with a raging pandemic, the tragic death of George Floyd and Black Lives Matter broke the proverbial straw with the professional becoming personal, and the personal, professional. No longer was systemic racism everyone else's problem. Organizations that paid lip service —or worse—outright ignored these issues became subject to significant reputational and business risks. Top talent would look elsewhere, and consumers would, too.
The transparency of the information age left no place to hide behind facades, instead organizations would have to fix the ignored foundations crumbling beneath a legacy of systemic failure to treat people right.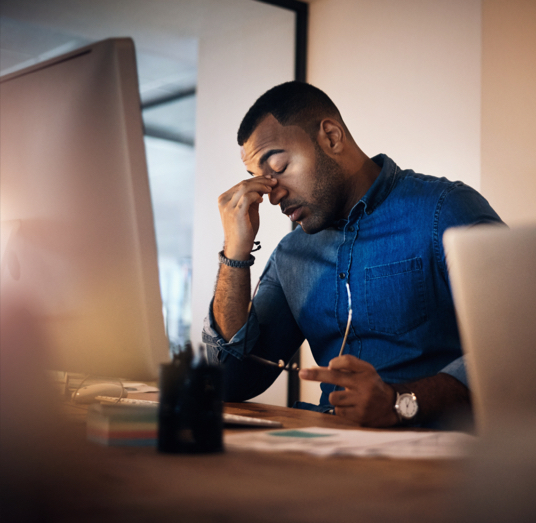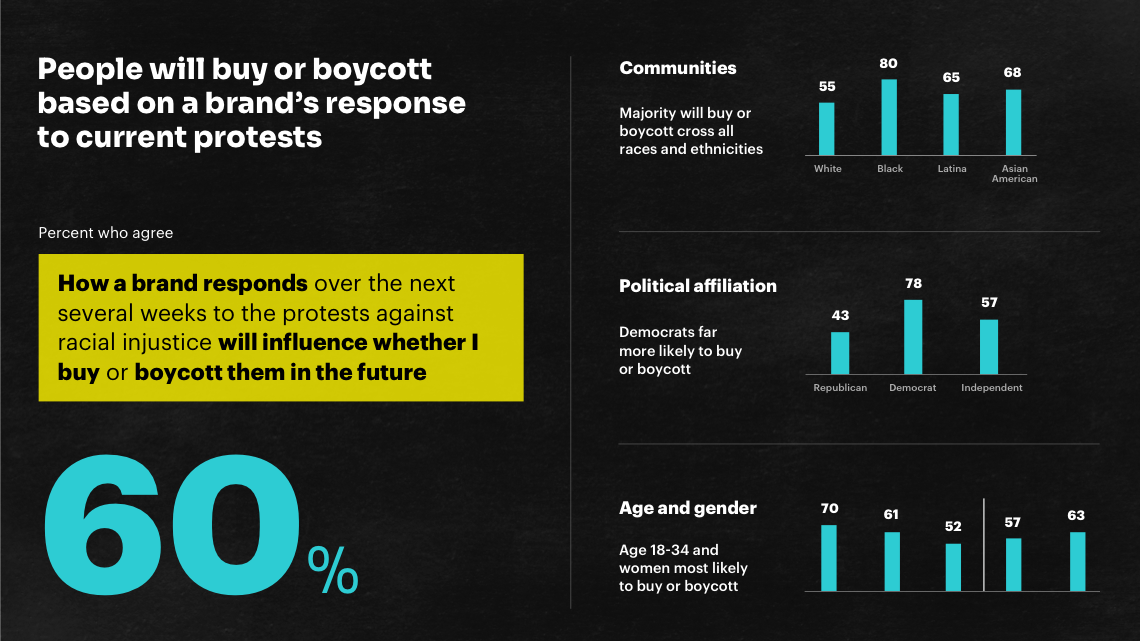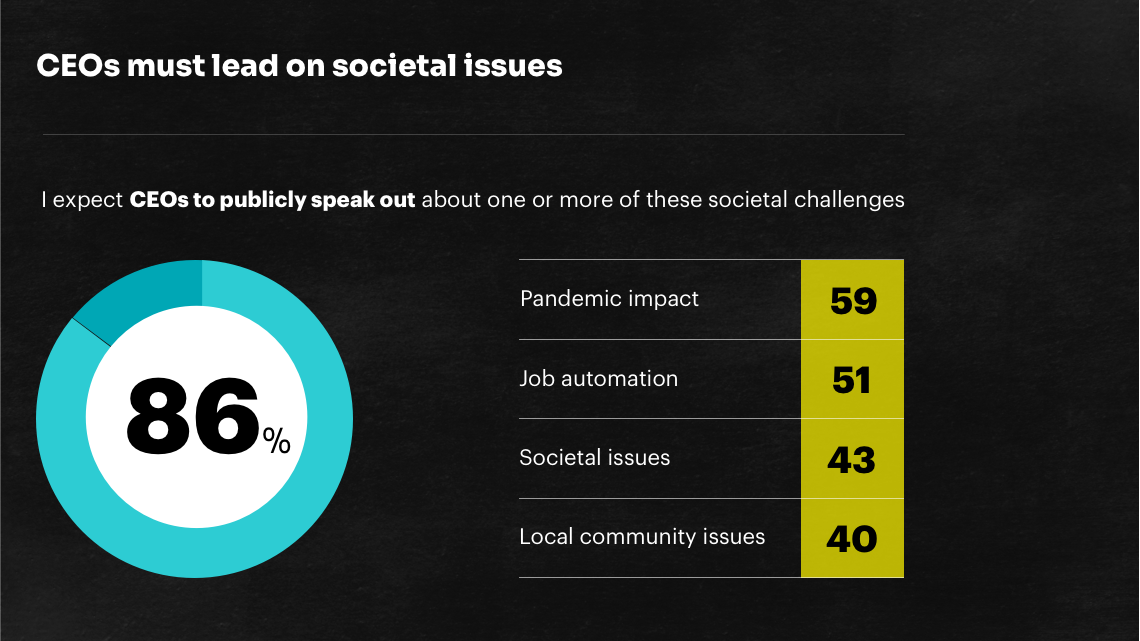 A lack of employees will be a constraint on future business growth
Not only has the world of work changed, but the number of people available to work has also changed. Shrinking numbers of workers, yes, and people knowing their options, choosing how they will and won't engage in work.
The opportunities hybrid work affords have exploded.
No longer are people bound to the nine-to-five, or to an employer in commuting distance—or even to only one employer. No longer do career tracks crawl their way slowly through the dominant business in a given region.
As workers face an abundance of choice tempered by their experiences of surviving a pandemic, employers must take heed, listen, and engage in conversations around evolution and change, or risk losing workers—and ultimately, business.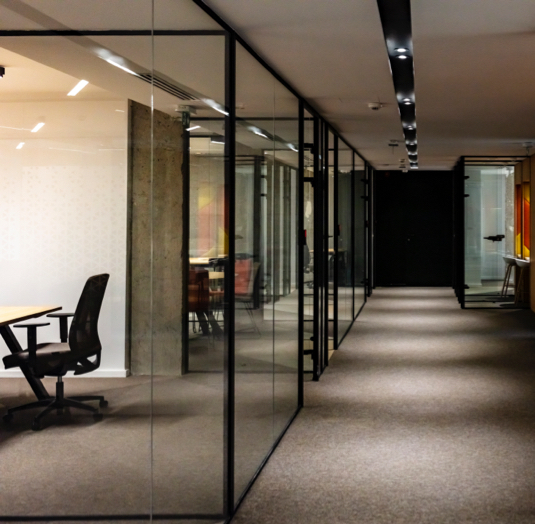 Workers will seek out people-centric and purpose-driven managers
The oft-cited platitude that "people are our most important asset" came into sharp, unavoidable focus as the truth behind this statement rippled through the business world.
The opportunities hybrid work affords have exploded.
Not limited to one industry—healthcare, technology, manufacturing, logistics—all saw the writing on the wall: Without people, a business is empty and worthless. Literally.
CEOs cited addressing people-related challenges as top priorities, while entities such as the World Economic Forum emphasized that the evolving world of work and corporate responsibility was here to stay.
The new era of people-centric and purpose-driven management is here.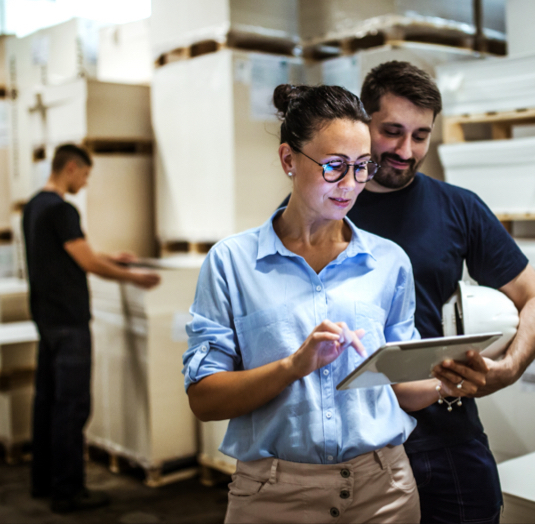 Endnotes
A call for accountability and action: THE DELOITTE GLOBAL MILLENNIAL AND GEN Z SURVEY. 2021. Deloitte. https://www2.deloitte.com/global/en/pages/about-deloitte/articles/millennialsurvey.html
Labor Markets Charts. 2021, December 1. The Conference Board. https://conference-board.org/topics/labor-markets-charts
Levanon, Gad et. al. The US working-age population is projected to grow slowly over the next decades due to aging, limiting the supply of labor unless net migration picks up significantly. The Conference Board. https://conference-board.org/topics/labor-markets-charts/working-age-population-growth
Fry, Richard. 2020, November 9. The pace of Boomer retirements has accelerated in the past year. Pew Research Center, https://www.pewresearch.org/fact-tank/2020/11/09/the-pace-of-boomer-retirements-has-accelerated-in-the-past-year/
Anderson, Janna and Raine, Lee.2021, November 22. The Future of Digital Spaces and Their Role in Democracy. Pew Research. https://www.pewresearch.org/topic/generations-age/generations/
Davenport, Tom et. al. 2019, July 25. Analytics and AI-driven enterprises thrive in the Age of With. Deloitte. https://www2.deloitte.com/us/en/insights/topics/analytics/insight-driven-organization.html
Ledet, Elizabeth et. al. 2020, October 2. How to be great at people analytics. McKinsey & Company. https://www.mckinsey.com/business-functions/people-and-organizational-performance/our-insights/how-to-be-great-at-people-analytics


Deloitte + Visier
on the future
of management
Hear what leaders in the people analytics space have to say about the future of management.
5 Things the C-Suite Should Expect from a CHRO
2022 Workplace
Trends: The Age
of Employees is Here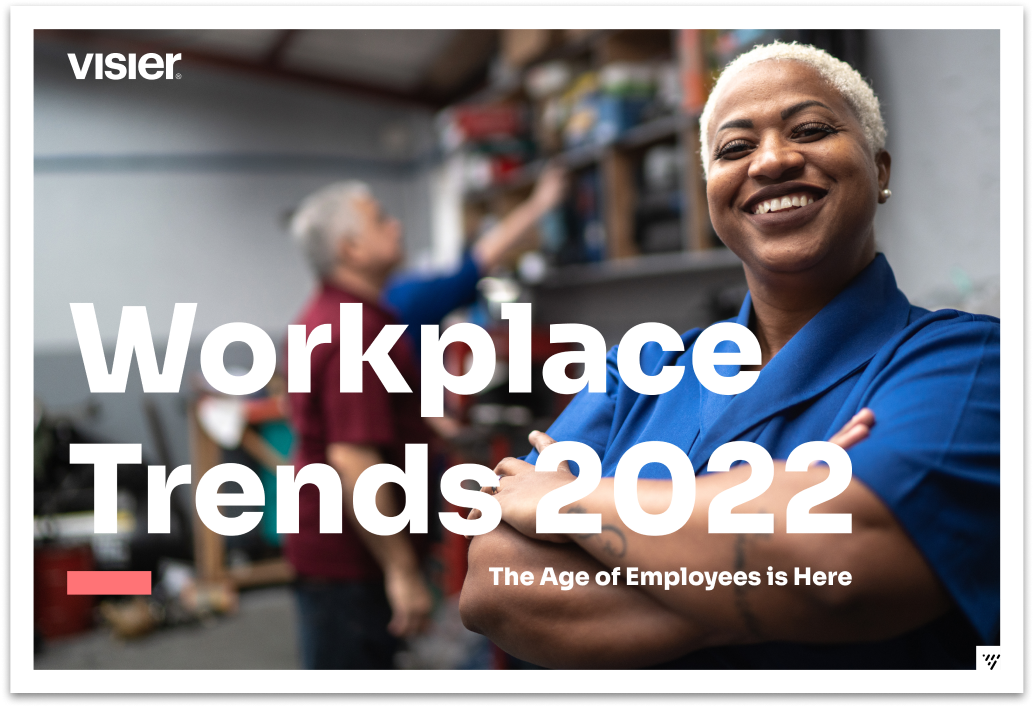 Successful companies know that their most valuable asset is their people. Visier's new Workplace Trends Report highlights ten areas where a people-first management attitude will dominate in 2022.
Get ready for
what's next: Join
the conversation