Trends
4 Min Read
Are Your Compensation Policies Helping or Hurting You?
Pay traditionally gets negotiated once at hire and any merit increases are thereafter distributed according to broadly applied policies. Whether or not these compensation policies are helping employee retention, boosting productivity, or otherwise making the best use of your compensation budget is a mystery.
This isn't because of a lack of desire to make good decisions–it's because complex compensation data is siloed in a payroll system wholly unsuited for doing analysis and disconnected from other measures of workforce success.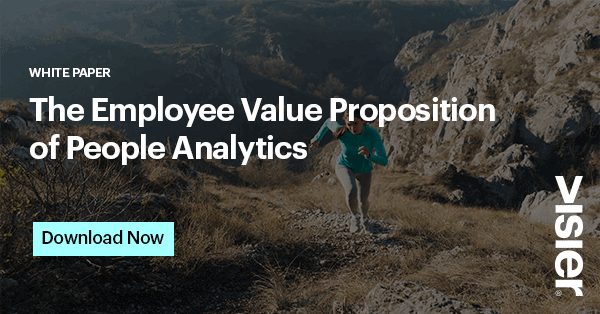 The consequences of not knowing can be expensive and destabilizing. From the cost of attrition as employees leave for greener pastures, to the risk of litigation and reputation damage because of hidden pay equality issues, to knowing who will give you the greatest return on your payroll investments, you could be managing compensation a whole lot smarter.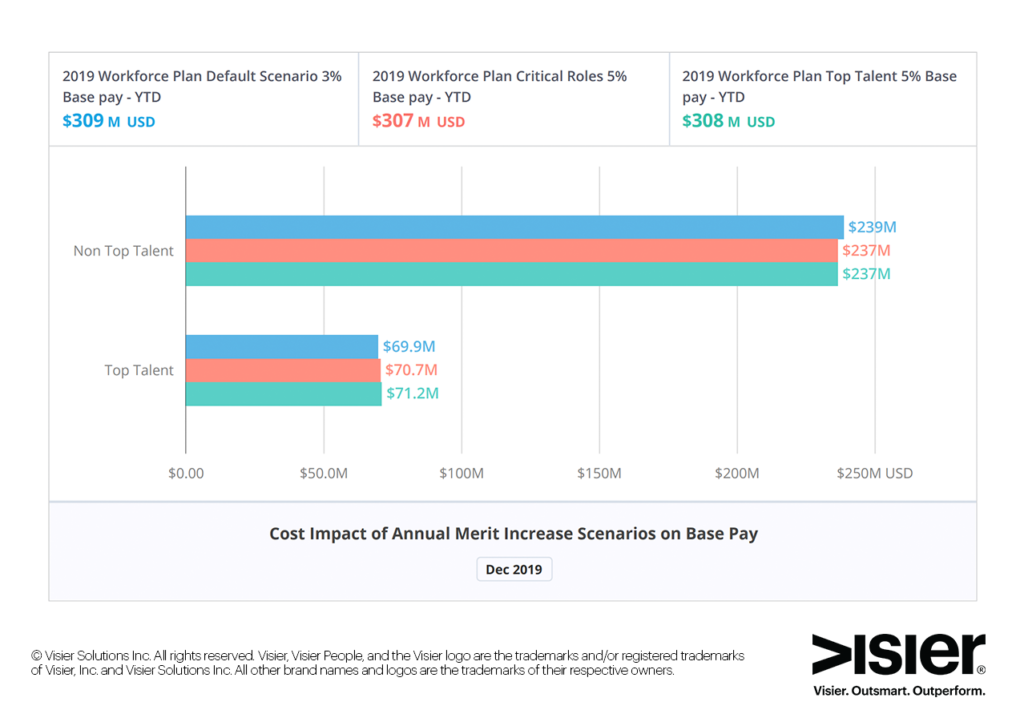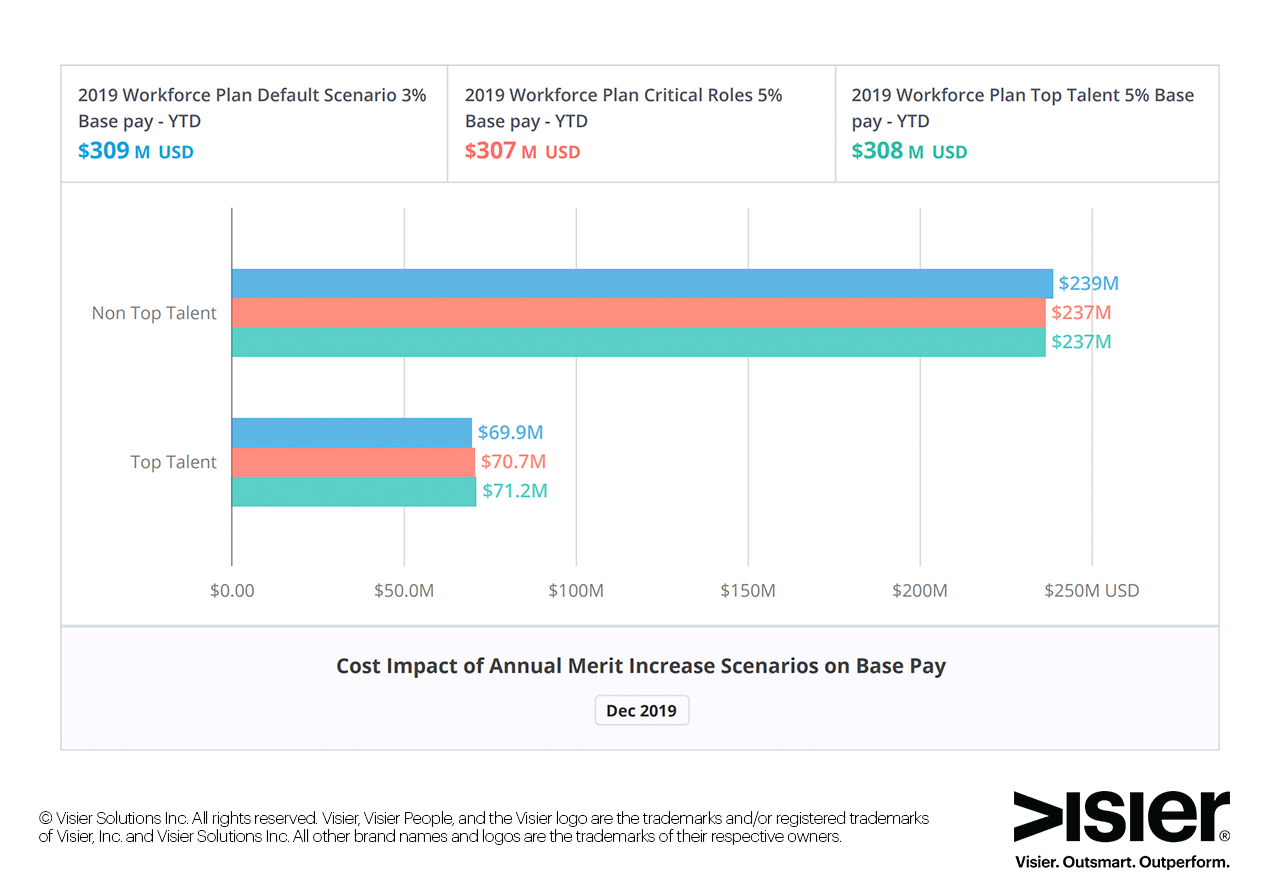 How Bad Can it Be?
A lot of organizations are given a modest budget for merit pay increases that, if applied evenly across the board, will barely cover cost of living increases and may demotivate your top performers and drive them to seek opportunity elsewhere. Losing a high performing employee is a much bigger blow than losing an low- or even average-performing employee.
High performers are three times more valuable to an organization than their lower performing colleagues. To reward them a merit pay that's only moderately higher than their average peers is money poorly spent; you will lose your top performer and only maybe keep your moderate performer.
Attrition on its own is expensive once you factor in recruiting, lost productivity, and training costs. But in some industries a constant influx of new workers who aren't being paid enough to stay engaged can lead to accidents and security breaches, as the San Francisco Airport (SFO) found. SFO was aware of the connection between low wages and turnover and discovered that inexperienced workers had a higher incidence of security and safety incidents. Their response was to stem attrition with a dramatic wage increase.
A subsequent Berkeley study of the changes at SFO found that the wage increase reduced turnover 30% overall and up to 80% in some positions and that there was "improved job performance, morale and customer service, and decreases in employee grievances, disciplinary issues, and absenteeism after implementation of the quality standards program." This well researched and planned pay increase directly contributed to workplace stability, productivity, and effectiveness.
This correlation between pay and performance, satisfaction, and retention exists everywhere. How it is measured may vary, but there is still an impact on the business. To know what that impact is and how best to maximize the positives and minimize the negatives requires thoughtful analysis of pay and other workforce data.
Get in the Know and Get More Bang for Your Buck
The pay transformation at SFO was the result of some painstaking research: first to make the case for increased pay and then to study the impact. Most HR leaders cannot possibly make this kind of investment nor can they spare the time between initial study and actionable feedback.
The data is living inside your HR and Payroll systems but what is lacking for many is a quick and easy way to look at it, thus enabling you to create fact-based policies and guide managers to get the most out of your organization's single largest expense. The solution is to unify compensation data–salary, bonuses, benefits, compa ratios, and so on–in a people analytics solution alongside workforce data such as movement, performance, and engagement.
With this insight you can see where your high performers are at risk of exit, the correlation between pay and performance or productivity, and even overlay business metrics to tie pay policies to business outcomes. And, using a multiple of annual pay as a measurement of turnover cost, you can start to calculate the benefit and cost of paying to retain valued employees versus the cost of replacing them should they choose to leave.
Thoughtful and data-backed decisions around compensation will help you retain your stars, cut turnover costs, and get the most out your compensation strategies.
Be the first to know!
Never miss a story! Get the Outsmart newsletter.