Visier Now
Time To Act
You can't wait to solve your most urgent workforce challenges. Using your data, our experts will create and help you activate a proven action plan to drive results today.
Get Started
Read the Q&A
Zero in on the real issues
Visier's AI-powered analytics and predictive insight uncover what's behind your challenges. Our experts help you understand the insight needed to create effective, targeted action plans.
Act with confidence and show results
Execute a plan rooted in the workforce challenges identified in your data and proven strategies. Set goals and measure progress.
Deliver workforce solutions in weeks
Experienced consultants, purpose-built technology, and streamlined onboarding help you deliver proven results now, not in months and years.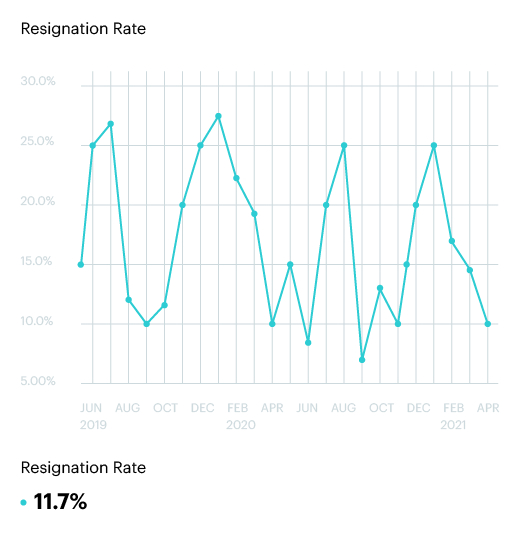 Retention Focus
Stop the Exit
With nearly 50% of workers considering quitting their jobs—plus a shrinking labor market—retaining your top talent is critical to your business' success. Retention Focus identifies turnover risks and shows you the initiatives to take in order to keep your best people.
Learn more
See who is most likely to leave, and why
Go beyond sentiment and get the complete picture. Predictive analytics and pre-built questions provide clarity on all underlying retention risk factors.
Target strategies where it matters most
Stem unwanted turnover by targeting down to the employee level. Focus retention programs on the employees you can't afford to lose.
Activate managers to retain the best
Best-practice guidance and analytics services empower your organization to proactively address risks and your managers to take action to keep the talent that fuels the business.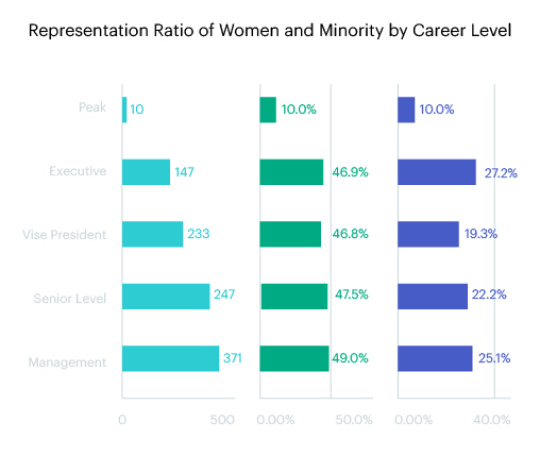 Guided Diversity Planning
Deliver on your promise
Diversity goals without action are just empty promises. Guided Diversity Planning is the first and only purpose-built solution to help you set, measure, and achieve your diversity goals.
Learn more
Align your people to drive necessary change
Set your organization's course for diversity with a clear and decisive direction that everyone can aim for. Enact targeted strategies where it matters most to meet realistic goals.
Build accountability and accelerate traction
Empower and motivate leaders with goal setting that tracks actuals, goals, and projected diversity rates. Keep everyone on target with monitoring analyses that track progress towards your diversity goals.
Get clear on exactly what needs to be done
Best practice direction based on your current state guides your team to high-impact results. World-class analytics services ensure your action plans deliver on your diversity promises.