Drive revenue outcomes
Build high-performing sales teams
Good people decisions drive great business outcomes. Visier helps your organization uncover the human factors that impact sales results—and how to build a top-performing revenue team.
Take a tour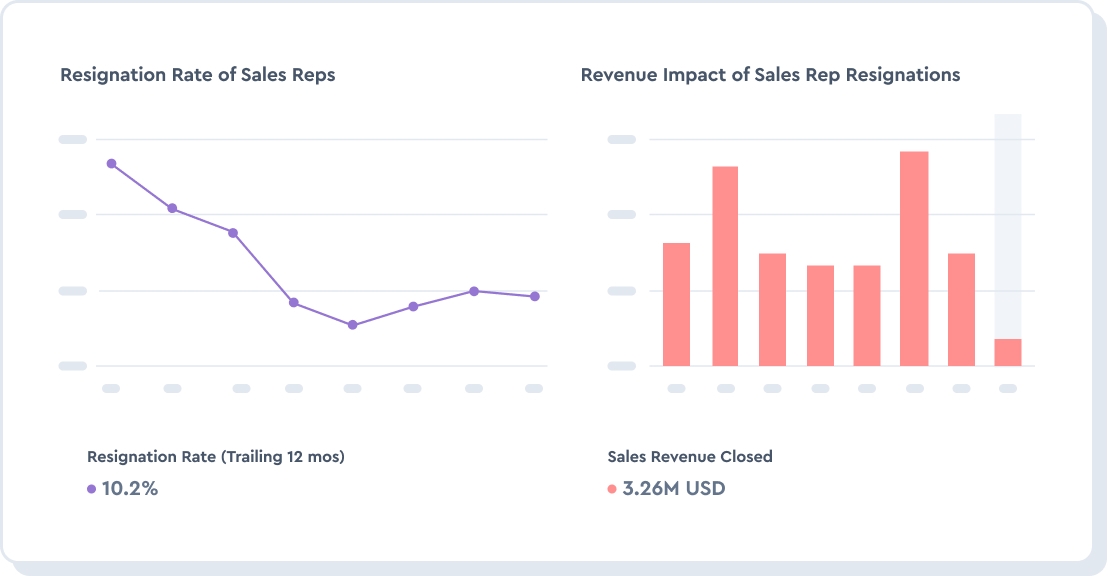 Reduce revenue risk
Identify any risk of turnover in your sales organization, how it would impact future revenue. Put plans in place to ensure you stay on track to meet your targets.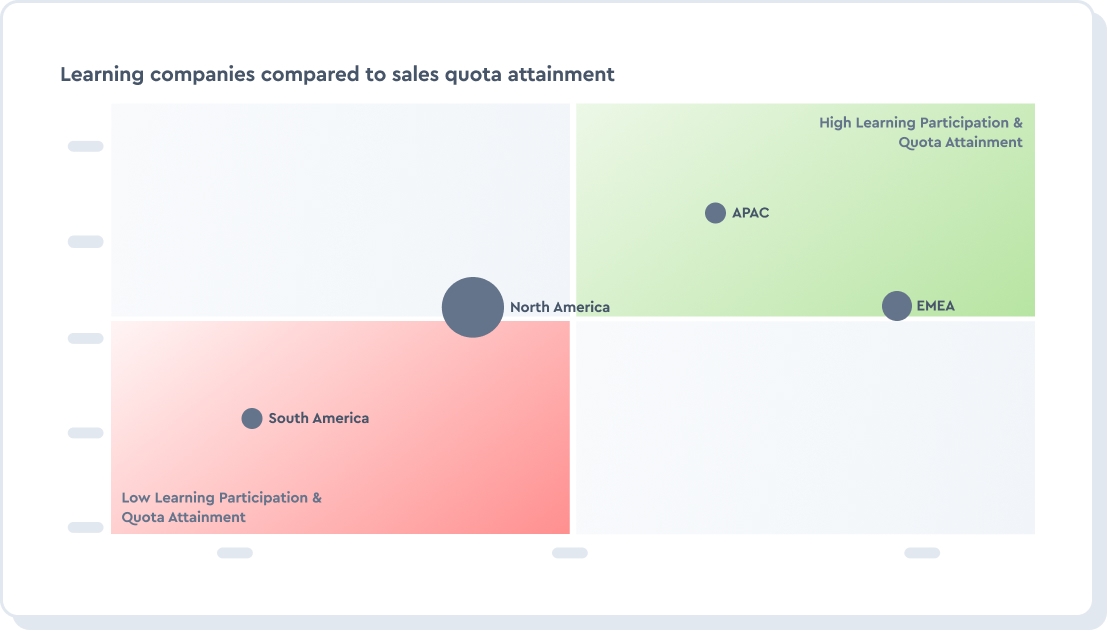 Optimize your sales compensation plans
Monitor your compensation strategy and ensure it's appropriately rewarding top performers and resulting in quota attainment. Make changes based on results to maximize revenue and profitability.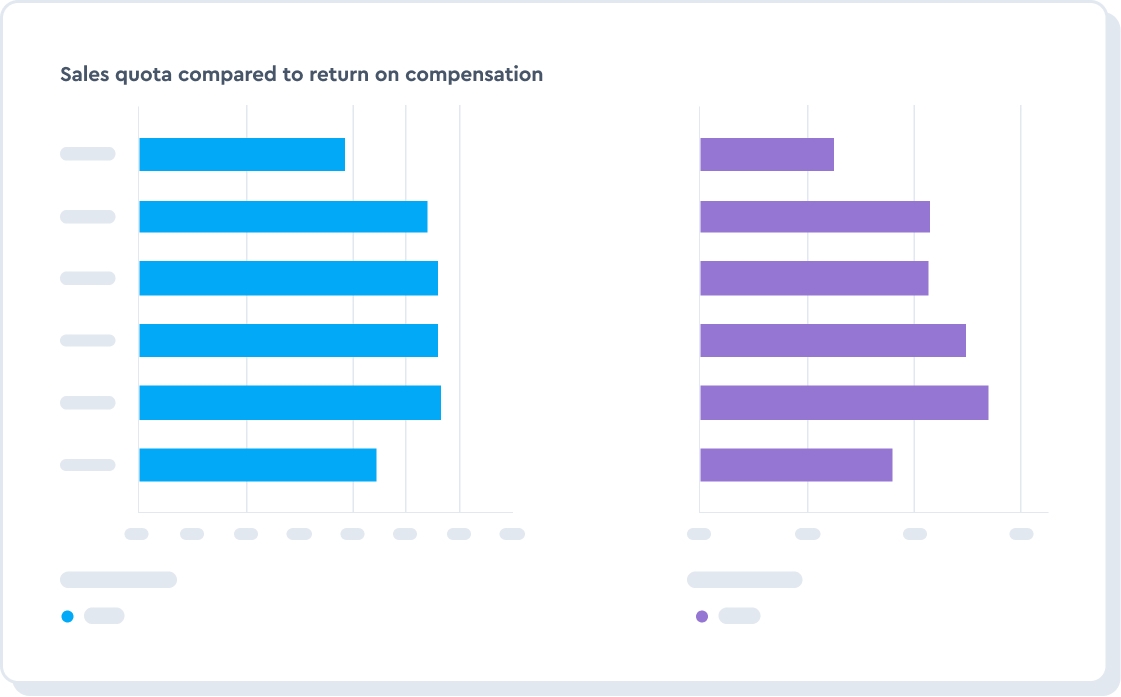 Identify internal sourcing opportunities
Finding good talent on the open market is expensive, and the solution to your talent acquisition challenge is often hiding in plain sight—inside your organization. Identify internal sources of candidates and reduce costs while providing career progression that leads to retention.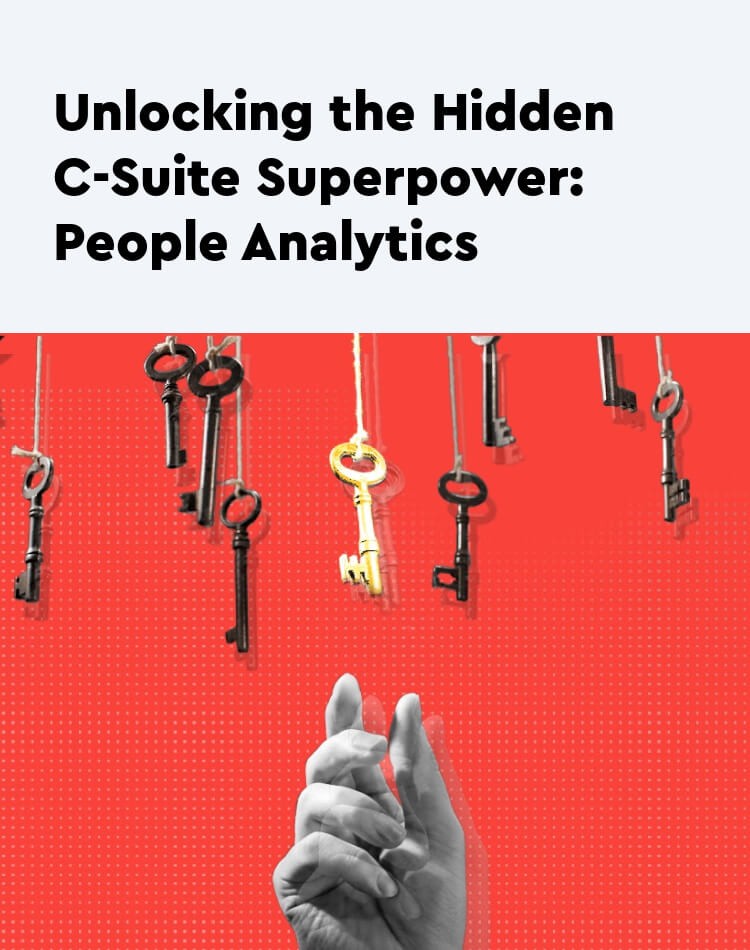 Unlocking the Hidden C-Suite Superpower: People Analytics
Good people decisions drive business outcomes. Revenue Team Planning & Optimization uncovers how people impact sales results – and how to build an elite team.
Get the report
Partner with experts to deliver real change
We're here with you every step of the way. Leverage deep expertise and tailored support to help you accelerate towards your goals.
Guidance at every step
We partner with you to lead successful data-oriented transformation through your organization. Leverage Visier-guided best practices and recommendations to drive positive change.
Tailored support
Leveraging your current data to identify your unique challenges and underlying root causes, we develop a targeted action plan designed to address your highest priorities.
Activate your organization
Give focus and drive accountability by putting information into the hands of the leaders making the decisions. Empower data-driven decision-making that makes progress.