Visier COVID-19 Case Data Available on GitHub
Visier has made a COVID-19 dataset publicly available via GitHub under a creative commons license. This allows anyone to access the daily refreshed data.
We've created an e-book to help you navigate the three stages of a crisis with the right workforce questions and data analysis. Download it here. You may also find this checklist on Key Questions to Answer During a Crisis handy. Check it out at this link. Looking for more resources to guide you through crisis management? Visit our Crisis Management Resource Center.
Visier® is committed to helping organizations react, respond, and recover from the COVID-19 pandemic. To assist with data-driven decisions for crisis management and workforce planning, Visier is providing curated COVID-19 data to the general public.
Visier has made this data publicly available via GitHub under a creative commons license. This allows all organizations and individuals to have access to curated and daily refreshed COVID-19 dataset.
The dataset includes COVID-19 cases, fatalities, and recoveries with global coverage and  granularity for many countries. Through this aggregate dataset Visier provides details for more than 3,600 locations including 207 countries, self-governing regions, and dependencies. Detailed granularity is currently available for the United States, United Kingdom, Spain, Italy, India, Germany, China and Canada: including 200 first-level administrative divisions like province, region, or state; and 3,200 second level administrative divisions like county or health region.
This COVID-19 case data consolidates information from the best available sources, including many government health organizations as the primary sources. Additional transparency has been added with labelling for each data point, ensuring accuracy, usability, and trust of information. For more information on the data sources and data management process, see the Visier COVID-19 data sources.
Using the data management capabilities of Visier® Cloud, the enabling technology of Visier solutions, the COVID-19 case data is integrated, cleansed, prepared and validated on a daily basis. Within Visier People additional analytic capabilities include employee risk and location analysis, critical employee groups, employee cost, and profile information relevant for transition of work. Watch the video below to learn more about the COVID-19 case data and capabilities available with Visier People®.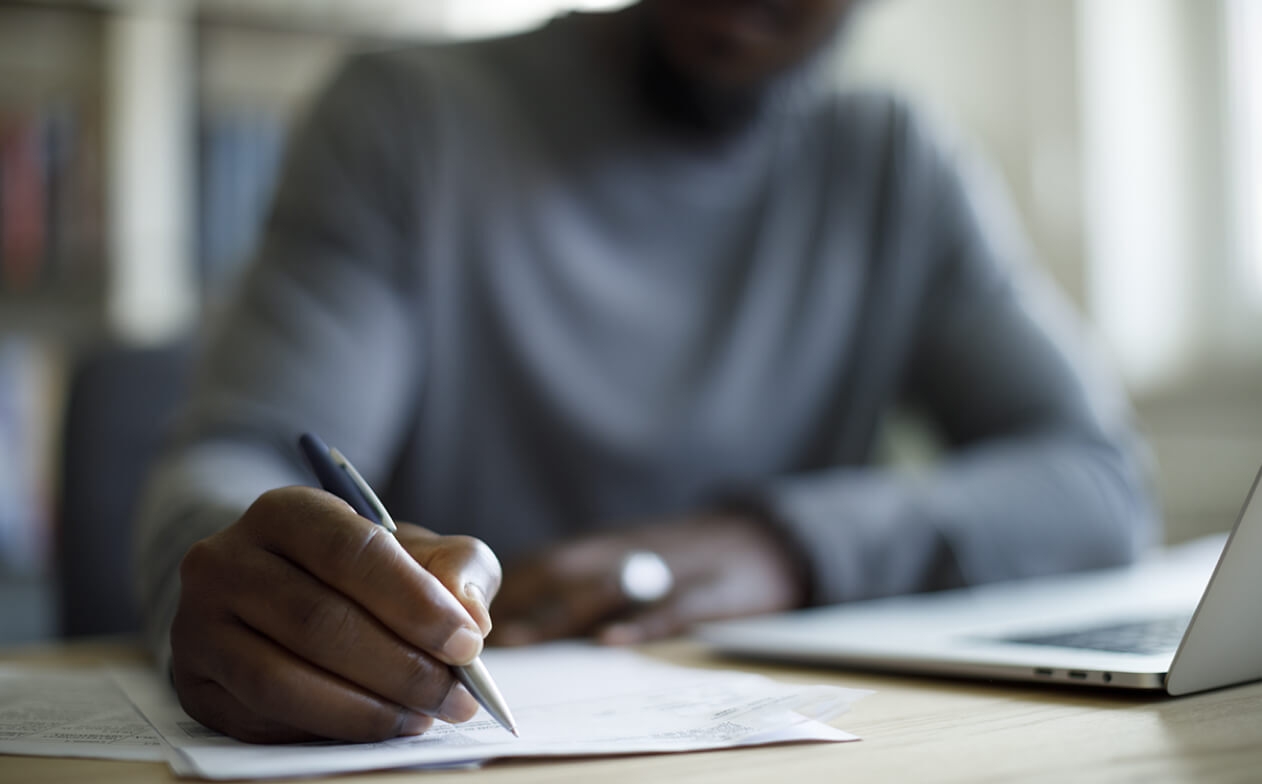 Visier continues to share expertise and best practices with the data and analytics community in an effort to assist organizations at this time.  A host of resources and upcoming open forum discussions on crisis management and workforce planning are available in this resource center. 
If you'd like to learn how other industry leaders are making a difference with people analytics, we invite you to join Outsmart, our global digital summit, on June 3-4. Register today.
Return to blog
Get Outsmart content straight to your inbox
Subscribe to the People Insights Monthly newsletter for actionable insights and stories.
Subscribe now