Unleash 2022 Recap: Why It Pays to Put People First
Visier had a fantastic time at UNLEASH Paris 2022. Read our favorite moments from the event, and why orgs are putting people first.
Visier had a fantastic time at UNLEASH Paris 2022. As our industry colleague, Roberto Di Bernardini, CHRO at Danone, put it: There's never been a better time to be in HR. I'd like to add that we're not just talking about human resources here, but human assets. That's how we should think of them.
What stood out to me this year was the importance of getting people in the right role, to do the right things, in the right way. Creating great, winning cultures is a more decisive differentiator for companies today than it's ever been. 
There are now around 350 million companies globally, compared to 200 million 20 years ago. At the same time, the average birth rate has dropped from five children per family to two. This means that companies have had to shift the way they think about talent—from the way they attract employees to how they inspire them to give their best for the organization. And the changes keep coming. 
Here are some of the highlights from Visier's two days in Paris.
---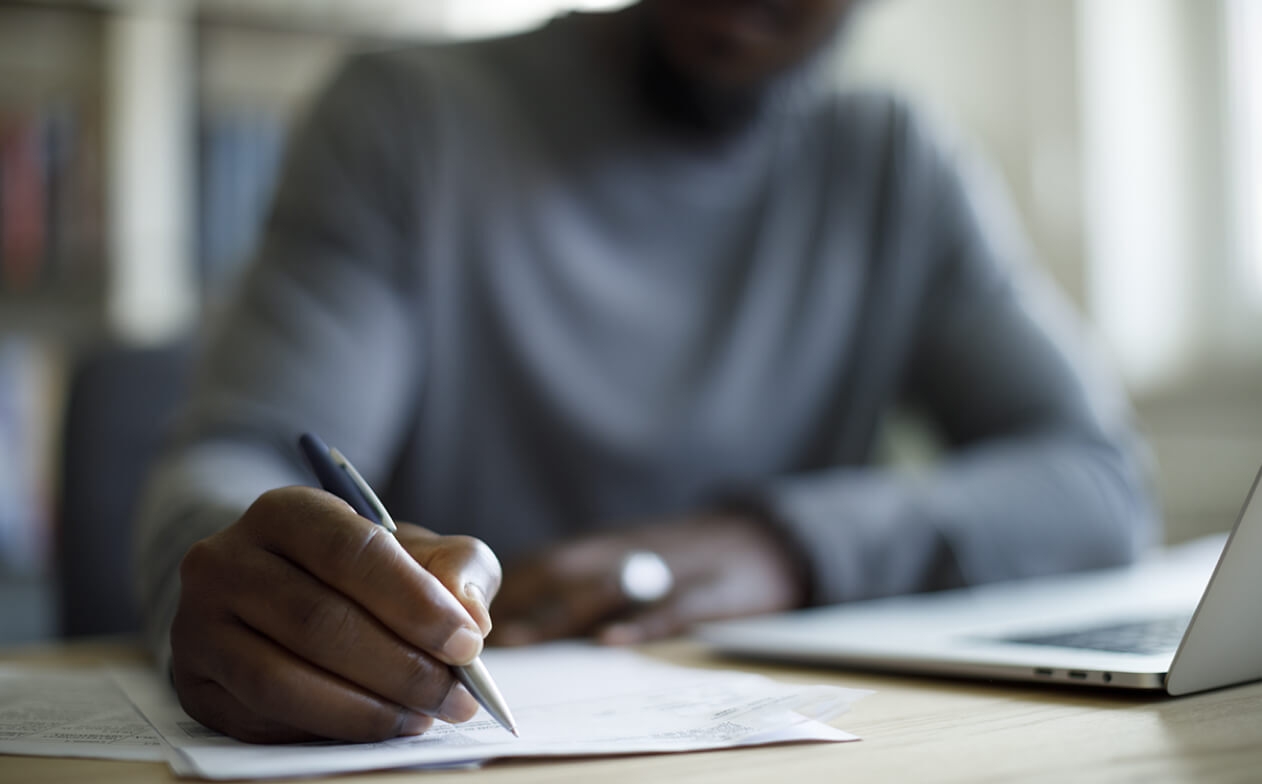 ---
Organizations cannot function without people
Two key themes for HR professionals were: How to improve the employee experience, and how to make the workplace better for people. 
"Organizations have had to look for new ways to retain talent," says Andrea Derler, Visier's Principal, Research and Customer Value, who spoke onsite to Unleash's media team about forthcoming human capital trends. "We've been studying the effects of boomerang employees—people returning to their previous job at a 20-25% higher price—as well as the turnover contagion effect, which is when one team exit triggers others to follow suit. Everything points to businesses needing and expecting to do more to look after employees."
In business, the focus on customers has certainly shifted to include employees. The HR community is working hard to solve challenges related to hybrid work and making leaders and managers more responsible and accountable for keeping employees engaged, productive, and happy. 
---
HR must create curiosity for business leaders to effect change
To build data capability, people analytics leaders need to learn how to tell stories that reveal interesting findings, and produce actionable insights that have a sense of importance, opportunity, and urgency about them. 
Our customer Julien Legret, International HR Digital & Data Director at Cartier, spoke passionately about this during his speaking session on embedding a data-informed culture in a people-centric organization. "People are complex. Data is about trends that give the business insight into what's really happening. When done well, this should create a sense of curiosity among leaders. Effective storytelling therefore helps drive better business outcomes."
---
The talent marketplace needs a mobility mindset
The idea of an internal talent marketplace requires a shift in mindset for HR to connect skills and talent with opportunities within the business. "They know some of the opportunities, but not all," says our customer Markus Graf, VP and Global Head of Talent at Novartis. "If we don't make our employees aware of all the opportunities open to them, then others will." For it to work effectively, a talent marketplace must feel owned by the employee, backed by technology which uses machine learning and AI to make personalized recommendations. "A lot of employees have signed up to our program, because straight away there is an immediate benefit. There's something in it for them."
There is also something in it for the business, adds Ina Gantcheva, Principal, Human Capital at Deloitte. "A great use case is the creation of innovation pods, which allow companies to tap into expertise across teams which may not have been previously visible without a talent marketplace," she says.
---
Make data more visible to become an insight driven organization
"Using Visier is a fundamental step in our journey towards becoming an insight-driven organization," says Emanuele Magrone, P&O Digital and Analytics Lead at Royal DSM, during his session on centering people and organizational insights in decision-making alongside his colleague, Laura Stevens, Ph.D.  "Data democratization is what will enable and empower people to do their own analysis, and also to pull insights from the data and transform them into actions." 
"This goes beyond having a list of generic KPIs in a dashboard," adds Magrone. "It's about making an important change in the course of actions by focusing on the 'why?' For example, it's one thing to know you have 30% women in the workforce, but without knowing the 'why,' a business leader is unlikely to change their course of action should that fall to 25%." 
Visier's Chief People Officer, Paul Rubenstein, emphasised the importance of taking the CFO's lead in using data for effective decision-making. He adds, "When the CFO comes out with the P&L each month, there are words and numbers together. HR can do that same thing, so that data is not only used responsibly, it's used effectively."
---
Invest in people first in uncertain times
Businesses look to people to create value for their customers and their shareholders. This is especially true in turbulent times. People represent 60 to 80% of operating expenses, and there's a tendency for businesses to say people are their most valuable asset. It's time for companies to put the investment behind that statement, and really understand their employees the way we understand our customers. 
As demands for skills change, and we lurch from one economic crisis to another, knowing your employees and creating rewarding career paths that align with business goals can empower your people to take on new and different responsibilities in a way that creates value for the business.
To find out the ten trends that will change the way people-centric businesses and their employees impact each other in 2023, download our latest report.
Return to blog
Get Outsmart content straight to your inbox
Subscribe to the People Insights Monthly newsletter for actionable insights and stories.
Subscribe now