Uber's Criteria for Choosing their People Analytics Solution
Uber's Head of People Analytics, RJ Milnor, joined us for a fireside chat and shared how they use analytics to develop the highest performing workforce.
With the rise of people analytics across all industries, the modern HR leader is tech-savvy and skilled in using data to link talent and business outcomes in innovative ways. Industry analysts have noted that the companies leaning into this third wave of people analytics are outperforming their peers in quantifiable ways:
So how are the world's most innovative companies tracking and analyzing their people data? We recently hosted Uber's Head of People Analytics, RJ Milnor, for a fireside chat about how Uber is using people analytics to develop the highest performing workforce. It was a great conversation, and you can check out the on-demand recording of the chat–and read more about their story here. 
Avoiding the pains of building people analytics in-house
Uber is one of the most well-known tech unicorns in the world, with some of the most talented developers available for hire. So when company leadership recognized the need for a people analytics transformation, at first glance it would make sense for them to purchase a relatively inexpensive BI tool like Tableau, Qlik, or TIBCO and use internal developer resources to build a custom system from there. 
However, RJ's team at Uber decided against building and opted to partner with Visier instead.
"We could invest time to build [a people analytics solution]," said RJ, but why do that when there is an outstanding solution already? I'd rather use engineering resources for things that are very differentiated."
Check out this short (<2 minute) video clip from the fireside chat—or keep reading for a summary of what RJ's team at Uber considered when making their decision: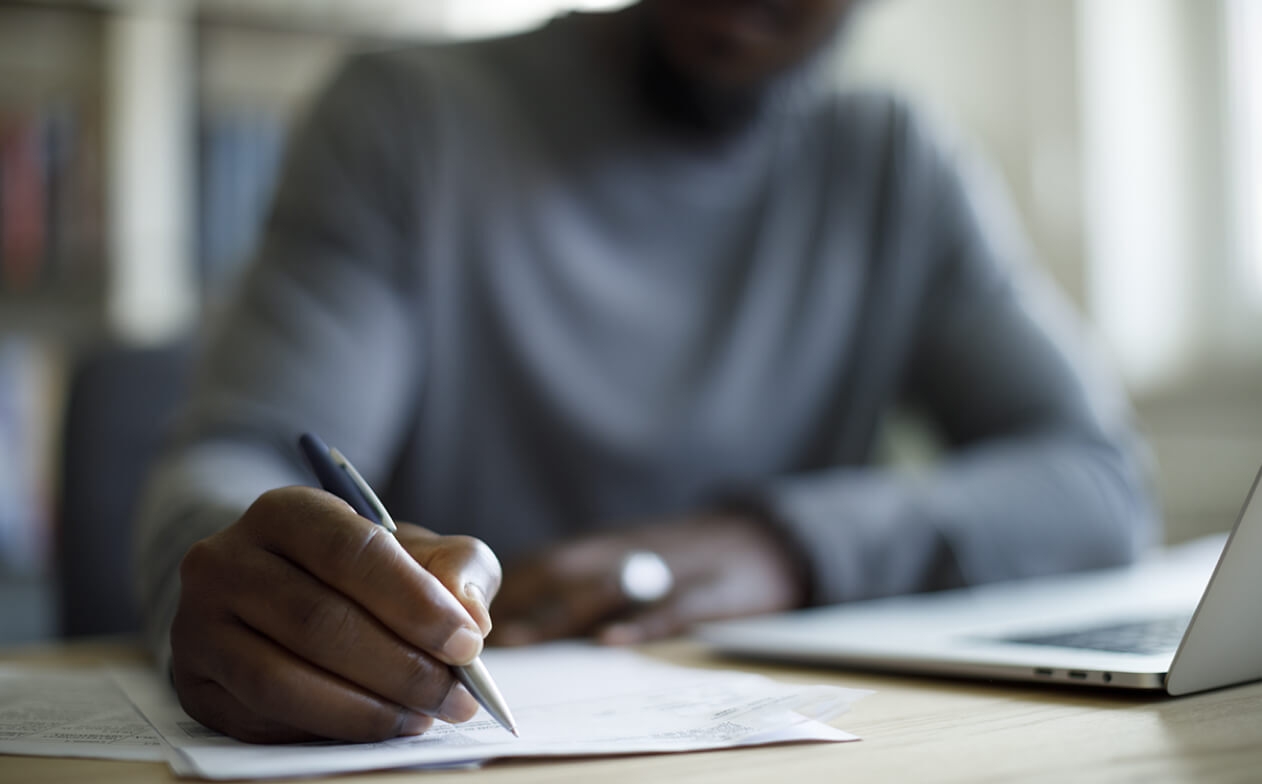 Why Uber chose Visier People® 
Ultimately, the team at Uber decided against building their own custom people analytics solution in-house, and selected Visier People instead. The decision was made around three key considerations: scope and usability, time to value, and best use of developer resources. 
1. Scope and usability
Before implementing Visier, Uber's people data was housed in a variety of different internal systems, with little to no integration between them. RJ wanted a people analytics solution that brought all of this valuable data together into one place, where it could be analyzed as a whole story regardless of each data point's source. 
According to RJ, "The value of Visier is seeing everything on one pane of glass–rather than having to go to five different dashboards to figure something out."
Moreover, Uber was driven by a principle of enabling all business leaders, not just HR leaders, with data and analytics. Uber's leadership wanted to eliminate the need for people leaders to continually request reports and waiton analysts for answers. Their vision was to give all users the ability to self-serve powerful people insights for quick, high-quality decision making.
2.
 

Time to value

Once Uber identified their criteria for a new people analytics solution, they wanted to get it up and running as soon as possible. Building a custom solution from the ground up can be an exhaustingly long process, involving a series of iterations between company leadership, HR, IT, and a team of analysts before the company can even begin using the new solution and trusting its results. And for companies that need to clean up a lake full of dirty data, the time to value can double or triple as analysts (either hired for this specific purpose, or sourced as by-the-hour consultants) work their way through data cleanup and validation.
Visier, however, is ready to use right out-of-the-box, with data services included as part of the fixed implementation fee. And, even more importantly for Uber, Visier implementation takes only a matter of weeks. 
According to RJ, "With our team working in close partnership with Visier, the speed and quality of developing a live solution was truly stunning."
3. Efficient use of developer resources
Uber's world-class team of developers have the knowledge and skills required to build a custom people analytics solution. But RJ and Uber's leadership wanted their incredibly talented, but finite, team of developers to spend their time in other ways.
"Visier's robust data model and metric definitions enabled us to avoid spending time 'reinventing the wheel' where there was already a good solution," explained RJ, "and instead focus our effort on the requirements that were truly differentiated for our business and our users." 
By choosing Visier People, Uber freed their developers to work on projects that would continue to enhance their rideshare platform for their customers. 
A new chapter of people analytics power at Uber 
As people analytics continues to transform Uber, one of the most important next steps is scaling Visier across the organization to all people leaders—a vision drawn directly from Uber's leadership team. Analytics use will soon be available to over 1,000 users at Uber.
While RJ's team works on rolling out people analytics to a greater number of team members, Uber leadership is already seeing tremendous value from Visier. 
"Visier is fantastic! For a talent decision, I used to have to go to an HR business partner, wait two weeks, and by then, the decision window was gone," said a senior leader at Uber. "Now I can have the current data, interrogate it, then meet with my HR business partner to discuss solutions." 
For more insights from RJ Milnor and the people analytics transformation happening at Uber, check out our on-demand fireside chat with RJ, or read our full Uber customer success story.
Return to blog
Get Outsmart content straight to your inbox
Subscribe to the People Insights Monthly newsletter for actionable insights and stories.
Subscribe now
Never miss a story!

Get the People Insights Monthly.
Subscribe today by entering your e-mail address to get insights and stories delivered to your inbox.