1. Increase World Mental Health Day Participation
Sunday was World Mental Health Day, an important reminder that we all need to take care of ourselves. But despite an increase in well-being programs offered by companies, according to Gartner, only 27% of employees take advantage of them. Here's how to get people to participate, and why a low barrier for entry is key. How to Get Employees to (Actually) Participate in Well-Being Programs (HBR)
2. DEI Perception is Not Reality
While companies have shifted to focus on DEI initiatives, C-Suites and their employees have completely different viewpoints of their current status. A new Capgemini study found that 75% of executives believe that women and ethnic minorities feel a sense of belonging at their workplace, however, only 24% of women and ethnic-minority employees would agree. The DEI disconnect between tech leaders and their teams (Fast Company)
3. America's Next Top Manager
After 14 years of working with researchers and workplace experts, this CEO shares the four top skills that leaders have, which fluctuate depending on the level of management you're after. Here's what you need to be on top: The best managers have 4 key skills, says CEO of 14 years—here's a breakdown in one chart (CNBC)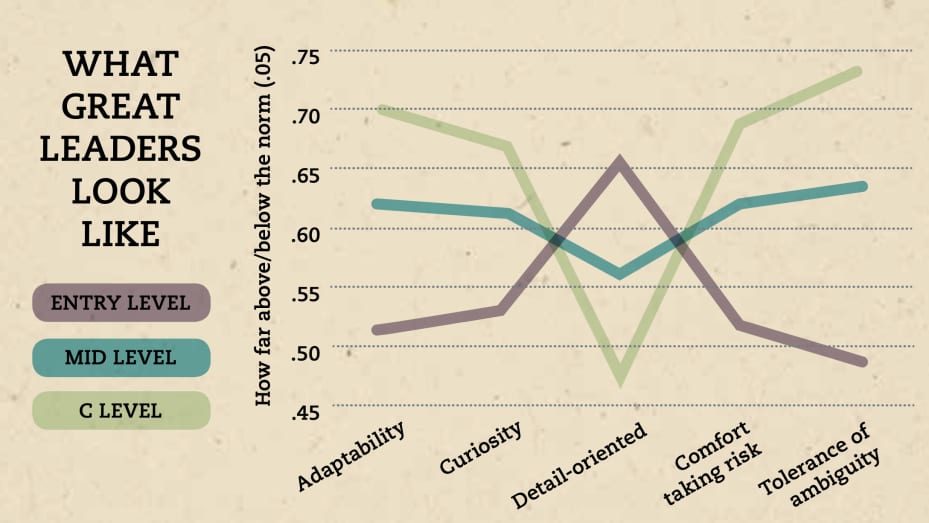 4. We're All Quitters
We've been talking about the Resignation Wave since the beginning of summer, but now it feels official—August ranked as the highest month of resignations since December 2000. A whopping 4.3 million employees left their jobs, equivalent to 3% of the workforce. Americans quit their jobs at a record pace in August (ABC News)
5. Just Slack It To Me
Slack has become an integral part of work, especially in a hybrid world. It's easy to use, supports company culture, and allows for collaboration. So why do bosses hate it? SLACKERS OF THE WORLD, UNITE! (The Atlantic)
6. Sorry, We're Experiencing Technical Difficulties
Remote or hybrid work models may be the best solution for some industries, but for teachers, this new way of working poses unique challenges. Staffing shortages, new technologies, and keeping both virtual and in-person kids engaged are just some of the modern obstacles they face. Back in the classroom, teachers are finding pandemic tech has changed their jobs forever (Washington Post)
About the author: Grace Sheppard
Grace is a content marketing coordinator at Visier, where she helps create and organize ideas. She has experience in a variety of marketing roles, including social media and event management. Outside of work, Grace enjoys writing fiction and walking with her dog, Pippy.
Be the first to know!
Never miss a story! Get the Outsmart newsletter.
Related Articles
CULTURE
Unchecked, the climate crisis will cause catastrophe with workers dying and financial disaster. A number of new reports lay out the impending meltdown.
THE C SHEET
This week in workforce news: A new quitting trend, Comparably's companies with the happiest employees, and why women still aren't getting promoted at work.
HR SUPER LEADERS 2021
The 2021 HR Tech Conference was packed with insights about people analytics and data, DEI, employee experience, and more. Here are our top takeaways.