From all of us at Visier, have a festive holiday season and a brilliant 2017!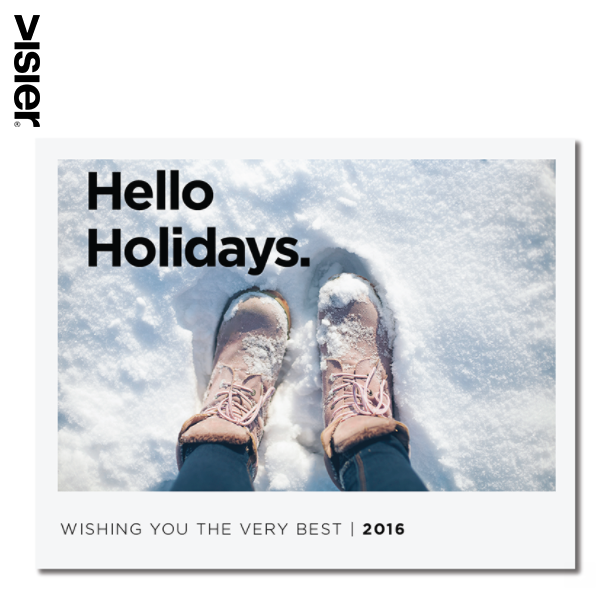 About the author: John Schwarz
During his tenure as CEO of Business Objects, John doubled the company's revenue to more than $1.5 billion, executed seven strategic acquisitions, and negotiated the company's successful sale to SAP. He founded Visier, building on his many years of experience to invent a new approach to answering business intelligence questions. The objective was to fix the perennial problem where business users spend a lot of money on IT and get little or no benefit in return. John is a water baby, always to be found on or in, but never more than a few feet away from a (preferably warm) ocean.
Be the first to know!
Never miss a story! Get the Outsmart newsletter.
Related Articles
LEADERSHIP
This 2016 Hiring Manager study revealed the challenges faced by hiring managers in measuring the long-term impact of talent acquisition and other areas.
CULTURE
Corporate wellness programs - The field of "occupational therapy" provides an alternative perspective, using evidence-based principles.
CULTURE
The new overtime rule around raising the overtime minimum threshold to $47,476 won't have data-driven HR professionals sweating so long as they have a solid HR analytics capability in place