FALL 2021
What's New @ Visier
Learn about the most recent product innovations, read in-depth research reports on current people analytics trends, the latest news headlines on Visier, and sign up for upcoming events.
NEW OFFERINGS
Visier Certified Developer Program
Building better people analytics, together
"
The Certified Developer program is the latest step in making Visier more accessible, and flexible, to our customers.
Certified developers will be able to use Visier's rich analytical capabilities to create custom data models, lead internal code-level self service, and provide their organizations with a new level of insights to address unique problems."
Visier Certified Developer Program
The Visier Certified Developer program enables developers to easily create new analytics experiences with additional access to self service capabilities for creating and manipulating content within Visier.
Learn More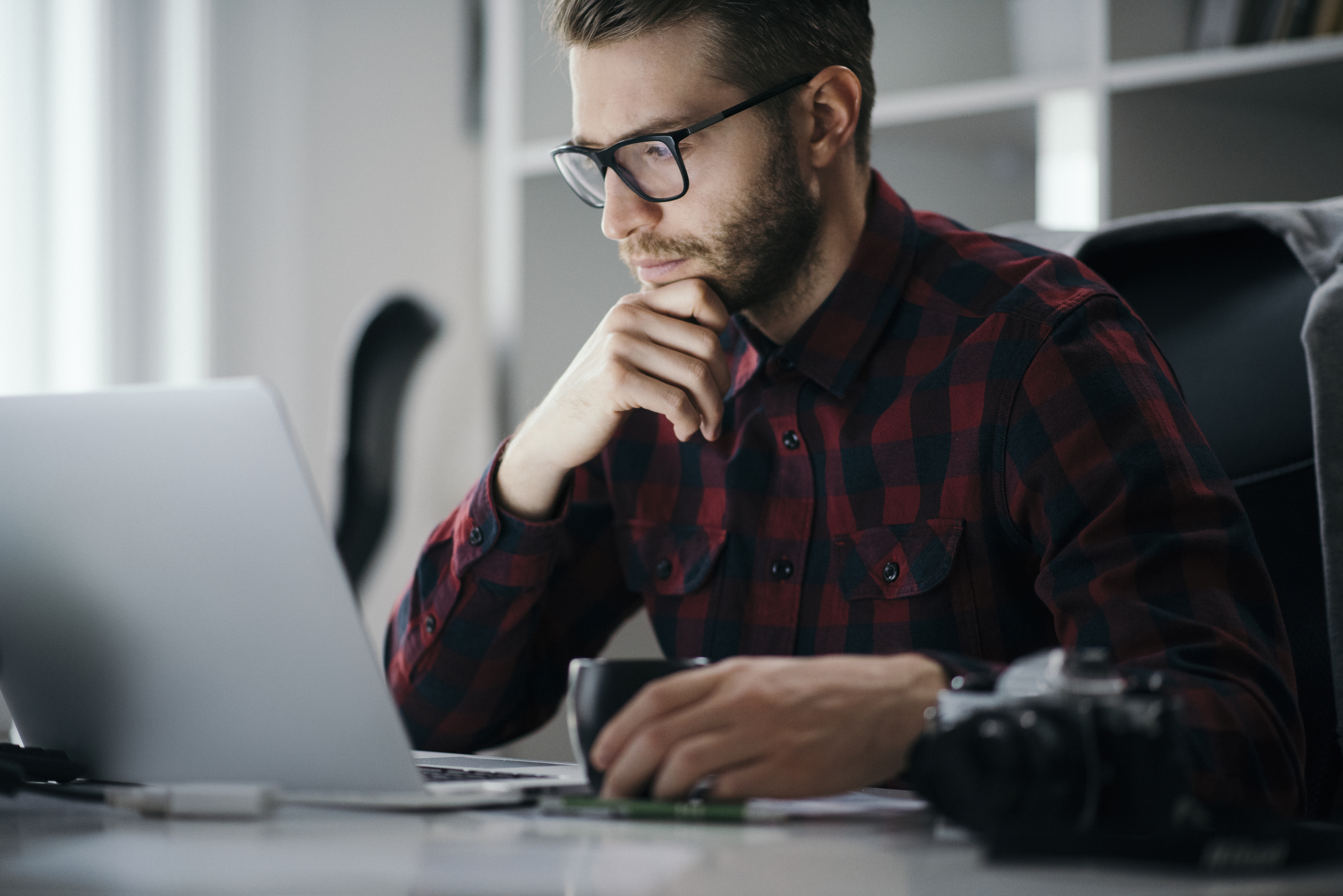 Standardized Occupations
Automatically match your organization's job names with standardized names and hierarchies to provide richer insights while building a foundation for future analytic capabilities.
Employee Open Text Topics and Sentiment
Load text response fragments from open text survey data with sentiment data output to understand the key topics your employees are talking about and how they feel about them.
Amazon S3 Data Connector
Simplify data load processes and get to insights faster by leveraging Amazon S3 as a data destination.
Featured Insights
Explore our most provocative thinking and extensive research that spark new ideas.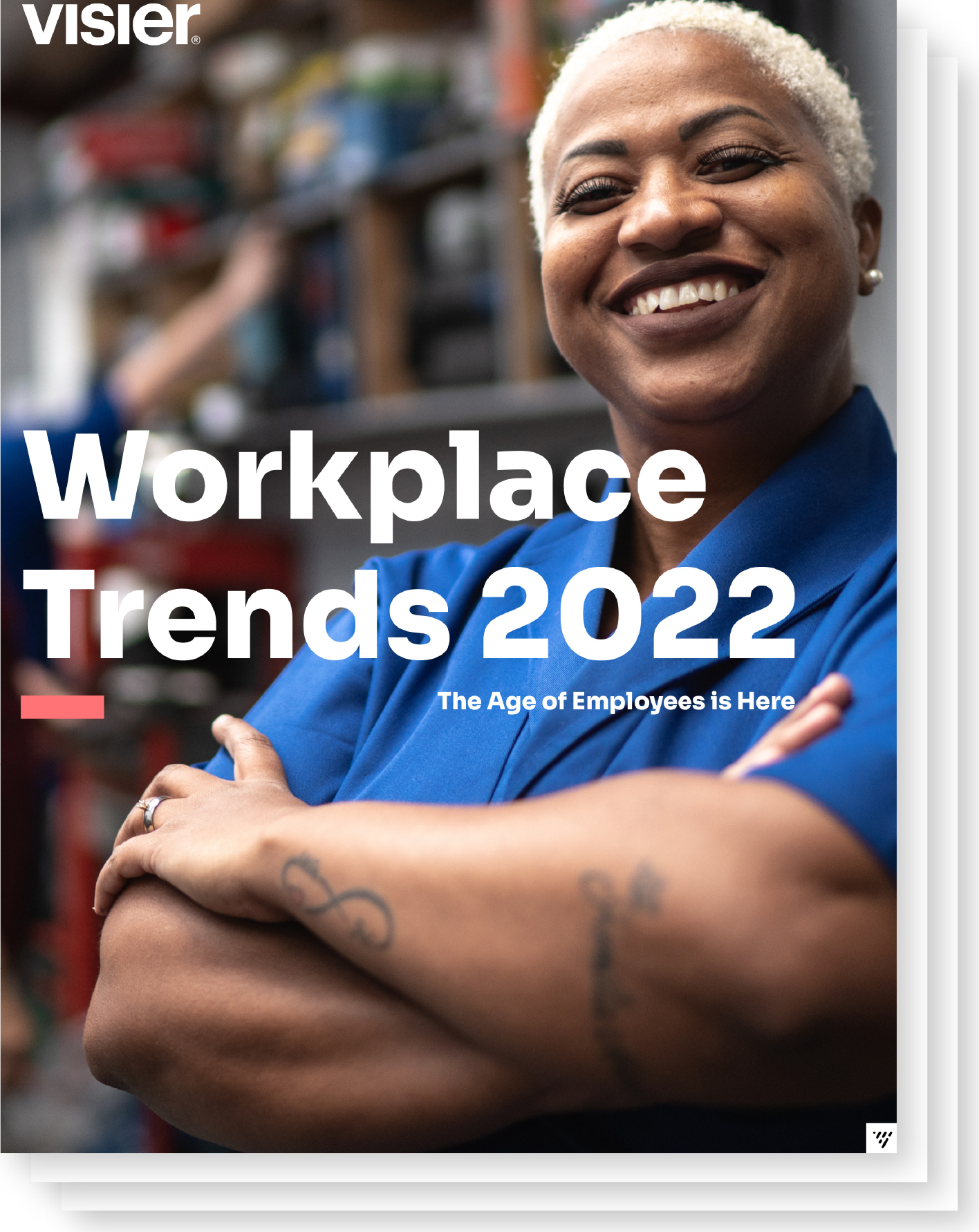 Report
The Age of Employees Is Here
This year's Workplace Trends focuses on ten trends that reflect the people-first attitude that will dominate 2022 and beyond, showing you what challenges you'll meet, and the best practices to follow to ensure you can meet the new year head on.
Access the Report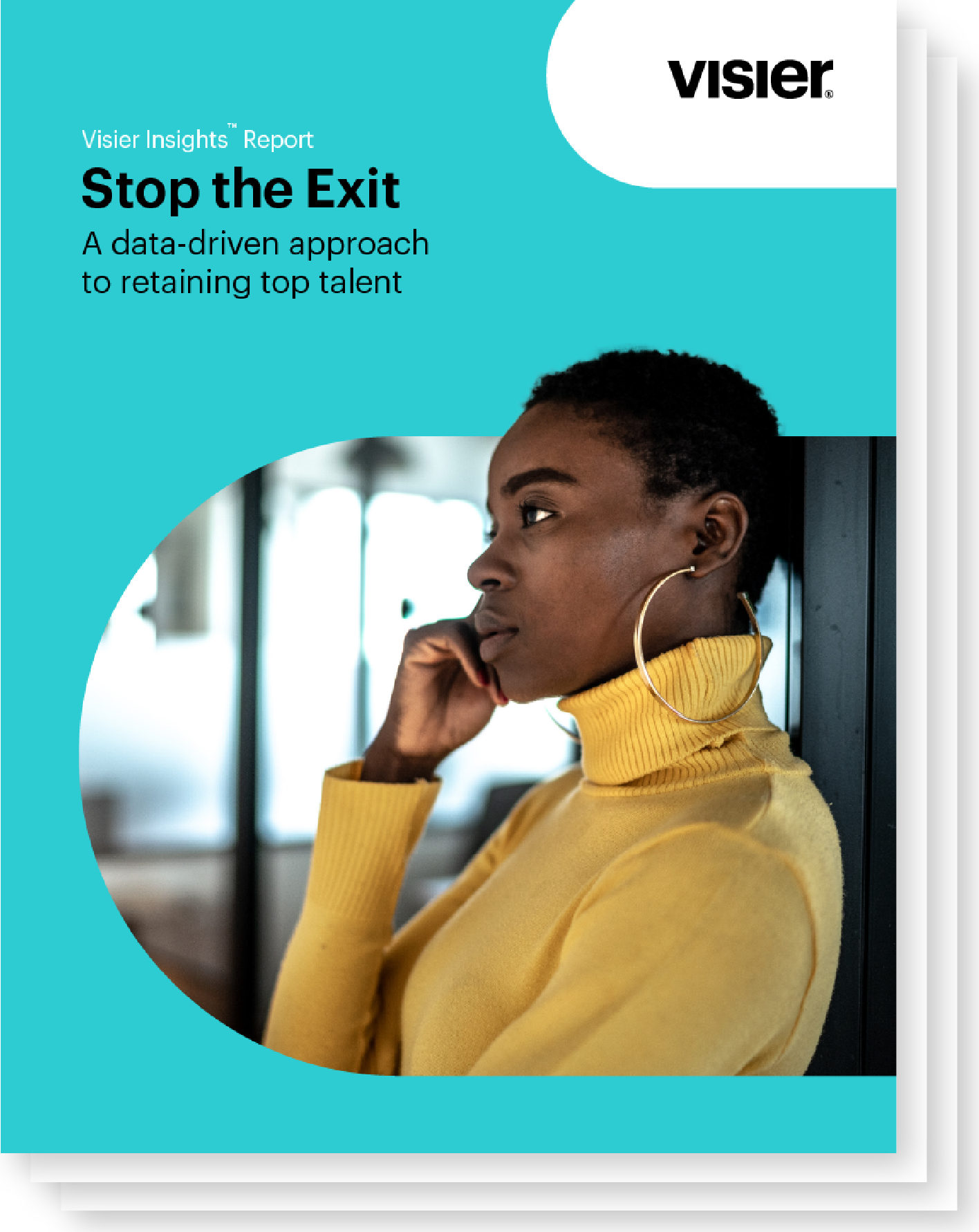 Report
Stop the Exit
In this Visier Insights Report, we analyzed data from Visier Community People Data, a unique database of anonymized, standardized workplace records, and consulted external research to explore the current resignation trends and who is most at risk of leaving.
Read the Report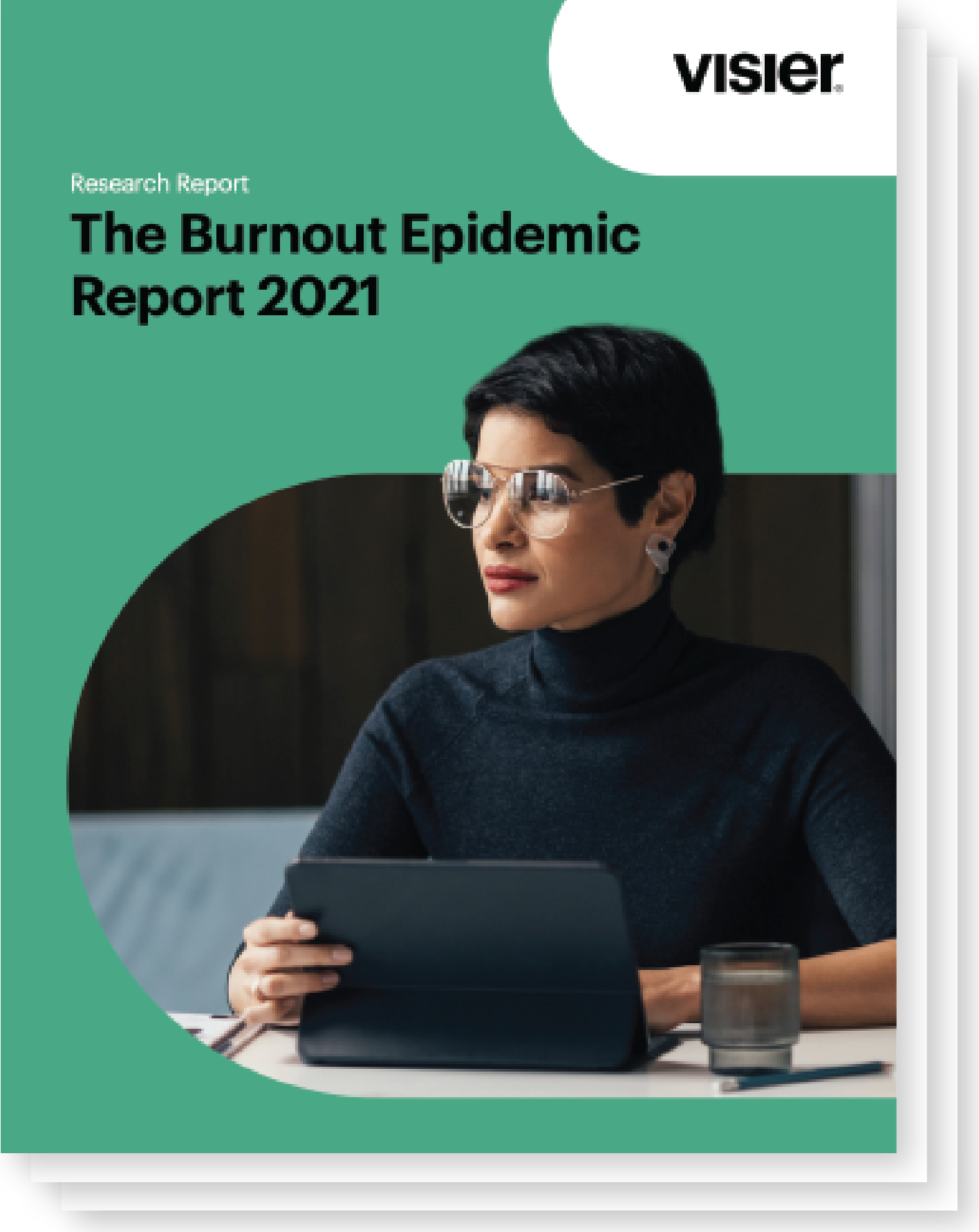 Report
The Burnout Epidemic Report
After more than a year of higher workloads, hiring freezes and The Great Resignation, employees are feeling the strain. This report covers findings from a survey conducted to understand which employees feel the most depleted, the root causes of burnout, and how employers can better support their employees.
See the Report
Leading-edge Research and Insights
Events & Webinars
Watch industry experts and enhance your knowledge anytime, anywhere.
Company News
See the latest announcements and news stories about Visier.
Previous Innovations
Take a look at other innovations from previous releases
Summer Release 2021
This release includes the launch of Visier NOW, solutions designed to solve today's most urgent workforce challenges.
Take a look
Let's get started
Discover how Visier provides the answers you need to make your people count, manage change, and drive business impact.