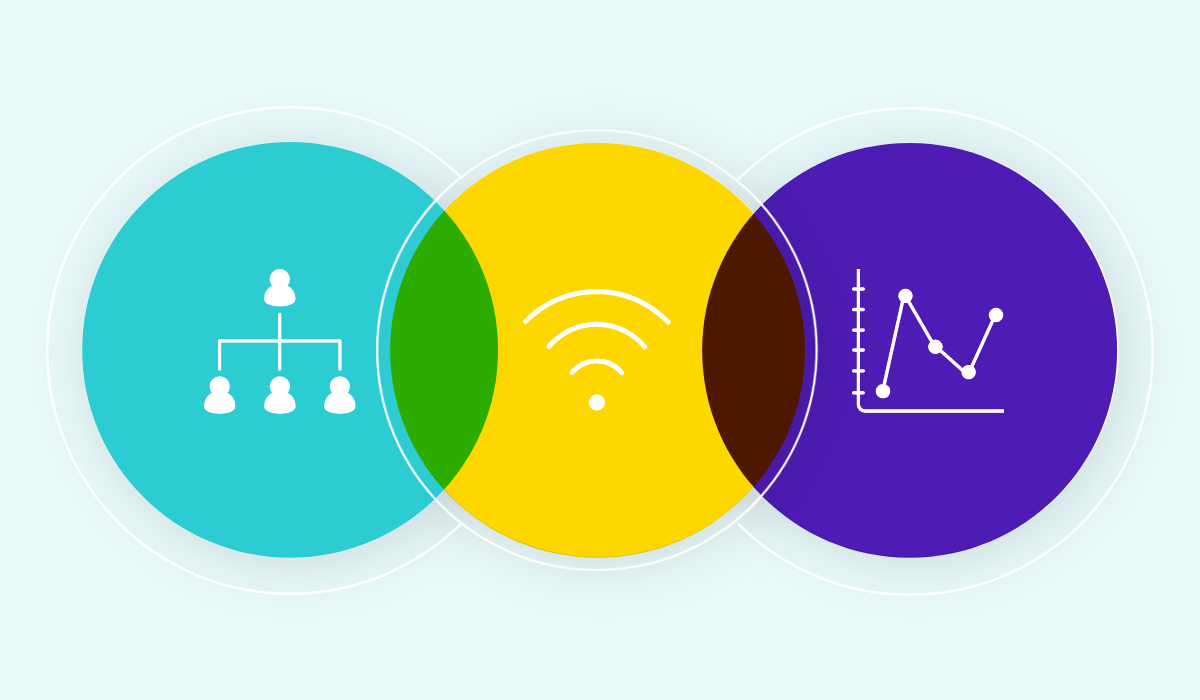 As a Gartner analyst and a CMO, I've either worked with or directly for hundreds of companies of virtually every shape, size, and dimension. Across each of these widely varied experiences, there was one notable constant: How people worked together made all the difference in the outcomes of these organizations.
That this could be easily construed as a throwaway platitude is actually part of the problem. For too long, we've been inclined to leave the people part to chance, treating the topic as somehow unserious or soft, allowing cultures to form and evolve organically, and letting those with the loudest voices command the preponderance of the credit inside an organization.
But the reality is that people—specifically, how they work and how they work together—are the single most important determinant in building a winning company and culture.
That's why I'm so excited about an acquisition Visier announced today at our annual customer conference, Outsmart. By acquiring the assets of Yva.ai (pronounced ee-vah), Visier will now be able to understand the hidden human truths within an organization.
For example:
Who are the unsung heroes, difference-makers, and force multipliers who have a disproportionate impact on performance and culture?
Which teams work best together? Which ones struggle to find their way?
Who is most likely to burn out based on unsustainable workloads and unhealthy work patterns?
What are the specific impacts of remote vs. hybrid vs. in-office work?
---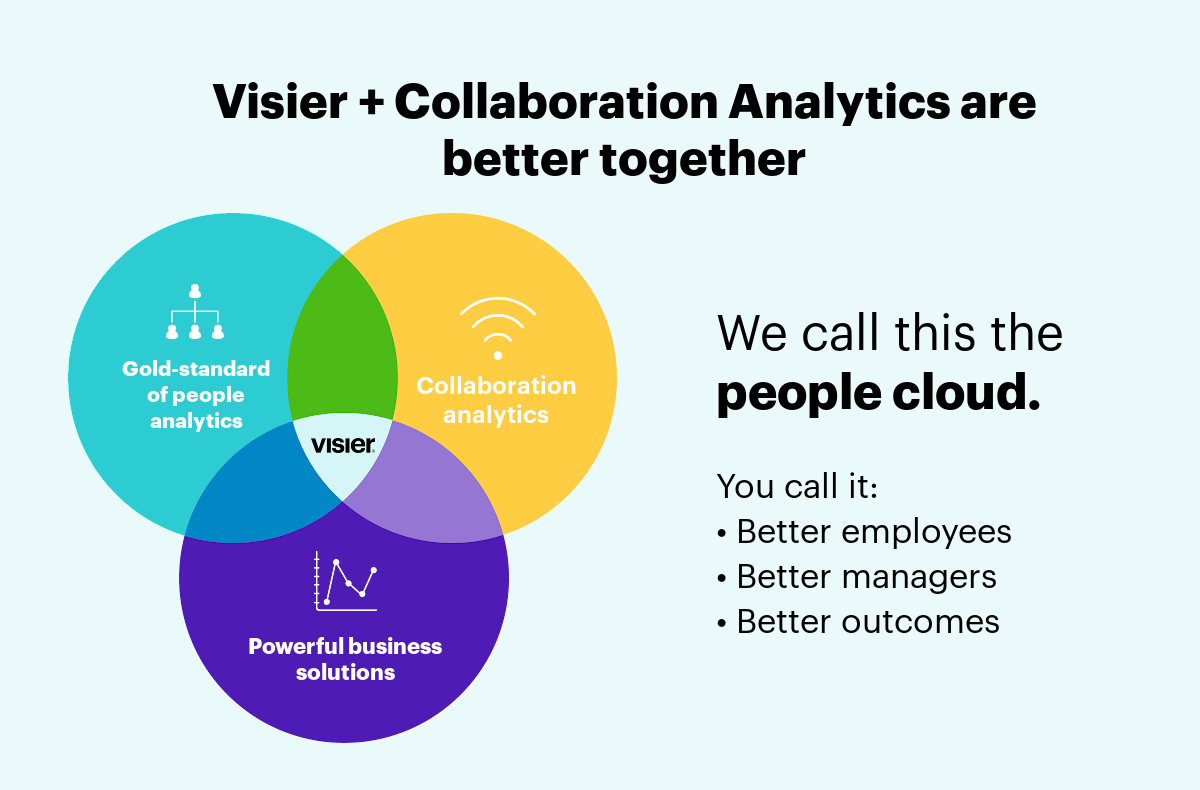 ---
How does it work?
Yva.ai is a pioneer in a category called "collaboration analytics," which provides deep insight into work, workplace, and overall team dynamics with an integrated approach to data collection. How does collaboration analytics work? 
Passive data is sourced from corporate tools like Microsoft Office 365 and Microsoft Teams, Zoom, Slack, and other collaboration tools to understand work patterns;
Using AI, this data is used to target and collect weekly peer feedback to capture more color and context on individuals and team dynamics.
This insight is delivered to both leaders and individual contributors to help them better understand how to win—and win together.
Leaders are able to develop more of a pulse on their team's well-being and effectiveness, which is particularly important as a team scales and scatters across distributed locations.
For individuals, it's like having a digital coach on their shoulder, helping them to become more productive, more effective, and more collaborative team members—and, ultimately, it helps them grow their own skill sets and careers.
---
Here's Visier's Chief Strategy Officer, Dave Weisbeck, on what excites him most about this deal:
---
Watch this space. We're all very excited for what's to come!
This certainly isn't the last you'll hear from us on collaboration analytics, but we do expect to go quiet for a couple months as we set to work integrating Yva.ai products and people into the Visier family. In the meantime, you can learn more about the acquisition here:
FAQ in the Visier Community Page (join for free!)
---
About the author: Jake Sorofman
Jake Sorofman is Chief Marketing Officer of Visier. Previously, Jake was president of MetaCX, CMO of Pendo, and chief of research at Gartner. His writing has appeared in dozens of publications, including Forbes, Inc., and Harvard Business Review.
Be the first to know!
Never miss a story! Get the Outsmart newsletter.
Related Articles
TALENT ACQUISITION
Learn how people analytics can help with healthcare recruitment marketing by providing insights to help hire and retain workers.
CULTURE
College doesn't provide all the job skills employees need. Find out why universities provide incomplete job training and how employers can bridge the gap.
TRENDS
How do you offer compentive pay while also keeping your budget happy? We talked with two Visier experts on compensation trends to find out.