Visier Launches the First People-Focused PaaS
Alpine by Visier is The World's First People Focused Platform as a Service. What is it? Why's it so powerful? Learn more here.
Today, it's probably a bit hard to imagine that the earliest days of Amazon Web Services (AWS) were actually met with skepticism. I remember when people questioned what business a bookseller had selling—or, more accurately, renting—IT infrastructure.
The skepticism was understandable unless you were familiar with the origins of AWS. Bezos' ambition wasn't just to create the world's largest bookseller, but an "everything store" of unprecedented proportion. For this, he needed IT infrastructure that was performant, resilient, and capable of scaling massively and dynamically based on unpredictable spikes in demand.
So his team built a platform. First, for themselves, and then as what would become the category-defining public cloud service—one of the fastest growing businesses in history—and the foundation upon which a massive ecosystem of SaaS companies were built, including Visier.
This sort of origin story isn't particularly uncommon in business. First, you fulfill your own need, and then you recognize that your solution also applies to a much larger world beyond. 
Which brings me to Visier's big news. 
Introducing Alpine by Visier
Today, we announced Alpine by Visier, the world's first people-focused platform as a service. There are untold challenges to be solved in the world of people tech, and we're excited about what this means for the future of work.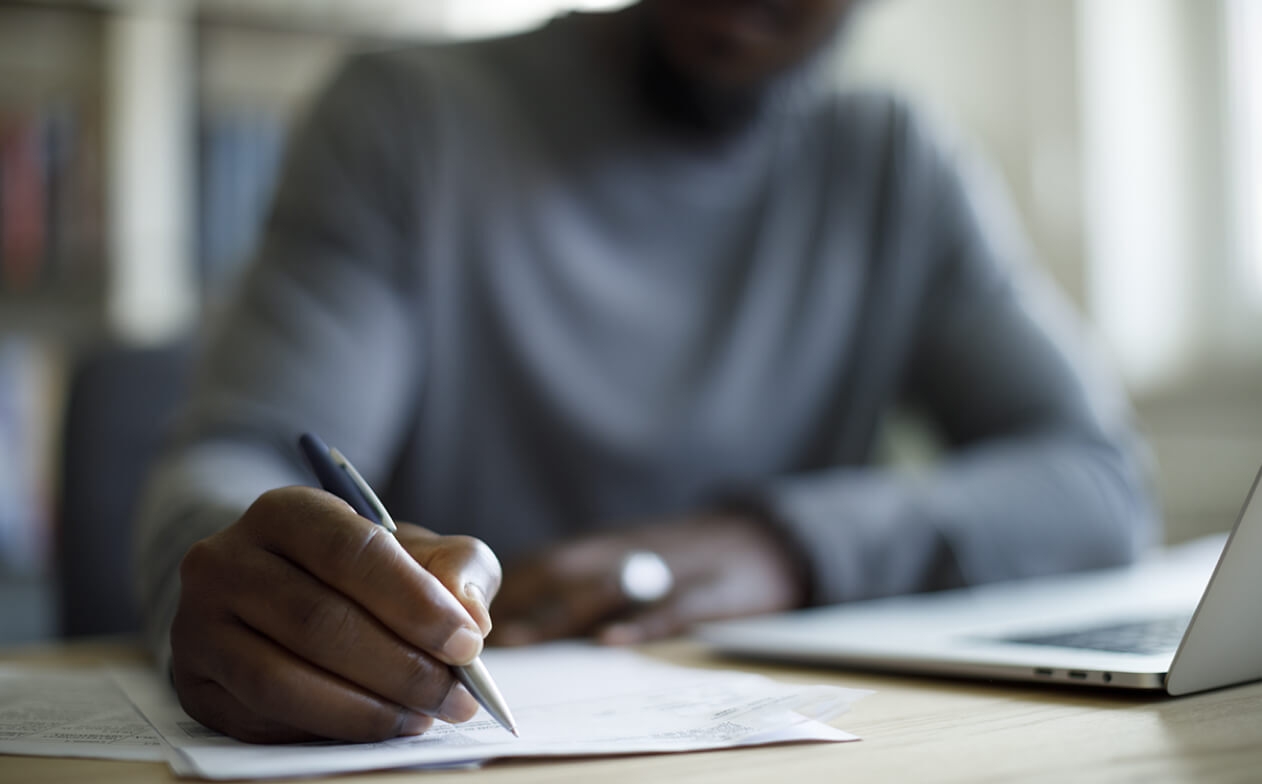 ---
Similar to the AWS origin story, while the Alpine platform is undoubtedly new to you, it's hardly new to us. Over the years, we've depended on Visier's modular and extensible platform to support our Visier People® family of applications, as well as the Visier-powered embedded analytics provided by partners like Paycor, Insperity, Degreed, Symplr, Zenefits, and iCIMS. 
Today, over 25,000 companies use our platform, representing over a million logins a month.
And now, with today's launch of Alpine, the power of the Visier platform is available to you.
Customer focus gives way to employee focus
If you consider the last 25 years of software innovation, the customer has been the dominant theme. At last count, Scott Brinker's infamous marketscape tracks nearly 10,000 martech, adtech and sales tech vendors promising to help companies better attract, convert, retain, and grow the lifetime value of their customer relationships. 
But amid all this sprawl, one company—Salesforce—has emerged as a once-in-a-generation success story—and the center of the customer ecosystem.
Salesforce began as an application business with the world's first SaaS-based CRM. Over time, as they gained market share, they opened up their platform with force.com, which enabled third parties to build atop their underlying technology. 
Force.com eventually became the obvious choice for developers to build upon if they needed access to customer data—or more specifically, the account object.
Fast forward to today. With structural shifts in labor markets (there are more than two open positions for every available candidate) and systemic disruptions in the relationship between employees and employers (just read the news: resignation wave, quiet quitting, etc.), we believe the locus of innovation for the next 25 years will focus not on the customer, but on the employee.
---
---
It takes a village
When Salesforce opened up their platform, they helped accelerate a massive renaissance in software innovation across every touchpoint of the customer journey.
Alpine by Visier aspires to become a similar catalyst for innovation in solutions that target the massive long-tail of challenges in managing work and the people and teams who do it to generate revenue, serve customers, solve problems for the world, and design and build the next category-defining products. 
Audacious as it may sound, with over 25,000 customers using Visier today and 20 million employee records under management, we're in a unique position to make this claim.
At Visier, we're very proud of what we've built and how we've already made a substantial contribution to helping companies better understand their employees, using that knowledge to make better decisions about people and, in turn, to create winning strategies and cultures.
The scale, complexity, and importance of the workforce challenges that we face on the cusp of 2023 will require the collective innovations of a community.
Alpine by Visier is our contribution to helping unlock what's possible when an ecosystem resolves to affect positive change for companies, employees, and the communities they serve.
Return to blog
Get Outsmart content straight to your inbox
Subscribe to the People Insights Monthly newsletter for actionable insights and stories.
Subscribe now