Winter 2022
What's New @ Visier
Learn about the most recent product innovations, read in-depth research reports on current people analytics trends, the latest news headlines on Visier, and sign up for upcoming events.
NEW OFFERINGS
People Insights Powered by AI
Context-driven insights delivered when you need them
People Insights Powered by AI
Pre-built, AI-powered analyses that deliver more targeted, relevant insights to users. Gain a deeper understanding of your people with context-driven insights that identify risks and risk drivers at the employee level.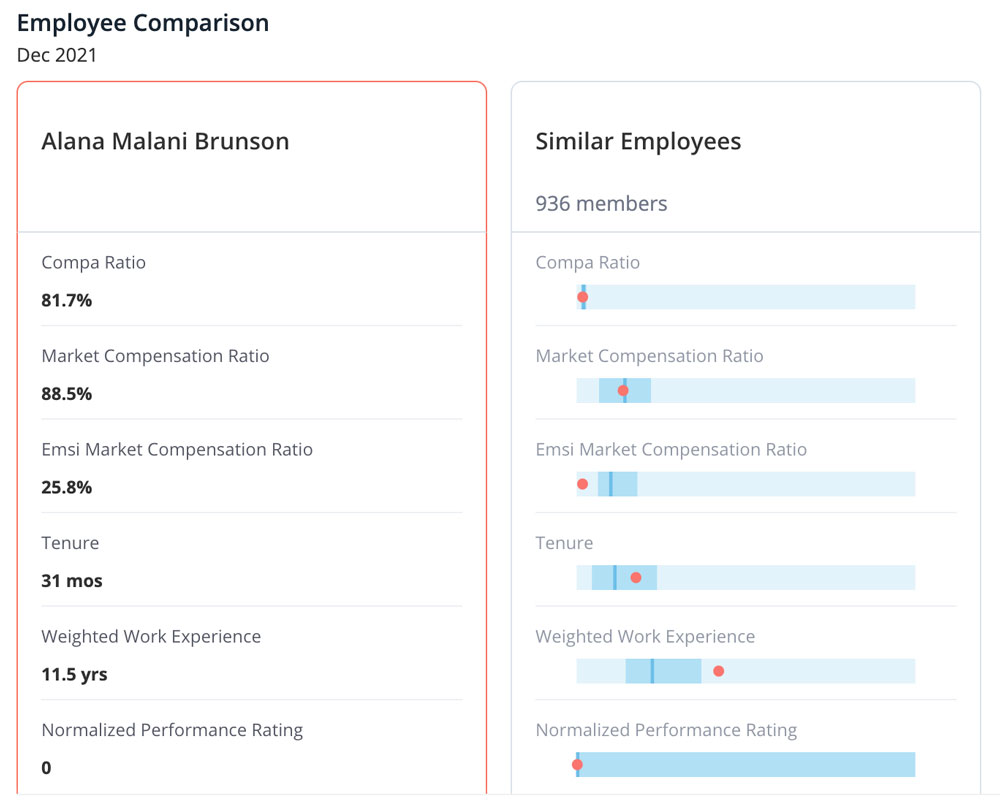 Flag and Fix
Users are able to identify and flag potential data errors directly within the platform, saving time, and helping to maintain data integrity. Administrators can easily review and amend data in a timely manner.
Trend Breakdown Reference Lines
Reference lines in trend breakdown visualizations make your idea and insights stand out, highlighting desired targets based, on values or metrics.
Traffic Lights
Incorporate traffic lighting into table grids to effectively outline specific values and highlight areas of interest, trends, and issues within the data.
Featured Insights
Explore Visier's research reports and thought leadership content to spark new ideas.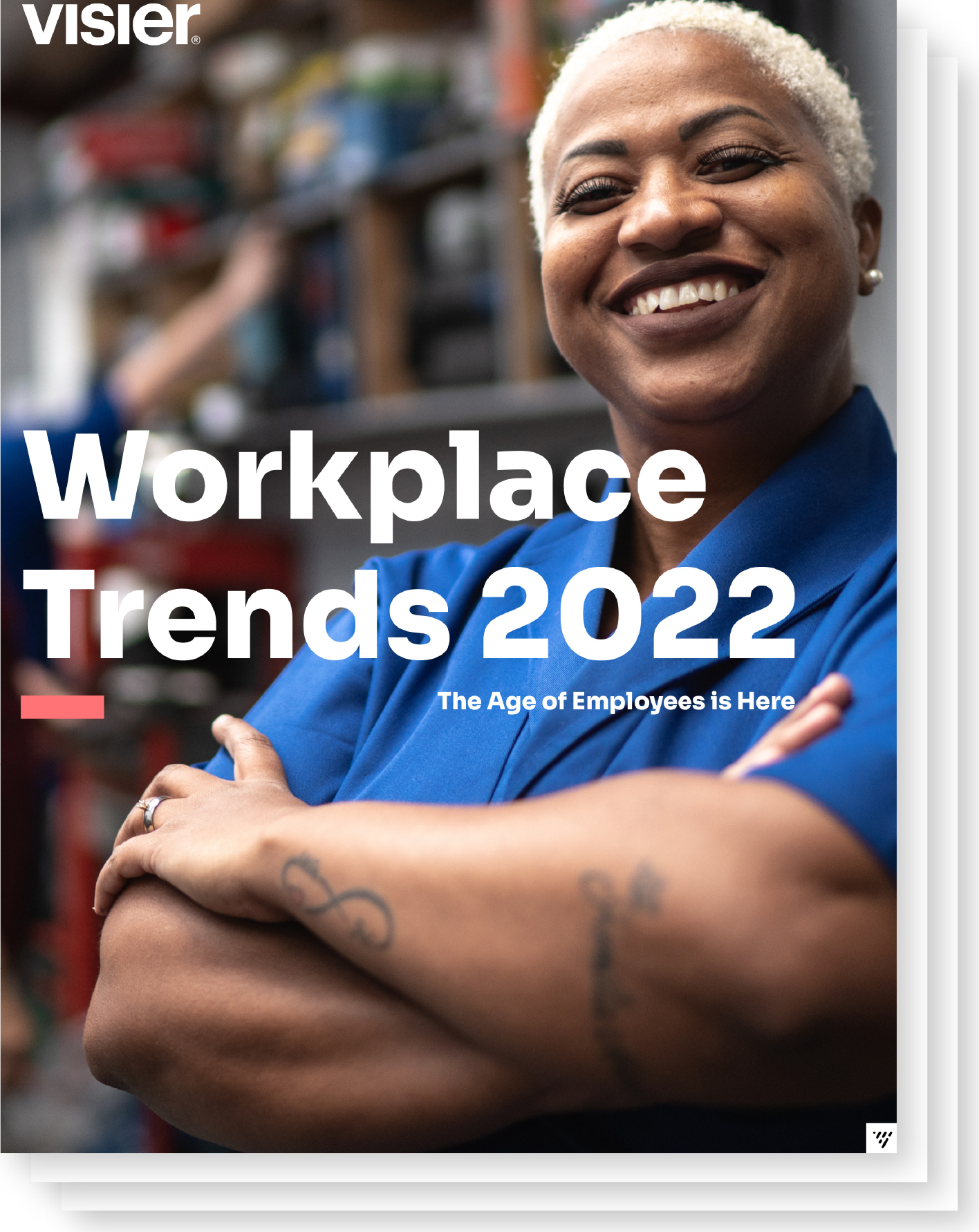 Report
The Age of Employees Is Here
This year's Workplace Trends focuses on ten trends that reflect the people-first attitude that will dominate 2022 and beyond, showing you what challenges you'll meet, and the best practices to follow to ensure you can meet the new year head on.
Access the Report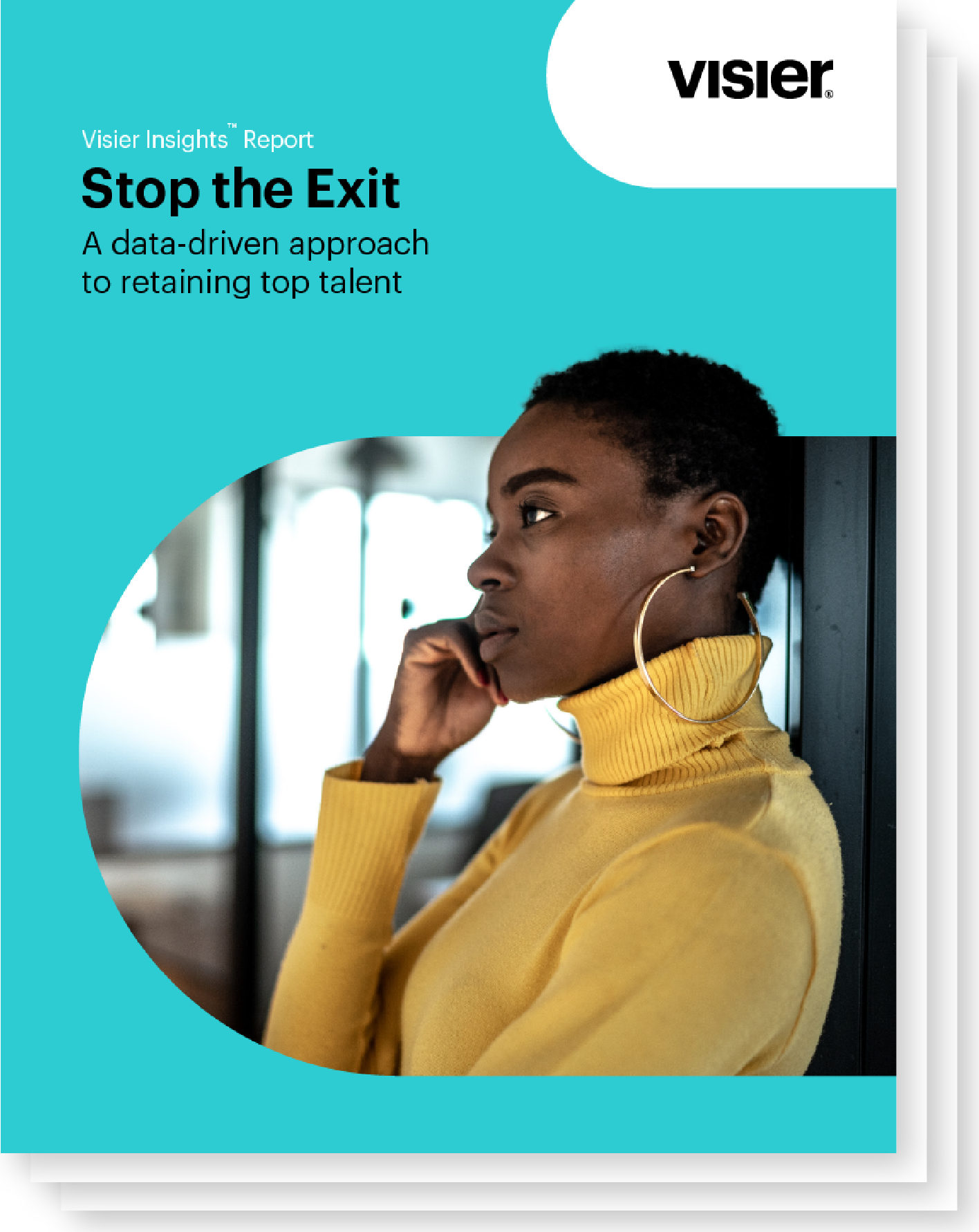 Report
Stop the Exit
In this Visier Insights Report, we analyzed data from Visier Community People Data, a unique database of anonymized, standardized workplace records, and consulted external research to explore the current resignation trends and who is most at risk of leaving.
Read the Report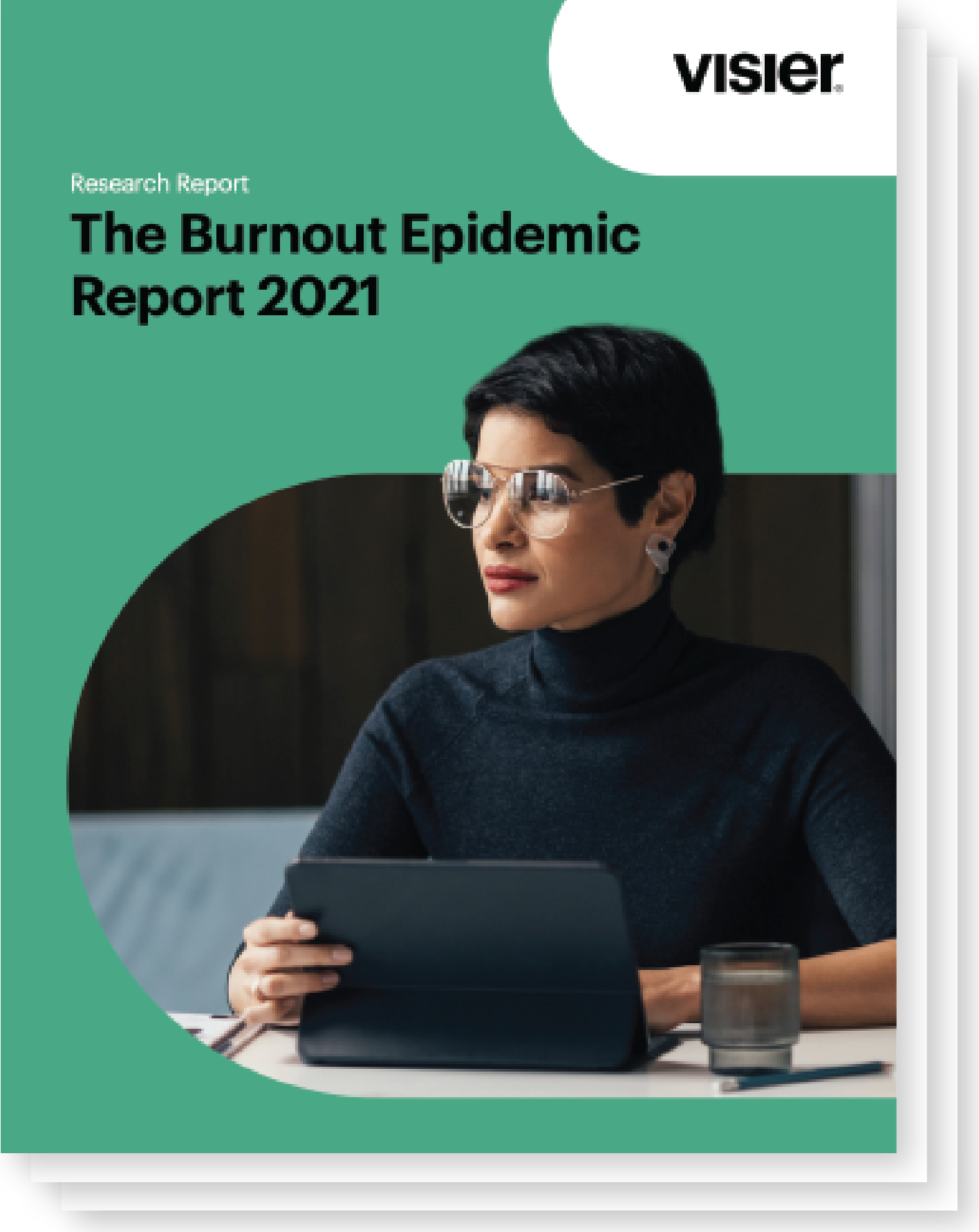 Report
The Burnout Epidemic Report
After more than a year of higher workloads, hiring freezes and The Great Resignation, employees are feeling the strain. This report covers findings from a survey conducted to understand which employees feel the most depleted, the root causes of burnout, and how employers can better support their employees.
See the Report
Leading-edge Research and Insights
Events & Webinars
Watch industry experts and enhance your knowledge anytime, anywhere.
Company News
See the latest announcements and news stories about Visier.
Previous Innovations
Take a look at other innovations from previous releases
Summer Release 2021
This release includes the launch of Visier NOW, solutions designed to solve today's most urgent workforce challenges.
Take a look
Fall Release 2021
This release includes the Visier Developer Program, providing more accessibility, flexibility and power to Visier users
Take a look
Let's get started
Discover how Visier provides the answers you need to make your people count, manage change, and drive business impact.