How Standard Bank Is Enabling Data Democratisation at Scale
Data democratisation means getting people data into the hands of front line managers. Learn how the largest bank in Africa achieves it.
Standard Bank Group's Ampie Swanepoel and Werner Merbold explain why and how data democratisation—enabling line managers with the insights to lead—is a key element of the bank's Workforce Insights Value Management strategy.
Standard Bank Group (Standard Bank) is the largest bank by market cap on the African continent with 50,000 employees across 27 countries. Our purpose statement is "Africa is our home, we drive her growth."
At the bank's Workforce Centre of Excellence, we have made what we believe to be something of a breakthrough in driving awareness, visibility, trust, and adoption of people analytics and the insights they support. We've made this possible by taking people analytics firmly beyond the orbit of HR and putting data in front of line managers. It's at the level of line management people analytics becomes a driver of real-world actions. And we have the data to prove it.
---
Understanding and segmenting line managers
In 2019, Standard Bank partnered with Visier as part of our stated ambition to become more data-driven and insight-led with our workforce decisions and direction. 
We took familiar preparatory steps such as finding project sponsors and internal champions In our attempt to raise awareness and embed the practice of people analytics. We also spent time segmenting our line manager community in an attempt to understand the different personas we felt would deliver the value we were looking for. 
Our line manager community numbers around 9,500 people. That's 500 people managing large teams, 2,500 managing medium-sized teams and 6,500 managing small teams.
---
Democratising data with line managers
With the preparatory phases completed over a two-month period, we began a phase of communications and engagement efforts with line managers. This phase consisted first of getting started: getting managers registered on Visier, building awareness of how to use the various tools, leaning on the embedded champions, and tracking take-up on a regular basis.
The other pillar was ongoing engagement, which we coordinated around a series of 'nudges', which might have been about teams' wellness, or firm-wide business priorities. We also shared workforce insights, which were basically success stories from early adopters of Visier, those who were already using it for other purposes. This helped underline the fact that this was not a tool only for—or from—HR, but something to be used by everyone.
---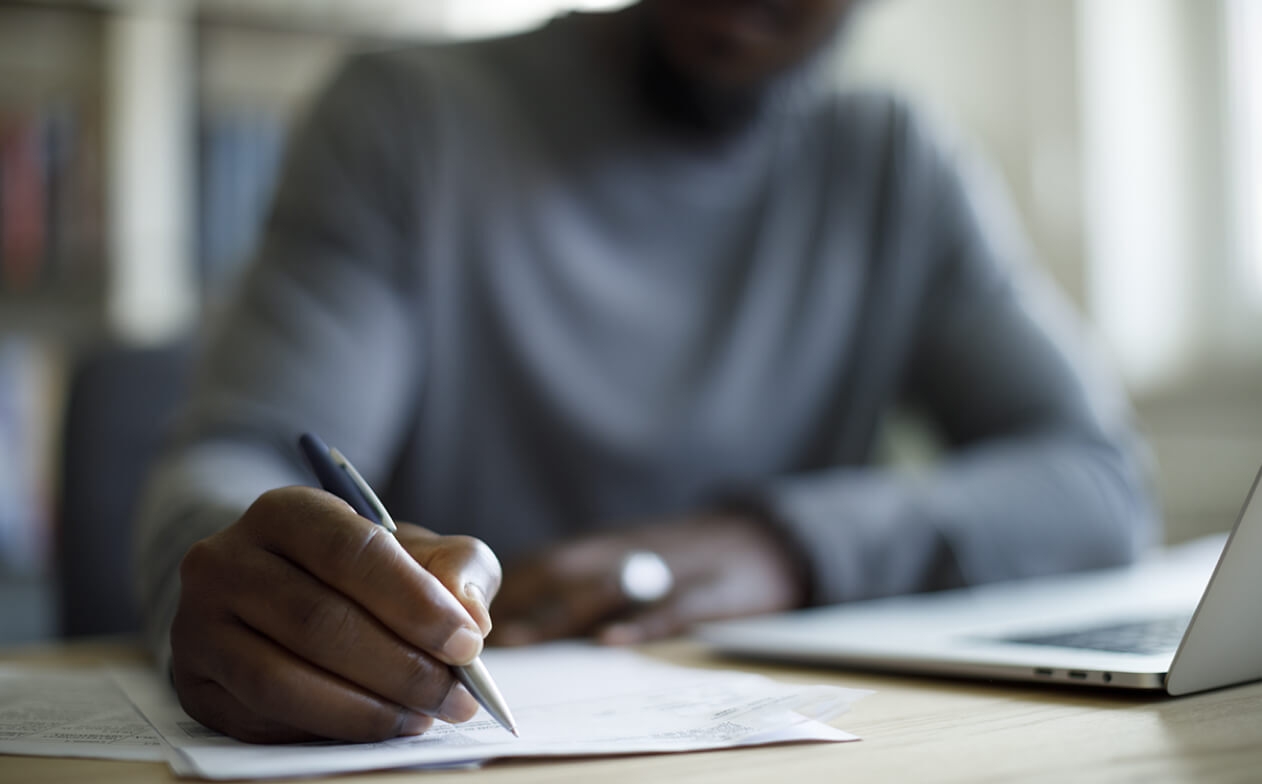 Visier's Ian Cook shares how better business decisions are made when people managers have access to people data.
---
Nudge wins – tracked through Visier
Nudge theory was not invented by Standard Bank, but it's certainly something we've successfully adopted. Nudge theory is a concept in behavioural science that proposes positive reinforcement and indirect suggestions to influence the behaviour and decision-making of groups or individuals. Instead of banning undesirable behaviour, choice architects create an environment where the desired outcome–in this case adopting people analytics with widespread data democratisation–is easier.
Tracking usage of Visier, we were able to see two big upward ramps in engagement in direct response to specific nudges. The first was in November-December 2019 as part of a request for managers to ensure their staff had booked leave to the end of the year.
---
Visibility encourages data-sharing
The second relates to COVID-19 vaccination status and is perhaps more interesting. We asked staff to declare their vaccination status, and to be honest, the initial response was not great. But when we shared data with managers about those who had declared vaccination status, in which teams and how many, a sense of urgency kicked in within the line manager community.  The numbers of undeclared staff were driven down to less than 5% in a few short weeks. 
So, used in the right way, and beyond the orbit of HR, data analytics can be a powerful and driver of fast behavioural change. Crucially though, data democratisation must be marketed on an ongoing basis.
---
Line managers lead people analytics adoption
We now have bi-weekly online user forums to showcase new content and functionality, and ambassadors set examples of new ways analytics can drive and deliver change.
Line managers, we believe, are the key to this data democratisation. As the ultimate beneficiaries of better behaviour and processes, they are incentivised to push through action. Many are smart and hungry for insights. 
There is no need for people analytics to be wholly managed or controlled by HR. In fact, in the optimum model, it definitely shouldn't be. 
Creating world-class people leaders depends on access to people data. Find out how to overcome your People Impact Gap by downloading The Future of People Management, a report by Visier and Deloitte.
Interested in learning more about Visier? Schedule a demo today!
Return to blog
Get Outsmart content straight to your inbox
Subscribe to the People Insights Monthly newsletter for actionable insights and stories.
Subscribe now
Never miss a story!

Get the People Insights Monthly.
Subscribe today by entering your e-mail address to get insights and stories delivered to your inbox.