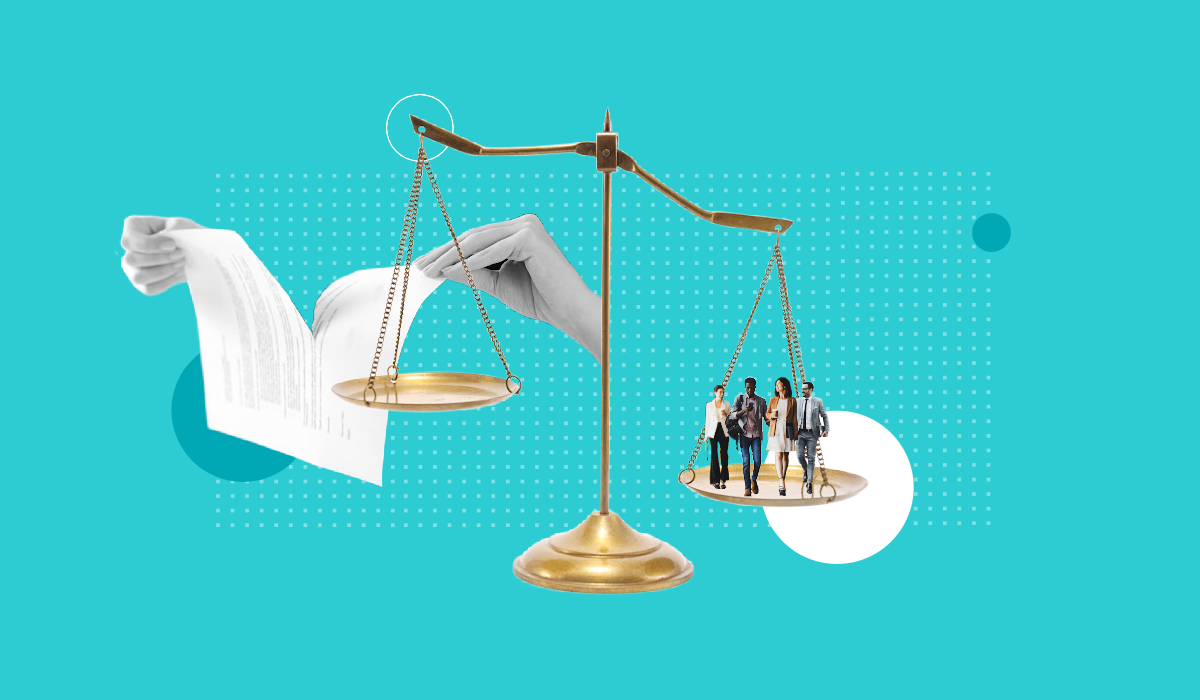 Building a more diverse, equitable, and inclusive organization has become a business imperative, with many organizations now publicly pledging their commitment to diversity. The spotlight on issues around gender and racial diversity has magnified the importance for organizations to do more. Employees are expecting more from their organizations, and so are their customers. But still, we are seeing organizations consistently failing to meet their commitments. Visier's Insights Report, Racial/Ethnic Career Gap Reveals Magnitude of Equity Challenge, indicated that the pay gap between underrepresented groups and white employees could still take more than 25 years to close.
While companies have become more transparent, building a diverse and inclusive workforce requires sustained focus and a massive shift in culture. Despite good intentions, organizations need to do more than signing a pledge—they need to align their leadership and employees to take dedicated action. But how?
Implementing a successful, company-wide DEI strategy takes much effort and, as we'll cover here, there are a few reasons why companies are still struggling to keep their diversity promises.
1. Lack of accountability throughout the organization
Publicly pledging commitment to diversity is the easiest step, but organizations still need buy-in from their leadership and employees. In order to move forward, organizations must have open conversations about where they are at, and what needs to be done to move forward. Clear expectations need to be set by the leadership team to ensure the entire organization, including lines of business leaders, managers, and individual employees know exactly what is expected of them to help build a more diverse and inclusive workplace.
"Accountability is shaped by the connection between our actions and how it shows up in company results. Organizations drive behaviors and accountability at a granular level with financial results, but are reluctant to do this with D&I data."

– Paul Rubenstein, Chief People Officer, Visier
Aligning diversity initiatives to organizational values and goals will ensure traction and commitment. Accountability is the key to cultivating a diverse culture, and leaders need to understand what success looks like to the organization to help them understand what they can do to make this happen. Setting clear milestones and key deliverables will develop alignment across the organization and ensure leaders and employees take ownership to create a better culture. While change begins at the top, managers and employees are also responsible for enacting change. Without this coordinated approach, any initiative will fail.
2. Lack of focus and intent in DEI strategies
While many organizations have created DEI committees and programs, they are still falling short trying to implement change. Leadership teams are feeling the pressure to show their commitment to driving positive change. Executives are announcing public diversity mandates, and supported by their diversity councils they are rolling out rushed diversity programs without clear objectives and an understanding of the magnitude of their problems. Some strategies are implemented just to check off the boxes of what has been mandated. Others are one-off approaches or only focused on one specific area, such as recruiting for diversity. Many organizations are turning to diversity training and affinity networks to promote inclusion in their organizations, however there is very little research that supports their efficacy (Dover et al., 2020; Curtis & Dreachslin, 2008).
Without a clear understanding of the entire picture and underlying root causes, any initiative in the long term will not be effective. Every organization is at a different starting point, faced with unique challenges. Organizations need data to help them understand their current state at a deeper level and to help surface underlying issues and areas of improvement. A tailored approach to designing initiatives is required to ensure long-term success in helping to solve ingrained organizational and cultural issues.
3. Difficulty tracking progress
DEI initiatives need to be tracked and analyzed to ensure progress and improvement. Organizations struggle with this as they do not have the proper tools in place to measure how inclusive and diverse their workforce is, making it difficult to evaluate the impact of initiatives. Research conducted by BCG on gender diversity shows that while 91% of companies have programs in place, only 27% of women say they have benefited from it. Building diversity is a continuous process that needs regular check-ins to review progress and ensure initiatives are on track to meet diversity goals. Real-time insights help organizations to understand potential barriers, risks and opportunities ahead, providing more in-depth insight into problem areas and different groups.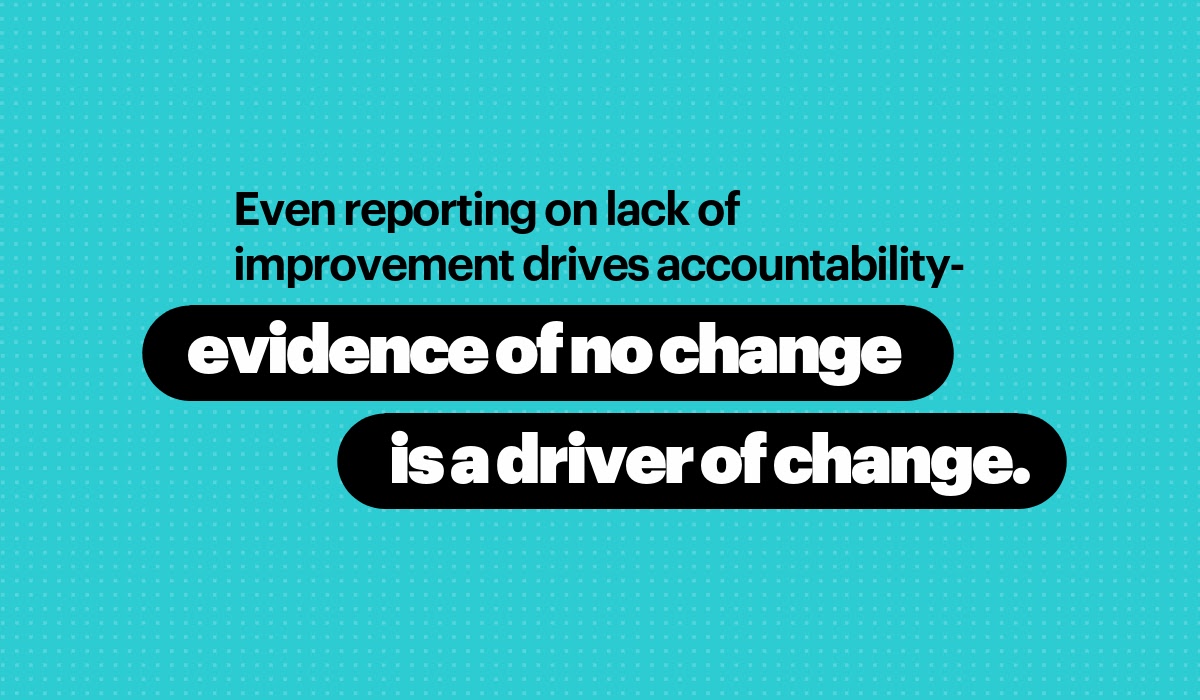 There are obvious diversity metrics including promotion rates and employee turnover, but organizations need to identify what other metrics are most meaningful for them to track to help inform longer term strategies. By tracking the right metrics, organizations are able to avoid stalling and will be able to share progress throughout the organization, helping to increase visibility and drive leadership accountability.
Organizations can no longer launch blanket initiatives and hope for the best. Commitment and accountability is needed from leadership, management, and individual employees. A focused, tailored approach based on the unique challenges of the organization is required. To ensure progress and positive impact of initiatives, organizations must be tracking the right metrics.
About the author: Visier Team
People-centered ideas and insights by the editorial team at Visier.
Be the first to know!
Never miss a story! Get the Outsmart newsletter.
Related Articles
FEATURED READ
Employees are resigning in droves citing preventable reasons for quitting their jobs. We looked at the top six reasons for resigning and found some surprising results.
HR NEWS & TRENDS
New study finds that 89% of employees have experienced burnout the past year. 70% of them said they would leave their jobs because of it.
TALENT MANAGEMENT
What are signs of a high-functioning hybrid team? Vivo Team Development and Visier share six that are crucial for your business success.