Visier economic indicators
Link workforce benchmarks to financial performance
Get timely, accurate updates on key macroeconomic indicators for a 360-degree view of industry trends. Inform your investment strategies and optimize your business performance with downloadable data sets from Visier.
Subscribe to Visier Benchmarks today!
360-degree views of business performance
Direct data source
Metrics are derived from the direct source of 17 million employee records across dynamic industries including retail, banking, & wholesale.
Unconstrained filtering
Enjoy the flexibility in building custom benchmarking reports by filtering metrics with 10 key dimensions without constraints.
Ongoing quarterly updates
All benchmark sets are updated on a weekly, monthly, or quarterly basis to provide the latest glimpse of what is happening in the labor market.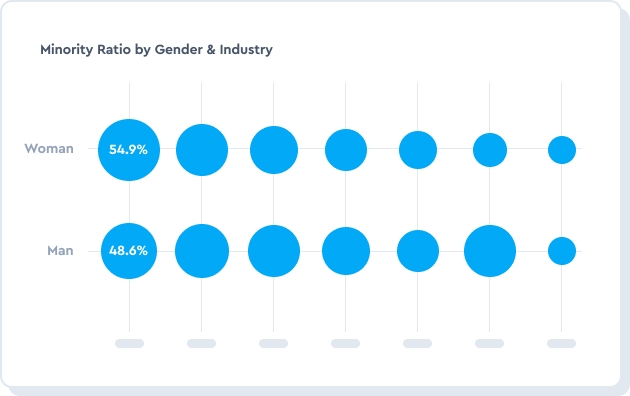 Get dynamic benchmark datasets covering industries and metrics
Access to different metrics in benchmark sets and filter by range of dimensions including location, gender, and job function.
Industry coverage
Dimensions
Recruitment & retention indicators
Composition indicators
Career indicators
Compensation indicators
All of our datasets can be generated on a monthly or weekly basis.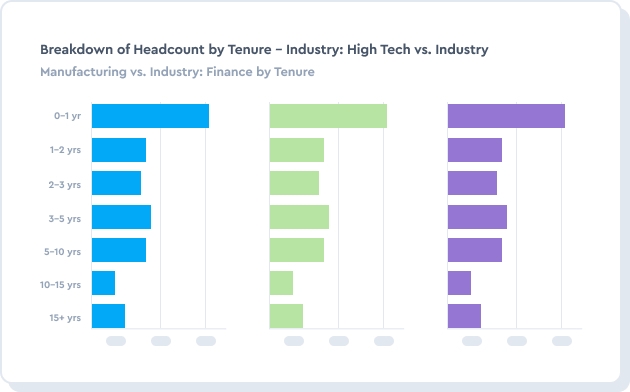 Make informed investment decisions while limiting risk
Gain a 360-degree view of your organization's financial state by comparing workforce benchmark data alongside financial performance to guide investment decisions.
Understand portfolio risk with critical workforce performance metrics from sets of benchmarks including Composition Benchmarks and Career Benchmarks.
Reshape investment strategies by understanding workforce effectiveness in relation to organization revenue and profits.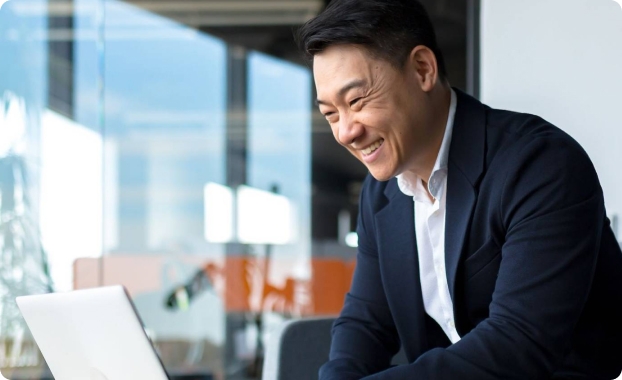 Maximize investment returns from your portfolio
Realize the best ROI when you identify areas of overinvestment or underinvestment in your portfolio mix based on different workforce performance indicators.
Access a comprehensive set of workforce benchmark data in parallel to organization financial performance to optimize ROI.
Prioritize future investment opportunities by measuring portfolio performance from a workforce perspective against industry and peers.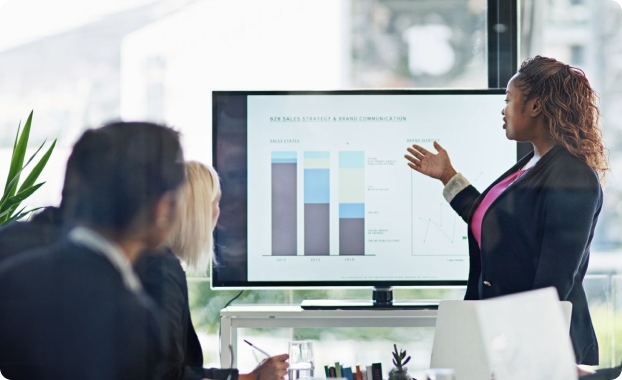 Become a leader in market research with benchmark insights
Perfect your research analysis with a range of workforce benchmark sets to offer a multidimensional analysis on organization business performance.
Elevate thought leadership by providing various viewpoints to link workforce metrics to business performance.
Improve in-house analytical models with great flexibility of importing workforce benchmark data in raw data format.