Experience an agile, dynamic environment with opportunities for unmatched mentoring.
Realize your potential in a continuous learning environment.
Join a diverse team, committed to collaboration - we learn from each other and win as a team.
Feel empowered in an environment free of red tape, politics, and hierarchy, where you can continuously push the boundaries.
Whether in Vancouver, San Jose, or linked digitally, create connections each day and personalize your experience.
Working at Visier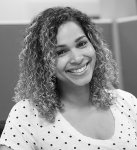 "I wake up daily excited to come to work. The leadership team at Visier speaks to me as a partner working with them to create something incredible. I could tell when I got here that the people around me were deeply invested in us being successful together." Lecayle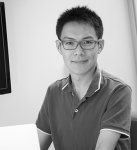 "Working at Visier has become a major source of excitement in my life. With so many talented and passionate coworkers to learn from, it's fun to be part of the experience of building the future together." Andrew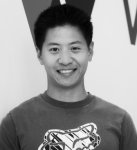 "I love working at Visier because of the opportunity to grow. Being such a fast growing startup, there's the opportunity to pursue new passions and learn new things all the time!" Alex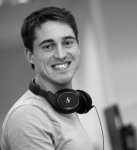 "Visier has an amazing culture built around collaborative innovation—it's great to be able to have the freedom to truly think outside the box and challenge each other's ideas in order to come up with the best possible solution a problem." Max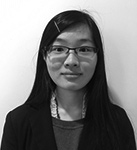 "I had the opportunity to extend my co-op term to try software development which included working on new IP and contributing to an open-source IntelliJ plugin. My co-op experience was full of rookie cookies, fun and growth surrounded by many talented mentors and peers." Jessica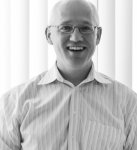 "Our leadership team has incredible depth and experience and is actively engaged with us all. It is also great to be part of a group where everyone works hard to win and build success." Ian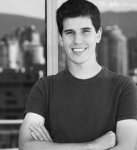 "As someone in a technical role with a love of both programming and product design, Visier is a great company because of its willingness to let creativity thrive and ideas come from all sources." Geoff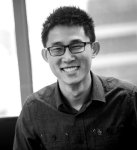 "Visier will do whatever it takes to bring the right people to the company. As a result, the people working here are some of the best in the industry who are always pushing each other to greater heights and create amazing products." Roger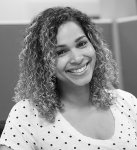 "I wake up daily excited to come to work. The leadership team at Visier speaks to me as a partner working with them to create something incredible. I could tell when I got here that the people around me were deeply invested in us being successful together." Lecayle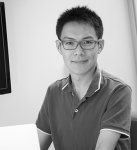 "Working at Visier has become a major source of excitement in my life. With so many talented and passionate coworkers to learn from, it's fun to be part of the experience of building the future together." Andrew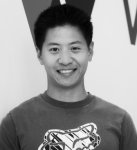 "I love working at Visier because of the opportunity to grow. Being such a fast growing startup, there's the opportunity to pursue new passions and learn new things all the time!" Alex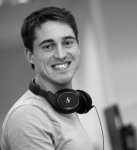 "Visier has an amazing culture built around collaborative innovation—it's great to be able to have the freedom to truly think outside the box and challenge each other's ideas in order to come up with the best possible solution a problem." Max
Vancouver Office
400-858 Beatty Street Vancouver
BC V6B 1C1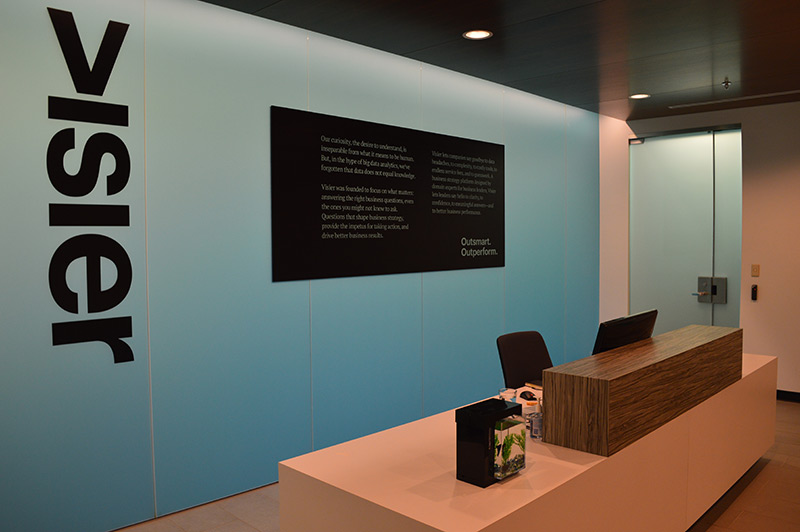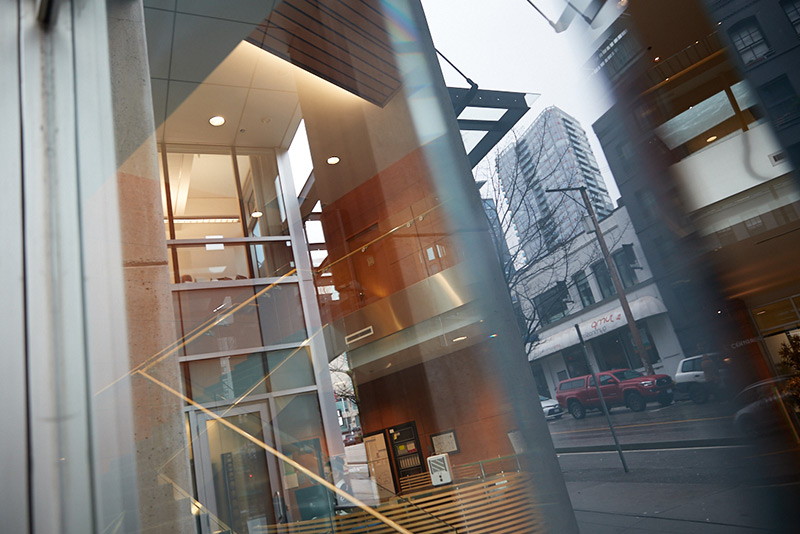 San Jose Office
550 S. Winchester Blvd
Suite 620 San Jose, CA 95128