Visier research program
Advancing people analytics together
Visier's research team is looking for innovation partners to advance people analytics, operations research, diversity and inclusion, economics, and data science. With the Visier research program, qualified academics, partners, and customers can gain access to our unique dataset to find trends in workplaces and the economy.
Contact us
Research publications
For every research project, we reserve the right to create industry publications to further communicate the findings of the research collaboration. One example of such output is our most recent research into the rehire, or 'boomerang employee' trend.
Download the report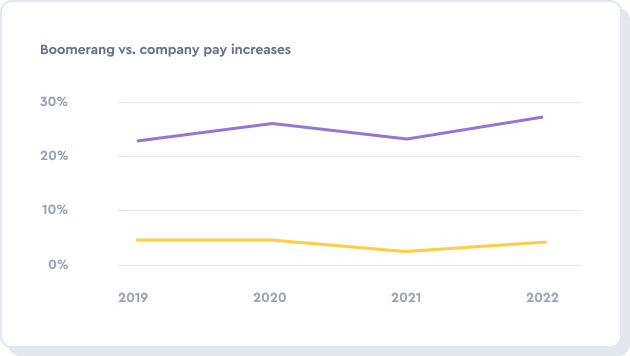 Example: Boomerang Employees Make a Comeback
Interested in working with us?
For inquiries about how to conduct research on our dataset, please email us at research@visier.com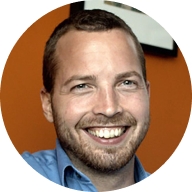 Anton Smessaert, PhD
Head of Data Science & Engineering
Dr. Anton Smessaert is the Head of Data Science & Engineering at Visier. Anton holds a PhD in Computational Physics and a German Physics degree with specialization in Machine Learning. His responsibilities in his role at Visier include innovation in advanced statistical techniques, technologies, and products based on Visier's unique datasets. He also leads joint research programs with academic partners at institutions in North America and Europe.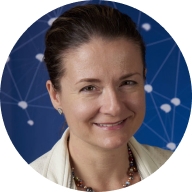 Andrea Derler, PhD
Principal, Research & Value
Dr. Andrea Derler is the Principal of Research and Value and leads data-science powered research publications efforts at Visier. Andrea holds a PhD in Economics (Leadership & Organizations), and a Masters degree in Philosophy from European universities. She has a background as a human science researcher, human capital analyst, and consultant and works with researchers and practitioners to provide practice oriented insights to HR and business leaders.
Visier People opens a world of business insights
Get the answers you need to create the business you want.