Visier People Cloud
The third wave of people analytics
Behind every great brand, product, or idea is a human truth. Visier is the People Cloud that reveals the fundamental questions and actionable truths to elevate your employees—and your business—to new heights.
Take a tour
Get a demo
What is the people cloud?
Outcome focused insight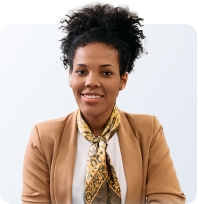 Will I have enough headcount to meet our revenue or production goals next quarter?
What is the people cloud?
The third wave of people analytics is here: it's called the people cloud. We are reinventing what's possible when business and people data are unified and shared in the context of comparative benchmarks and specific business processes. Visier is the leading people cloud solution that brings together data about work, workforce and workplace so leaders can see the impact employees have on the business, and the impact the business has on the employees.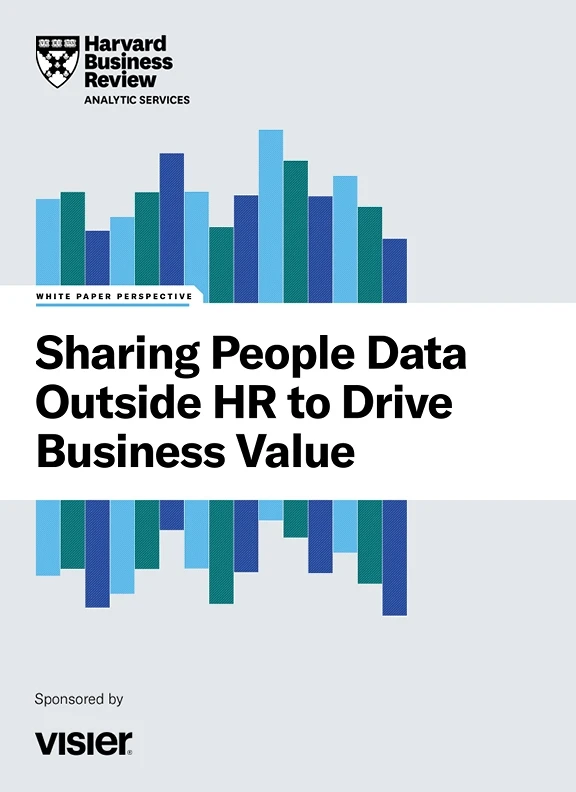 Report: Sharing People Data Outside HR to Drive Business Value
This Harvard Business Review Analytic Services report details the transformational power people analytics has on organizations, and how more advanced people analytics teams will have greater impact on business's outcomes.
Get the report
People analytics made simple
For over a decade Visier has helped the leading enterprise organizations eliminate thousands of hours of data work, scale people insights fast, and save untold millions of dollars.
Data management
Preparing data in the format needed for analyses is the most time consuming step of the people analytics process. Visier connects directly to your source systems, preps your data for analysis, removes duplicates, fills in the missing values, and creates a time-based view of the entire employee lifecycle.
Connect business outcomes to people
Elevate your performance using contextually-relevant insights for the moments that matter to the employee and the business.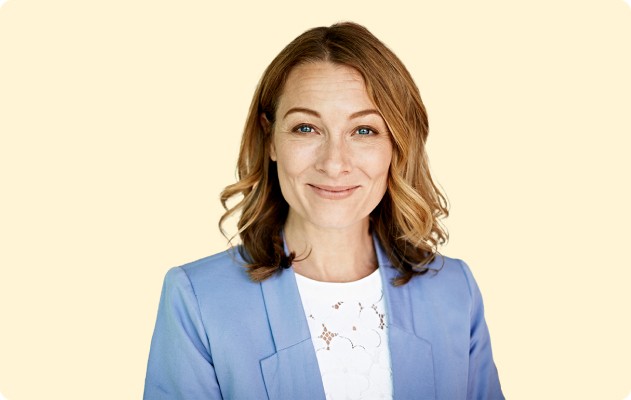 HR business partners
What is the female representation in leadership roles?
Decision
Focus on the right DEI areas
Outcome
Equitable and inclusive workplace
Arm leaders with the insights to lead
Enable your leaders to act by putting answers at their fingertips with context and best practice explanations.