Alpine Custom Solutions
Realize strategic value with your people data
Partner with us to design, build and deploy custom applications that integrate your people data with operational and business data. Leverage the market leading people analytics platform to unlock deeper insights to optimize workforce and business effectiveness.
Take a tour
Contact us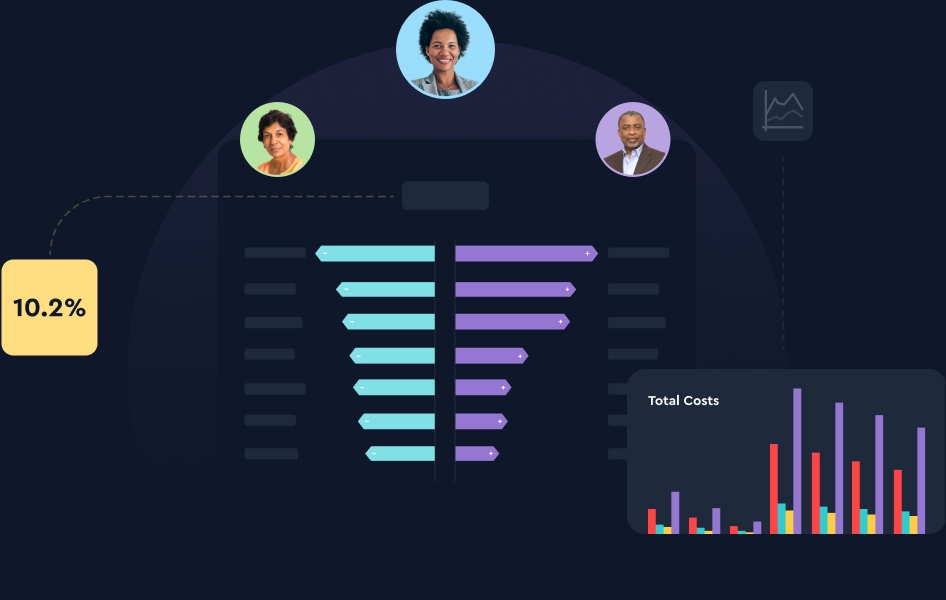 Connect business outcomes to people
Outcome focused insight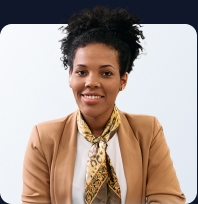 Will I have enough headcount to meet our revenue or production goals next quarter?
Align people with business goals
Bridge the gap between business outcomes and your people. Empower business unit leaders to make informed decisions that activate your people and drive accountability across the business.
Elevate performance & productivity
Empower your business with actionable insights to drive productivity. Uncover the true drivers of performance to inform initiatives that propel your business forward and unlock the hidden potential of your workforce.
Deliver operational excellence
Leverage the combined power of people and business data to unlock actionable workforce insights. Pinpoint inefficiencies to optimize resource allocation, streamline processes, and enhance operational effectiveness.
Enable your business with better answers
Accelerate revenue growth
Combine your people and business data to gain complete clarity on your true cost to serve. Say goodbye to guesswork and hello to data-driven insights that help you optimize pricing, product offerings, and resource allocation.
Learn more