Latest innovations
Continually delivering value at scale
Browse the innovations coming next from Visier, as well as the capabilities we've launched in the past. Use the filters to narrow down on your areas of interest, or search for a specific item.
Explore our latest release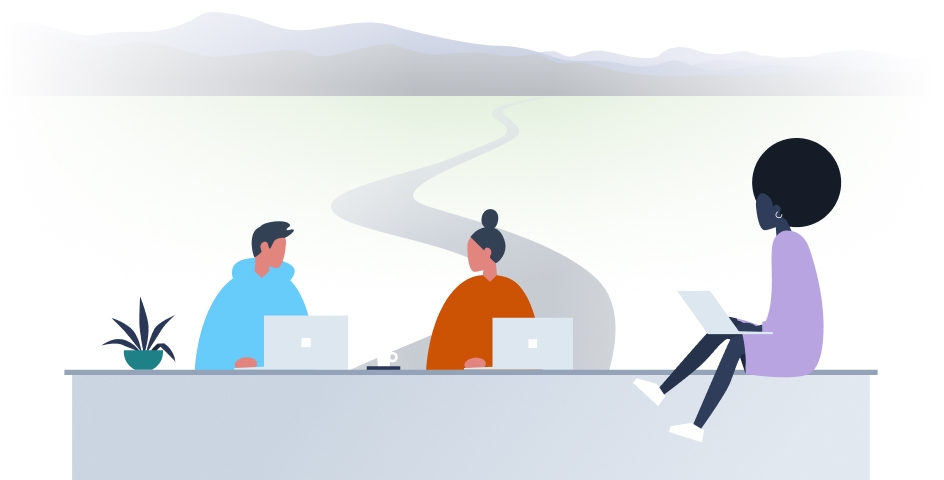 This content is provided for information purposes only and is subject to change at any time.