Developer Suite
Build world-class analytics for scale
Developer Suite provides access to Alpine Developer Platform, our analytical platform-as-a-service, for a unified experience to build and embed analytics into your application.
Get a demo
Build analytics in a single unified experience
Access all you need to deliver analytics in one experience with an embedded approach. Leverage integrated data ingestion, storage, people data model, data transformation, analyses, data visualizations, security and privacy designed for people data, and more.
Expedite time-to-market
Bring the power of a trusted people data model to your application and avoid the complex development path of building your own.
Lower cost of ownership
Take advantage of Alpine's infrastructure and services, eliminating the costly exercise of developing and maintaining them in-house.
Build it your way
Build an enterprise-class application on our people intelligence platform full stack, or access the APIs and services from your application stack.
Enterprise-grade security and reliability
Designed for modern organizations with enterprise-grade needs around data security, performance at scale, and multi-tenancy.
What can you do with Developer Suite?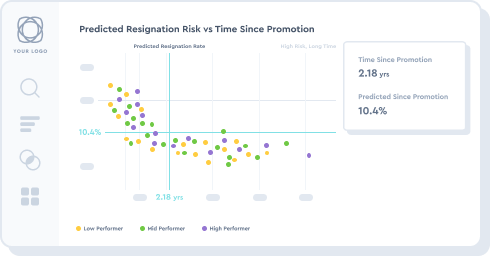 Build enterprise-grade applications
Build and deliver your own application at scale. Transform and consolidate data across your HR tech ecosystem for centralized, secure self-service data warehousing, processing and querying.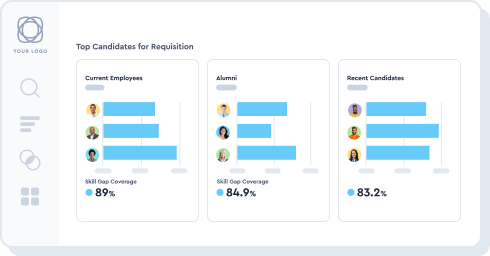 Extend your applications
Customize and differentiate your applications according to your vision, whether that involves your distinct applications or new inventive ways to use Visier People.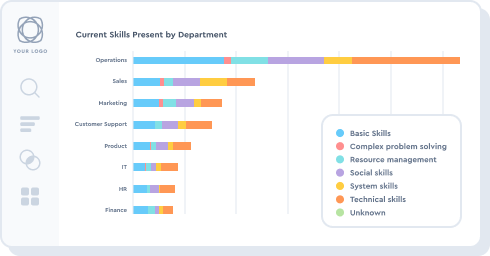 Enrich applications with data APIs
Enrich your datasets or applications with data aggregated and anonymized from tens of millions of active employee records, updated regularly.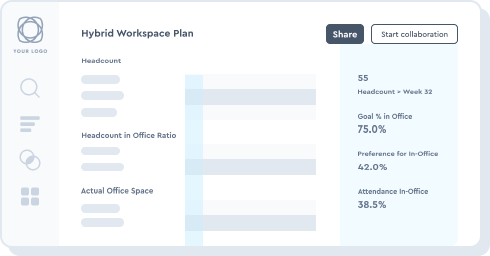 Experiment with Alpine's technologies
Explore what's possible with the flexibility of building on Alpine to generate new and inventive application use cases for your customers.
Flexibility and control in perfect balance
Build custom people analytics and embed them into your application, faster.
Read the infosheet
Build with speed & predictable costs
Our data model, metrics, and integrations are purpose-built to solve the business problems your customers face.
The only people-centric platform
Visier's data model simplifies data transformation by harmonizing across datasets and optimizing your application data model, nuanced for the complexity of people data.
Best-in-class analytics user experience
Acclaimed analytics user experience that is intuitive and easy to use, complete with a generative AI digital assistant, all with minimal training and learning curve.
End-to-end APIs & universal compatibility
Access Visier APIs and services to deliver innovation through your application. Connect seamlessly with other business intelligence tools or platforms.