Because people success is business success
Your mission is to know what's happening in your organization so that you can make fact-based decisions. Visier turns your people data into meaningful information you can act on.
Answers. Decisions. Outcomes.
Fuel informed decision-making across your organization with Visier
Visier simplifies your path to success
We looked at a standard BI project plan and removed every step that our technology or services team made irrelevant and compared the results
Specialized data management
Don't let bad data stand in the way of good decisions. Transform your data, regardless of source or state, into data that is ready to work for you. We are uniquely designed to manage the complex, event-based nature of HR data so that you have a repository of HR data that you can trust.
Explore our technology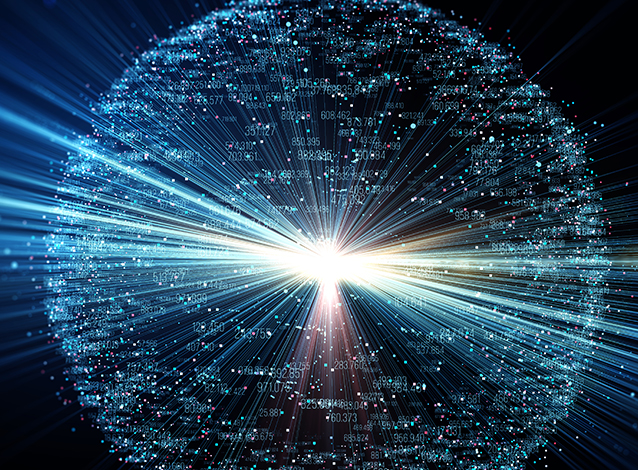 Security and scalability
Visier's role-based security model gives appropriate access to data and subjects for each user allowing self-service for your users and time for you to focus on analysis. No more need to create multiple versions of the same report, and no fear of exposing sensitive data.
Learn how we keep your data safe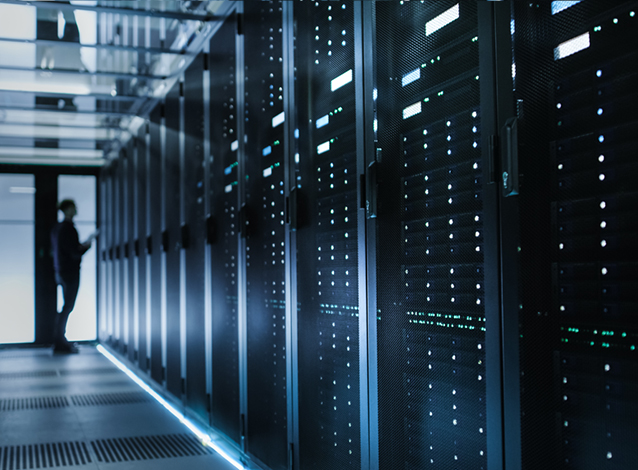 Make better business
decisions every day
Get in touch or schedule a demo