For HRBPs
Build stronger partnerships with data and insights
Everything changes when you bring data. Your conversations get more focused, your partnerships become stronger, and your impact is magnified. Visier makes that radically simple.
Take a tour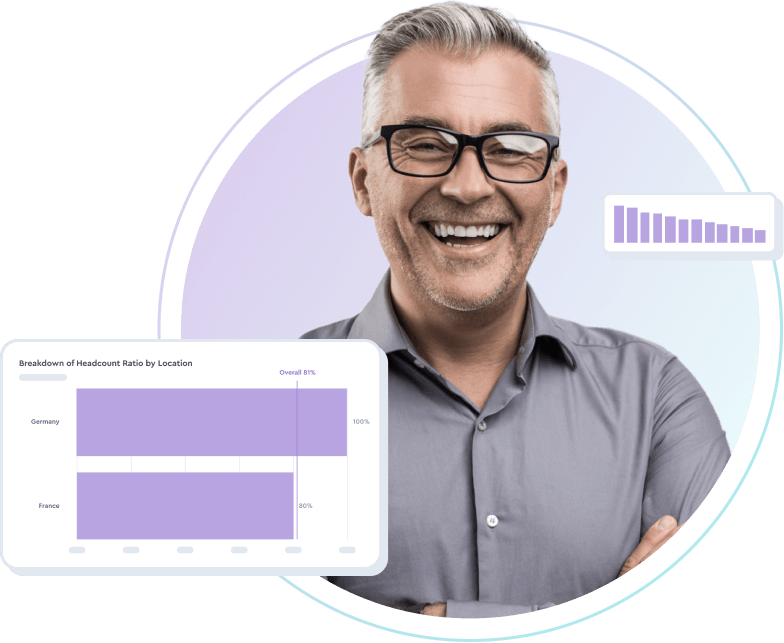 What is Visier?
Visier is a people analytics solution that equips HR business partners with the data they need to enlarge their impact by helping business leaders make better decisions.
The insights you need to succeed
With Visier, people data isn't something you request, it's something you always have access to. Got a question about turnover, headcount, or compensation? Log in and explore—right on the spot during meetings. Get answers in seconds instead of days, with no analytics background required.
Self-serve & easy
Not everyone is a data analyst. That's why Visier was built to be self-serve, exploratory, and question-based. When you log into Visier, you can browse hundreds of pre-built questions and answers about your workforce, tailored specifically to your role.
Speak the language of business
Visier lets you make data-backed recommendations to the business. Wondering whether to continue with a new employee onboarding program? Use Visier to measure the first-year retention of a team that followed the program vs. one that didn't. Replace opinions and guesswork with facts and confidence.
Get proactive
Visier lets you take a proactive stance in your partnerships with business leaders. Come prepared with expert-level insights and recommendations on high-impact topics like turnover, total rewards, DEIB, and more. The result: higher trust, more influence, and stronger partnerships.
How HRBPs use Visier
Here are a few examples of the capabilities that make Visier stand out as the platform of choice for HRBPs at some of the world's biggest brands.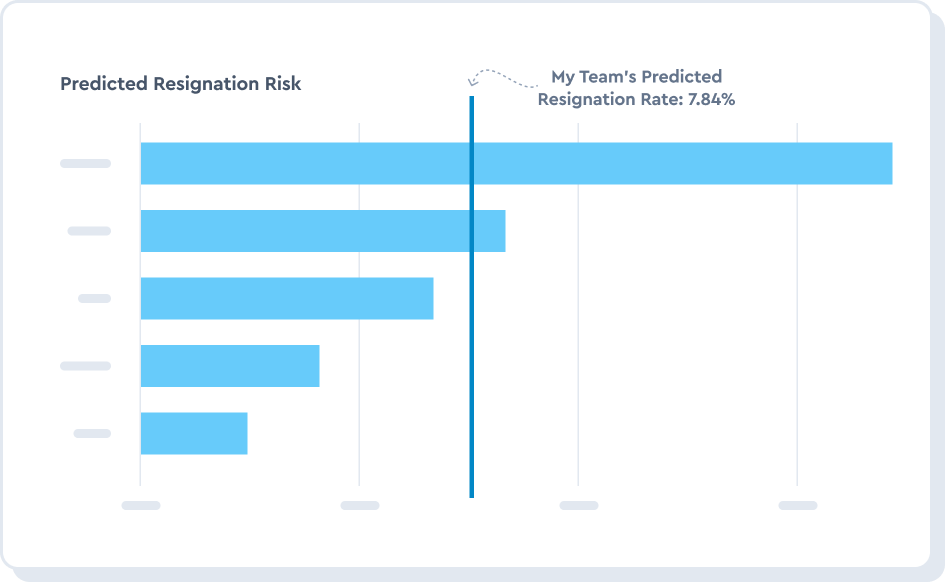 Without easy access to data, conversations about workforce issues can be prone to anecdotes, opinions, or "latest and loudest."
Getting insights means figuring out what your exact query should be, filing a request, and waiting; ad-hoc exploration isn't possible.
The depth of your understanding of an issue (turnover, for example) is often limited by the quality of data and your access to it.
HRBPs spend a large proportion of their time responding to issues and challenges discovered by others.
Easy access to data and insights raises your conversations with business leaders to a new level of clarity and effectiveness.
Visier is self-serve for HRBPs. Explore an issue from many angles. Our software guides you, even if you're not sure where to start.
Understand the issues you're tackling in much greater depth. See what the data says at the micro- and macro-levels.
Use Visier to proactively identify opportunities to mitigate risks, support a team you're working with, or roll out a new program.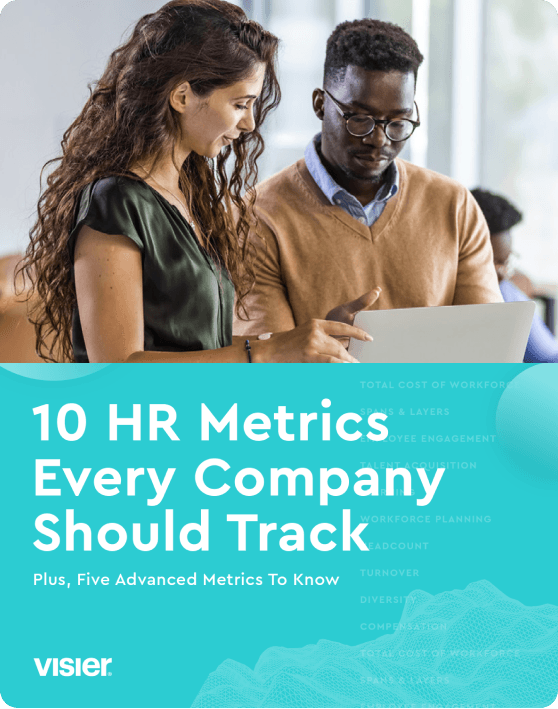 10 HR Metrics Every Company Should Track
Learn why these key metrics matter to your business and read real-life examples of how other businesses made better business decisions with people analytics.
Get the guide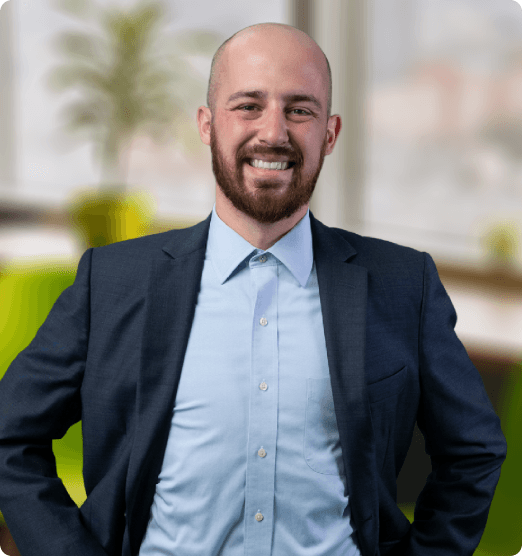 With Visier, we've reduced turnover and improved hiring quality. But the biggest impact is that it gives our HR team license to drive strategic conversations with business leaders.
Mike Salva, People Analytics & Reporting ManagerPitney Bowes
7.5
Months average payback period
2000+
Prebuilt questions and answers
50%+
Cost savings vs. custom PA solution