Unlock people leaders
Create world-class people leaders
Take a data-driven approach to building leadership capacity at your organization. Pinpoint today's star managers and support the development of your next generation of leaders.
Take a tour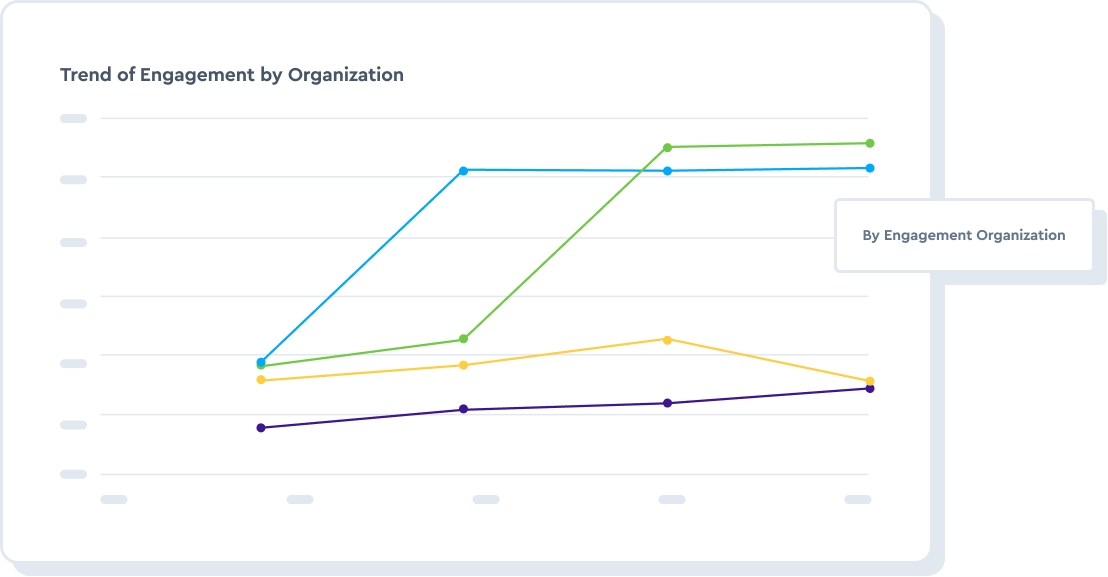 See managers' impact on people
Assess the performance of all people leaders on multiple dimensions such as retention, productivity, and engagement. Identify the high performers, and provide extra support for those that need it.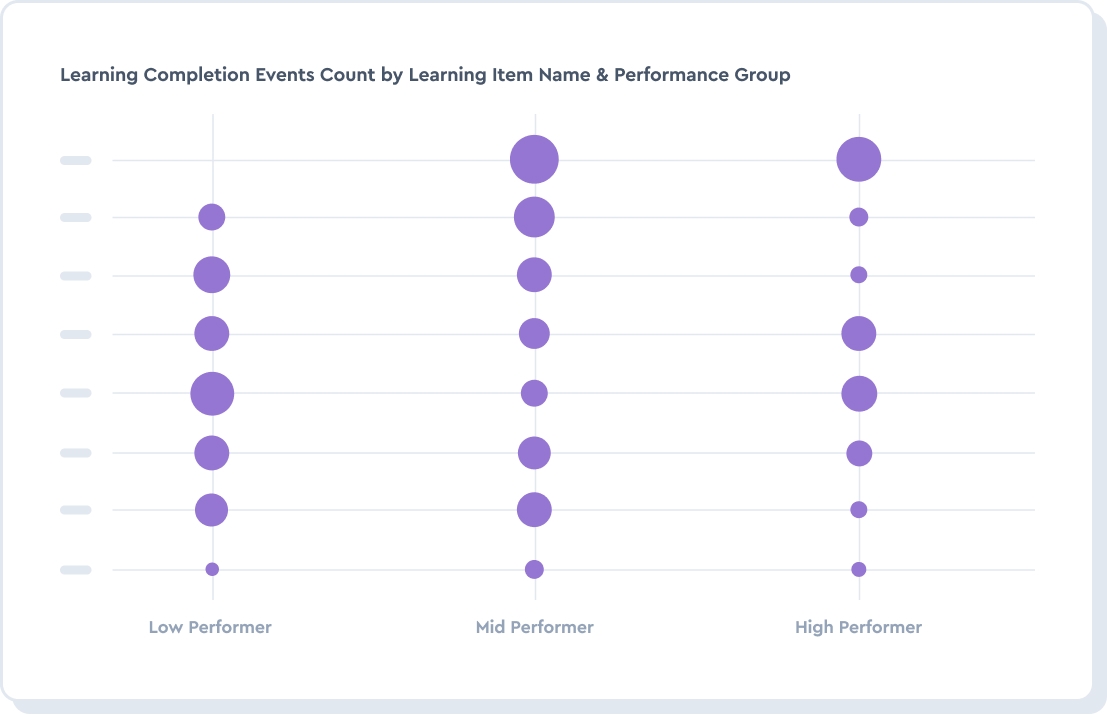 Develop great leaders
Optimize the effectiveness of your leadership development initiatives by tracking the impact of your investments over time. Identify cohorts of managers who require support, and ensure your investments are going to the right people and the initiatives that actually work.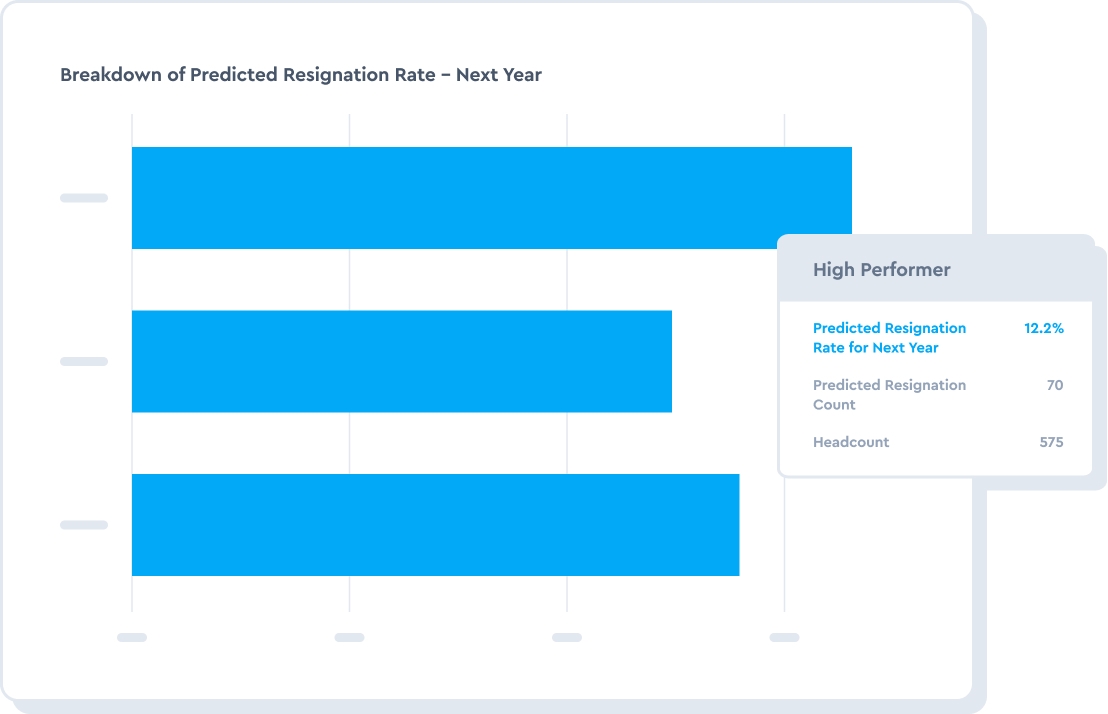 Retain your best leaders
The Great Resignation doesn't only affect front-line employees. Visier shows you which of your star people leaders are most at risk of exiting so you can act to retain them.
Arm leaders with the insights to lead
Download the free guide, "5 Things the C-Suite Should Expect from a CHRO" to see how expectations of people leaders have changed.
Get the guide
Partner with experts to deliver real change
We're here with you every step of the way. Leverage deep expertise and tailored support to help you accelerate towards your goals.
Guidance at every step
We partner with you to lead successful data-oriented transformation through your organization. Leverage Visier-guided best practices and recommendations to drive positive change.
Tailored support
Leveraging your current data to identify your unique challenges and underlying root causes, we develop a targeted action plan designed to address your highest priorities.
Activate your organization
Give focus and drive accountability by putting information into the hands of the leaders making the decisions. Empower data-driven decision-making that makes progress.