Visier for healthcare
Healthcare powered by smart analytics
Unify data across your health system to glean insights and improve decisions about talent acquisition, employee attrition, patient satisfaction, and more.
Take a tour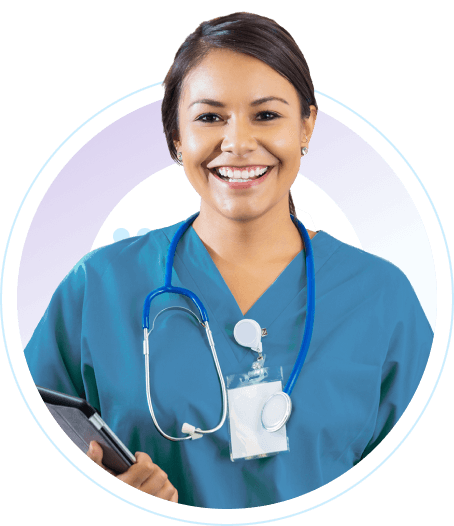 Patient-centered care begins with a people-powered workforce
With lives at stake, you need a fully staffed, high-quality workforce that delivers care with optimum efficiency and performance
Hire quality caregivers = higher quality care
Reduce time-to-fill without sacrificing patient outcomes by identifying the hiring programs and sources that deliver your most engaged, productive employees.
Prepare for caregiver retirements
Baby boomers retire with decades of institutional knowledge. Anticipate replacements and redeployments with accurate retirement projections and intelligent workforce planning.
Diagnose burnout and improve retention
Discover common symptoms of burnout in your workforce, so you can launch data-driven interventions that alleviate systemic problems before they get worse.
Empower people leaders
Equip people leaders with targeted insights that help them see otherwise hidden opportunities and risks on their teams—and make fair and balanced decisions.
Key business metrics
293%
Higher ROI
Visier customers see 293% return on investment within five years
20%
More efficient
HR teams using Visier are 20% more efficient than their peers
$6M
Annual savings
With better analytics, Providence improved retention & saved $6M annually
Create an agile health care workforce that can pivot on demand
In the volatile world of healthcare, leaders need to be prepared for anything. Use data to compare different workforce planning scenarios and engagement initiatives to choose the best options for your facility or health system—and have contingency plans in place, too.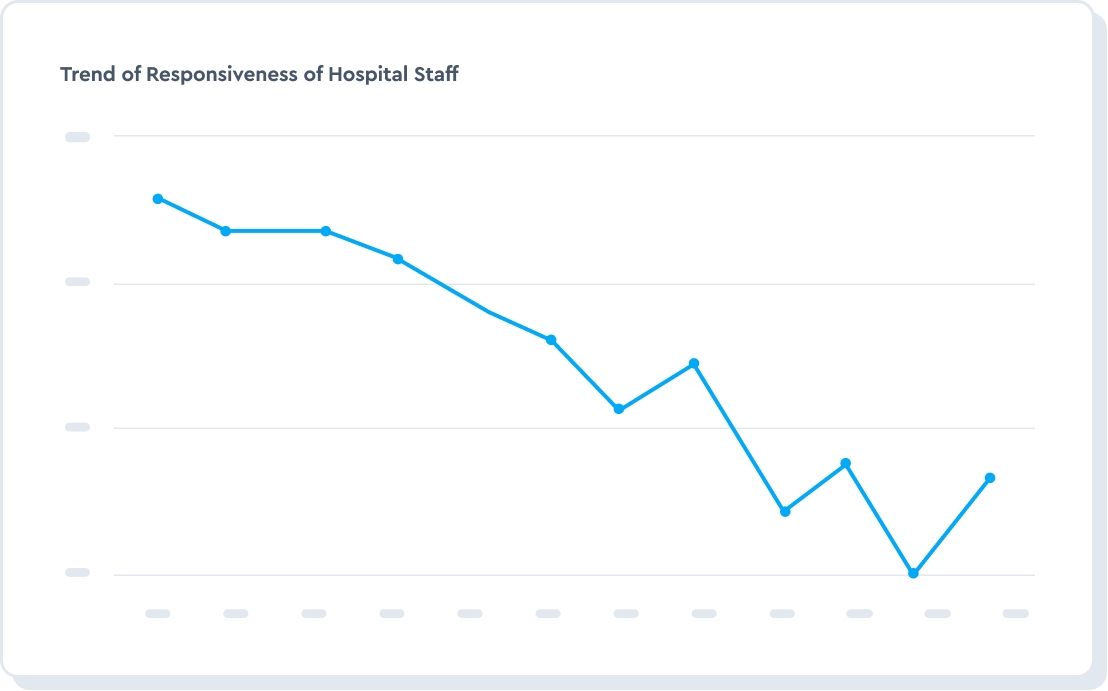 Boost HCAHPS and improve the patient experience
Upload your HCAHPS scores to see how your people impact your ratings. Answer questions, such as:
How do absences impact the medication error rate?
How are staff responsiveness scores trending?
Did recent training improve nurse communication scores?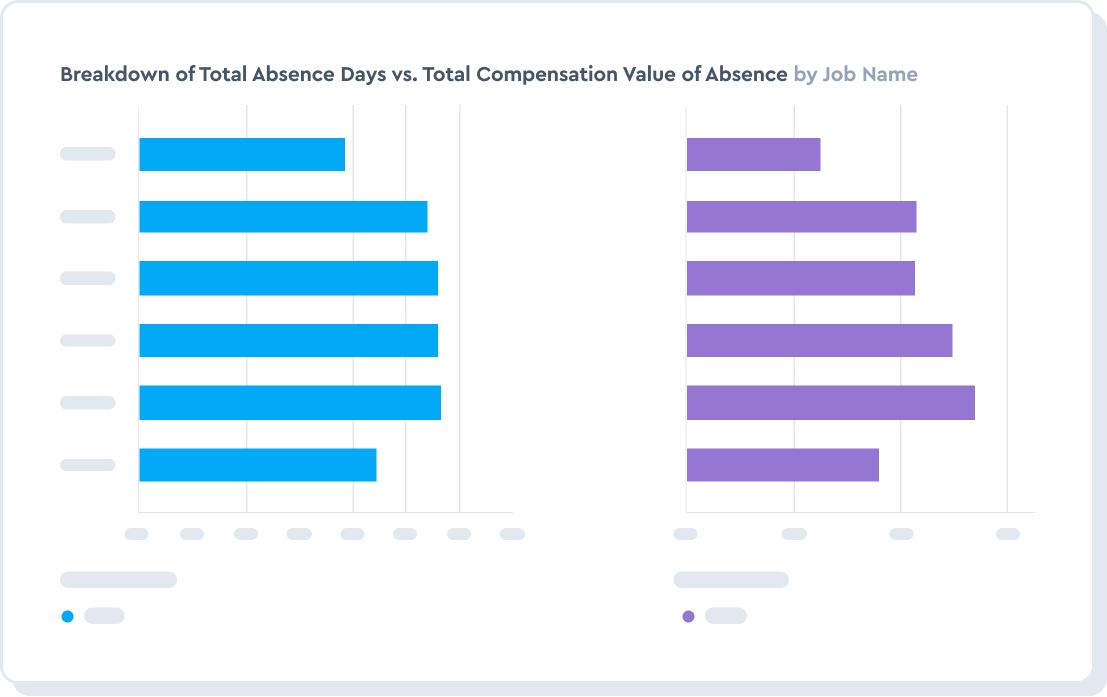 Reduce absenteeism, overtime, and reliance on agency labor
Understand the impact that absences, overtime, and agency labor have on your patients, bottom line, and culture. Model different staffing and compensation budget scenarios to identify the right path forward.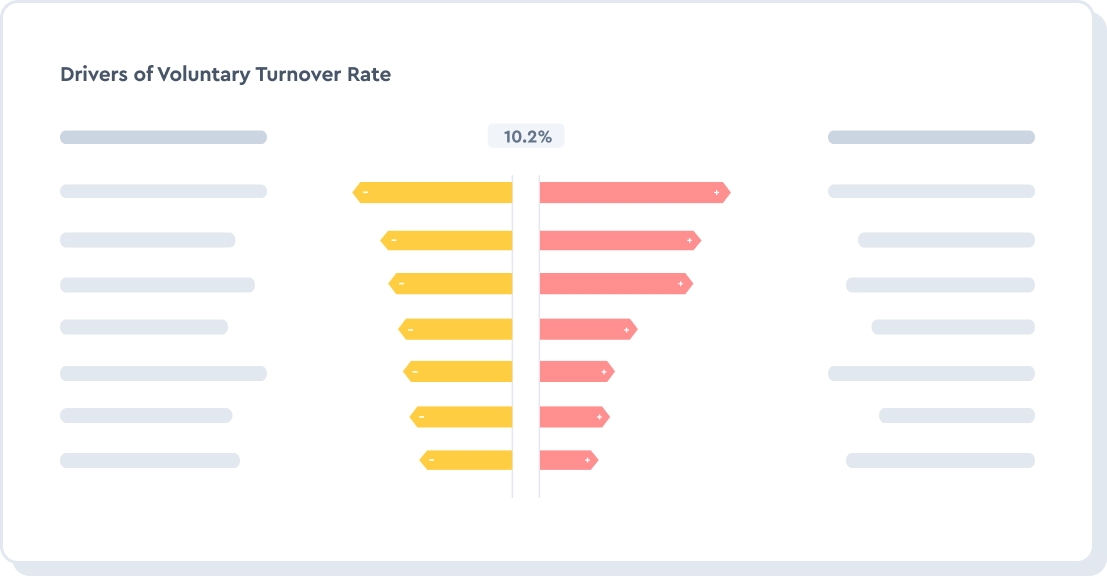 Manage the human side of turnover
Knowing the real reasons behind employee quits helps you identify how to improve. Predict unwanted resignations, then develop proactive employee retention and talent acquisition programs to operate smoothly.
"With Visier, we instantly have the answer on screen that we can use to continue to our discussions about what we want to do about our strategy."
Steve Rudolf, System Vice President
Read the story