Visier for financial services
Finserv powered by smart analytics
Make analytics-backed decisions that increase client manager retention, amplify branch performance, and drive sales of your wealth, banking, and insurance products.
Take a tour
Growing the best financial services workforce is complex–your people analytics shouldn't be
Engaged employees are the key to driving revenue. Develop a data-driven people strategy that keeps star employees–and drives client retention.
Manage risks to branch performance
Ensure HR compliance and reduce volatility with guided insight on talent areas in the red–and opportunities for investment.
Hit targets with precise workforce plans
Create plans based on projected growth, skills, and expected turnover–and share securely with role-based permissioning.
Find your next star financial expert
Attract and hire high quality talent–from client-facing brokers to back office heroes–to build the right future for your organization.
Unlock productivity with a unified data view
Align your employee data in a single system so you can see the whole workforce picture, and make decisions with confidence and accuracy.
Key business metrics
50%
More return
Visier customers see 23.6% return on equity compared to 15.4%
17%
Lower manager turnover
Visier customers save millions with reduced manager turnover
$2.5M
In revenue
With better analytics, First West Credit Union generated $2.5 million in revenue
Create an agile banking investment workforce that can pivot on demand
The rapid changes in the financial services industry requires new skills and new ways of thinking to give consumers what they want. Make the right decisions to attract, retain, and develop the team you need.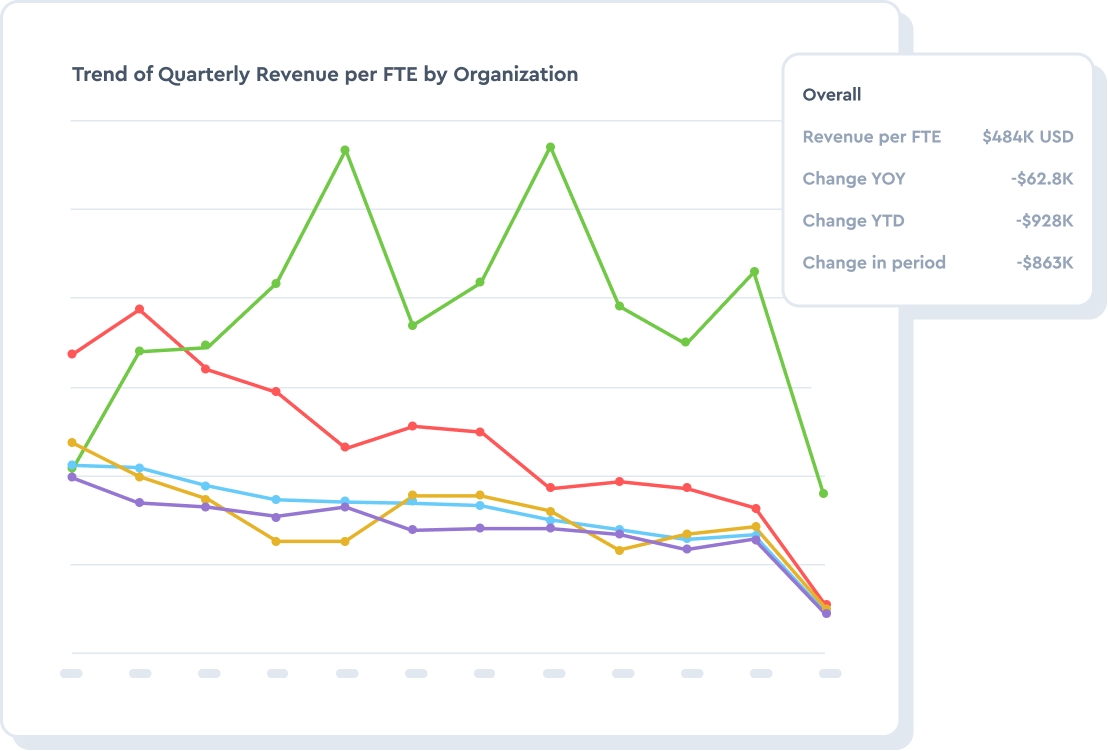 Modernize financial services with the right talent
You're fighting with FinTech for talent and need to overcome the talent gap caused by the recession. Develop a data-based strategy to find and keep the talent you need to thrive in the modern marketplace.
Drivers charts help you zero in on traits behind turnover so you can work to address them.
Discover where your best candidates are coming from and how to keep them engaged through the hiring process.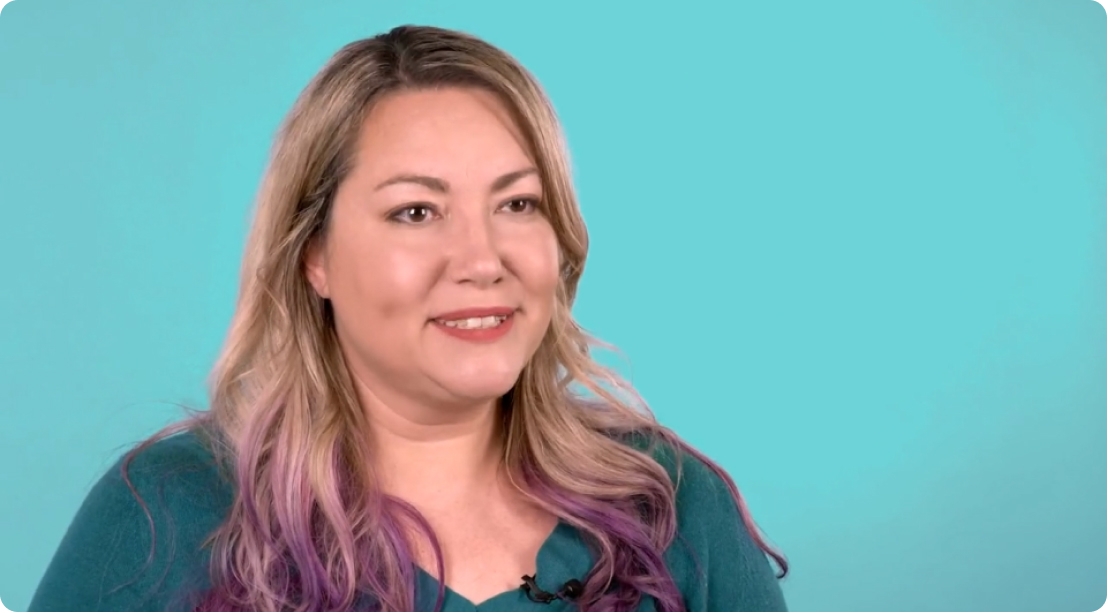 Deliver customer service excellence
Employees trained to know your products and deliver customer service excellence not only stay longer–they're proven to increase revenue. Measure the effectiveness of your learning initiatives, monitor skills, and recognize your revenue-generating superstars.
See financial impact
Manage the human side of mergers and acquisitions
Quarterly benchmarks of over 12 million employee records so you understand how you stack up.
Unify all people data in a single solution so you can assess your new workforce in its entirety
Standardize jobs within Visier so that you're able to identify where your talent is and what needs to change
Model different staffing scenarios and compensation budgets to identify the right path forward
Quickly identify your key players in both organizations so that you can work to retain them before they leave
"Visier is a mainstay of our product portfolio. It is the go-to tool, anything people insights related that we want across the broader people leader population, Visier is the tool of choice."
Gerhard Diedericks, Head of People Analytics