Financial Services & Insurance
Bank on your workforce to boost business results.
Banks with lower employee turnover retain more customers. Insurance firms with the right agents bring in more customers. Yet how can you ensure you hire, develop, and engage the right workforce to drive better business outcomes? And how can you get ahead of changing workforce needs and costs to support your organization's strategic direction?
Harvard Business Review:
Tackling Talent Strategically
Leveraging People
Analytics in M&A
Some of our amazing financial services clients.
"Moneyball is the best HR book ever written. Company success is not about high potential employees. It's about the combination of solid performers who comprise the team. Visier gives us the actionable insights we need to build
winning teams."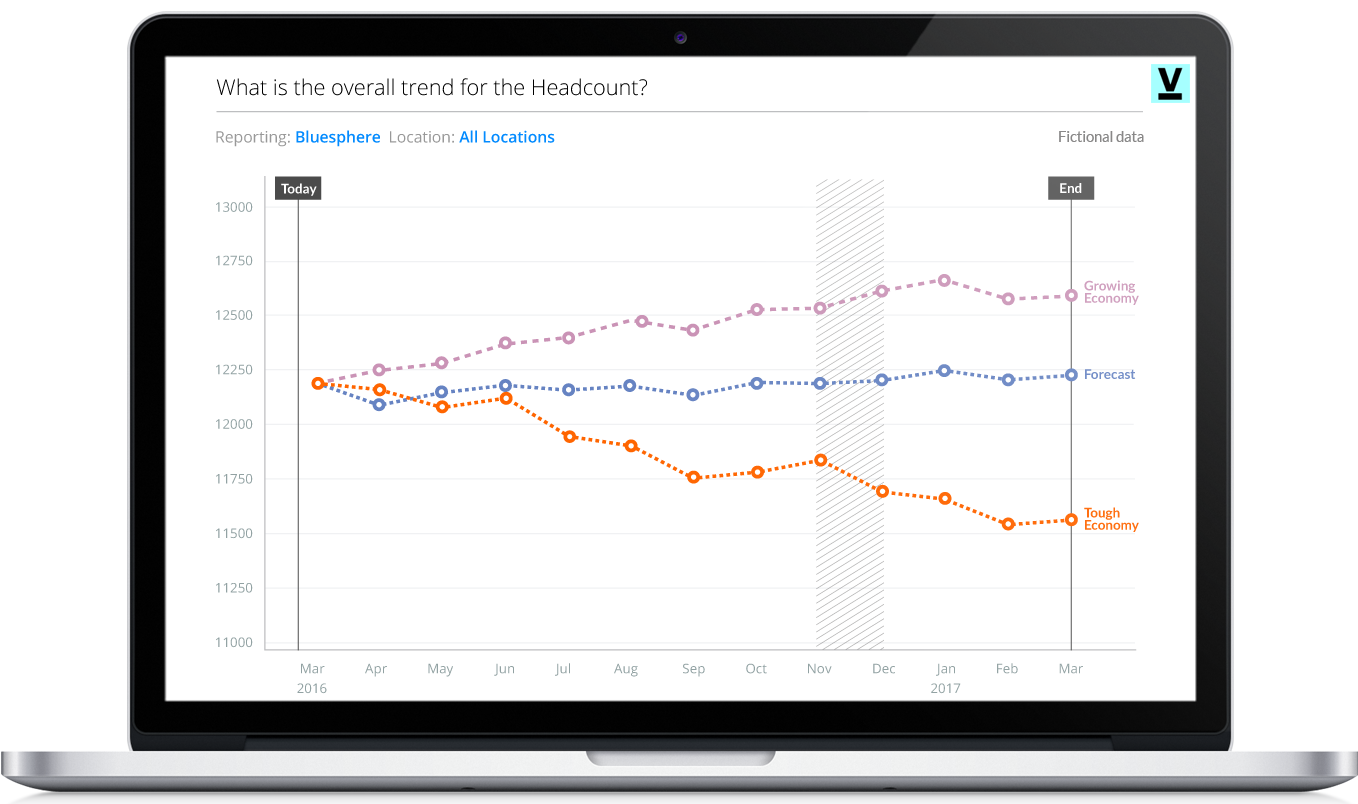 Navigate growth and change.
Get ahead of critical talent shortages by creating accurate workforce models that account for planned growth and natural attrition. Build workforce plans and scenarios that optimize the impact of mergers, acquisitions, and divestitures on your people.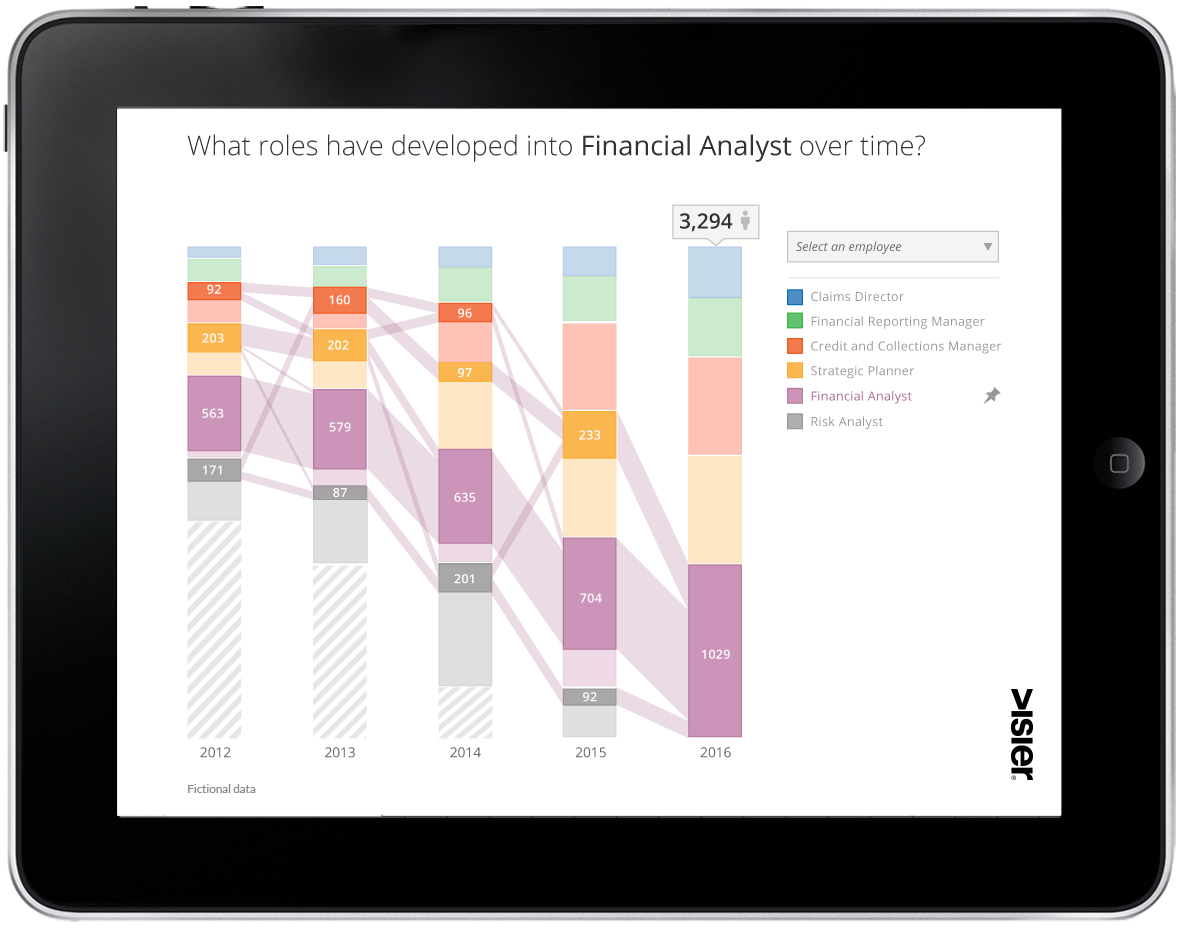 Boost returns on recruiting.
Use fact-based insights in your recruiting funnel to understand which lead sources are most effective, which new-hire attributes correlate to the best performance and retention, and how talent develops and flows through your organization.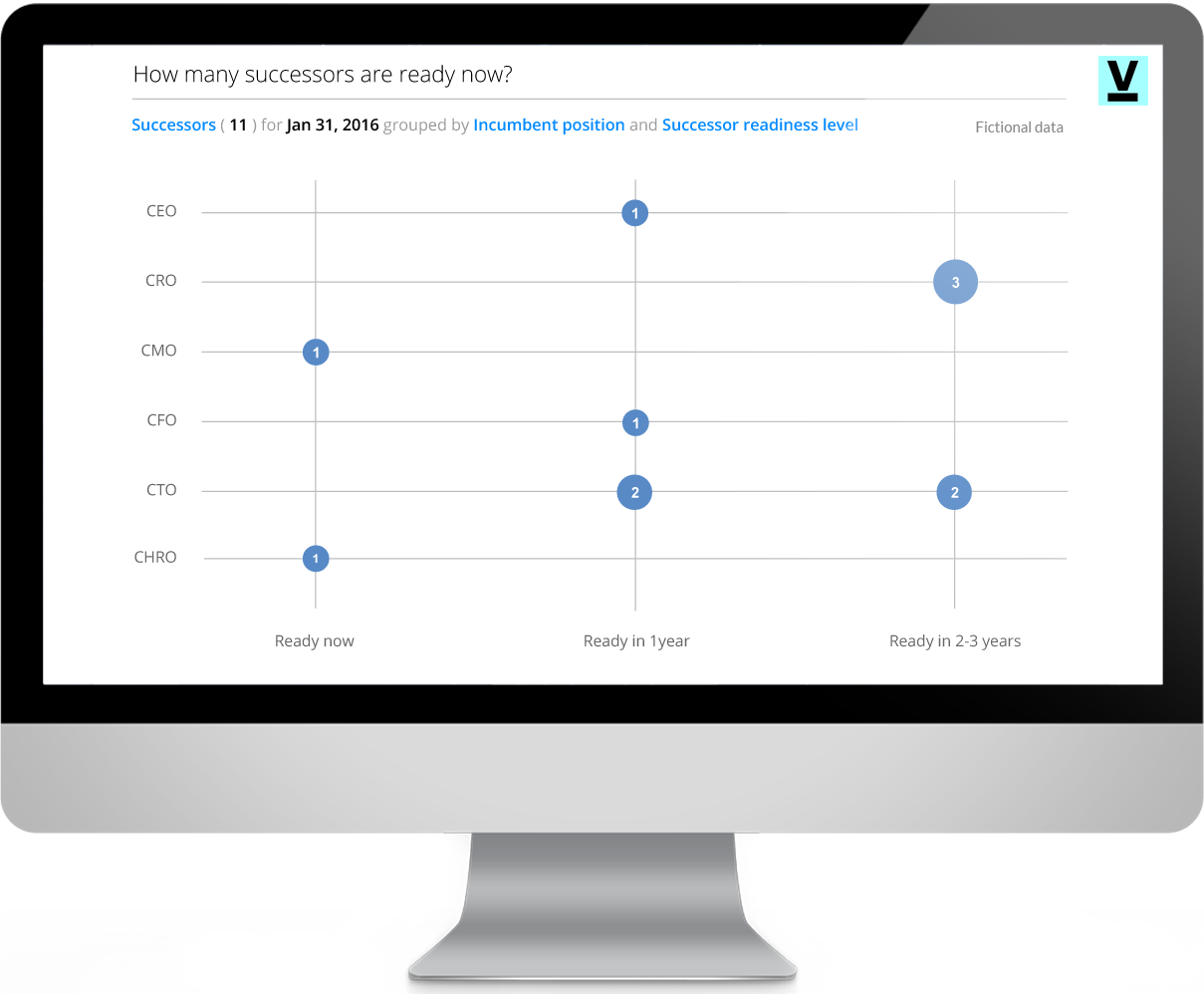 Reduce exposure to talent
pipeline risks.
Stay on top of succession pipelines and workforce diversity to reduce the likelihood of gaps in leadership. Create plans to address generational shifts that impact retirement rates and the makeup of your future workforce.